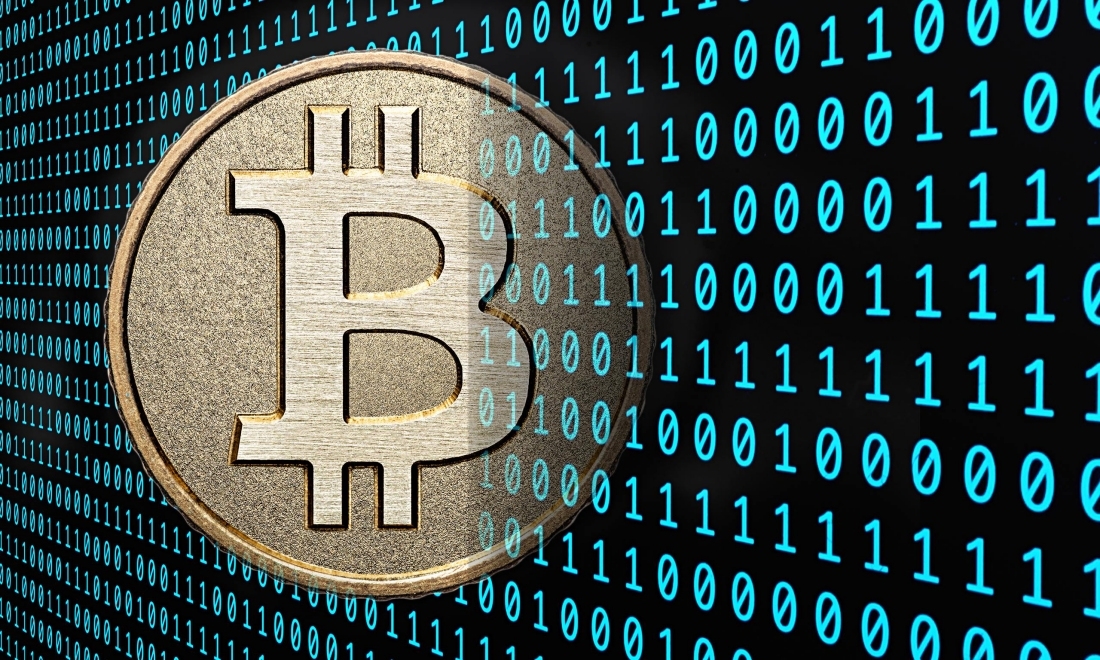 In the near future crypto is going to take a hard dive with the fall of btc. A distrubing prediction being that many people may lose their coins which is obviously bad news for the newly emerging coins.
In terms of a very legitimate prediction based on your situation:
Short term traders and weak hands are bound to make a loss
Long term traders are likely to make a profit, but you'll have to hold out.
Either sell now or hold your position for the long run.
Image source: 1