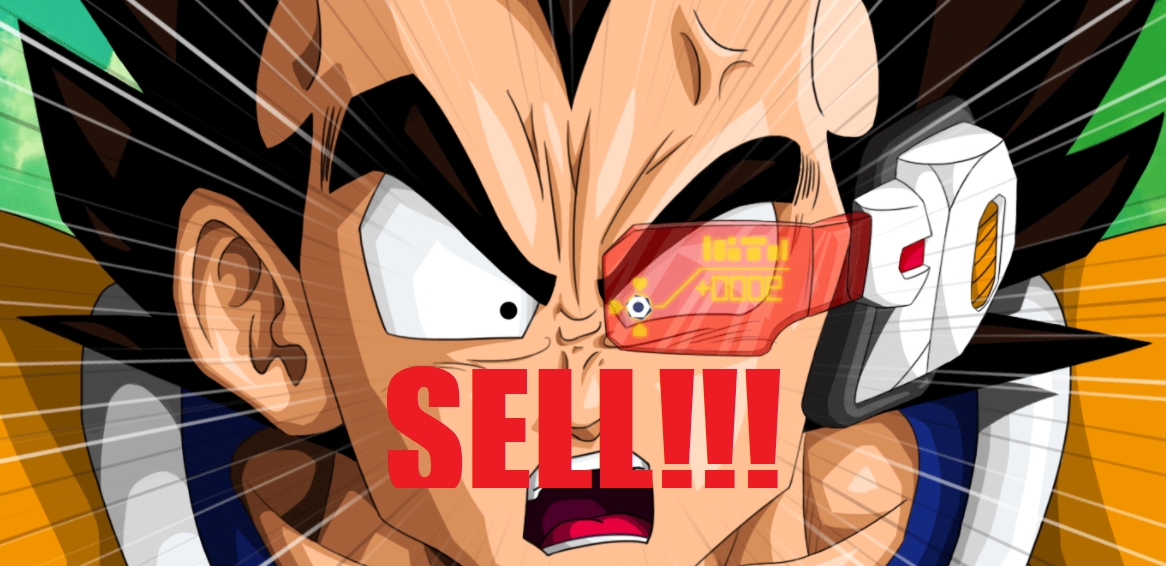 Bitcoin is over $9000 USD and people are going bananas. In cryptocurrency discussion groups, there are rumours that mass adoption is finally taking hold, that everyone's grandma is buying BTC, or even that the dollar is crashing against Bitcoin. Meanwhile, using cryptocurrency remains more difficult than programming a VCR, and addresses continue to look like computer errors. Mainstream interest has piqued, but as long as the user experience remains poor, mass adoption is unlikely.
Nevertheless, people in the community are going crazy over the rise in price. It's tempting to believe it will go up forever, a mistake many have made in markets and paid dearly for it. The longer the mania over the price continues, the more likely a correction - but nobody can say exactly when, how, or how much.
As many have made small (or large) fortunes in this market, and people are so hyped, that's a sign that now is the time to be prudent, and to consider how much of your net worth you really want to have sitting in volatile space age Internet nerd money. Times like these can be good to put some money into more stable assets, such as cash, or perhaps precious metals. Selling small amounts at a time means you can be adaptive to changing market conditions - remaining open to selling more if the price keeps going up, and having the chance to buy if the price slips.
Life is about risk management. You can't make the perfect move, but you can be flexible enough to prepare for different scenarios, and you certainly can be humble enough to see the possibility of different scenarios. Nobody knows how high Bitcoin or other cryptos will go, and nobody knows when it will crash. Accounting for the lack of knowledge is the beginning of wisdom.
Disclaimer: Nothing in this article or video is intended to be financial advice. I don't want to tell you what to do with your money and I don't know what you should do with your money.
To download the audio, right click here and press 'Save as'
View the full shownotes here: Bitcoin over 9000 - Time to lock in profits!: The Paradise Paradox Episode 184
---
About The Paradise Paradox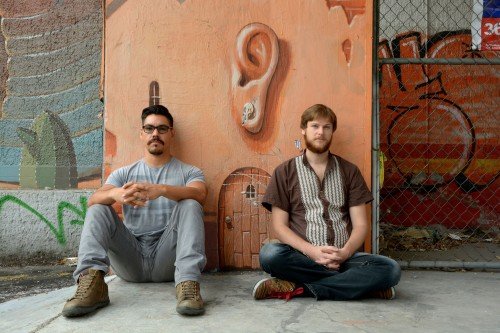 The Paradise Paradox is a podcast where we talk about crazy ideas for open-minded people. We cover topics such as crypto-currency, technology, politics, economics, freedom, free-thinking, and psychedelic experiences.
We're reposting our content from our website. To confirm that it's really us, or to read the full shownotes including related episodes and pertinent links, go to The Paradise Paradox
If you enjoyed the episode, please upvote, leave us a comment with your thoughts, and press follow. You can also follow Kurt here @churdtzu for more fascinating stories and articles.
You can also subscribe on iTunes, subscribe on Pocket casts, and subscribe on Youtube.