XYO Network ICO Review - The Oracle for Secure Geolocation Data
Introduction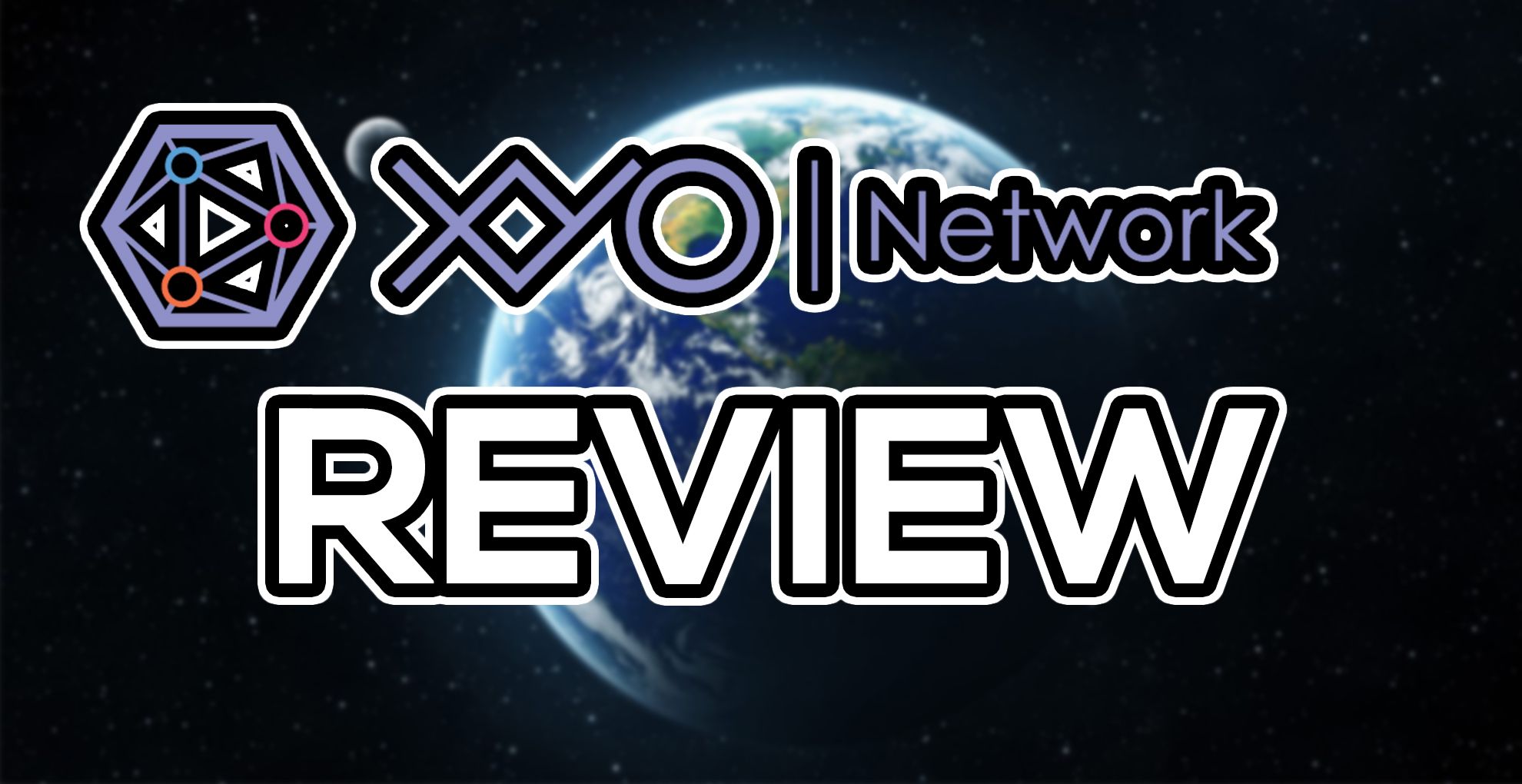 Keeping track of the things that are important to us is very important. Luckily, we now live in an era where data location of things and even people can be easily pointed out with the use of modern technologies such as satellites and GPS devices. These devices can also give us protection and security when needed. However, without proper safeguarding, the same technologies can also cause us grievances because it can be easily tampered with and provide inaccurate information. That is why the quest to provide a tamper-free and truly secure system of location oracles has long been underway, but none so far has made such a gigantic step towards the finish line, except XYO Network.
What is XYO Network?
XYO Network stands for XY Oracle Network; Oracle because this ICO aims to be the god of geolocation services in the future. This project is a transition from traditional geolocation system to a decentralized, blockchain-based technology. By incorporating their system into the blockchain, better security against cyber-attacks can be guaranteed, therefore safeguarding the assets and liabilities of their clients. Basically, XYO Network is data location provider that aims to execute data location confirmation using smart contracts.
XYO Network is a spin-off of its mother company called XYFindables. This company has built one of the largest networks of Bluetooth and GPS beacons in the world. In fact, the second generation from their XY Series called XY2 made a solid run last 2015 with more than 300 thousand devices sold and made an estimated $1.3 million in revenue. And just last year, they were able to launch the world's first hybrid GPS and Bluetooth enabled technology device along with the 4th generation of their XY Series called XY4+, whose system is compatible to their blockchain-based platform, XYO Network.

The XYO Network has 4 primary components that make delivering accurate data information possible. These 4 components are:
Sentinels (Data Gatherers)
Bridges (Data Relayers)
Archivists (Data Storers)
Diviners (Answer Aggregators)
How do these four components interact with one another?
First, Sentinels gather location information via sensors, radios, Bluetooth and GPS devices, and other means. Then, Bridges take these data from Sentinels via secure transmission using smart contracts and forward them to Archivists. Archivists store the information so that Diviners can use the said information to analyze the data location. Diviners then relay these answers back to a smart contract. A
Proof of Origin Chain
, which is a cryptographic chain, guarantees the accuracy of the data collected by making sure that 2 or more pieces of information originated from the same source.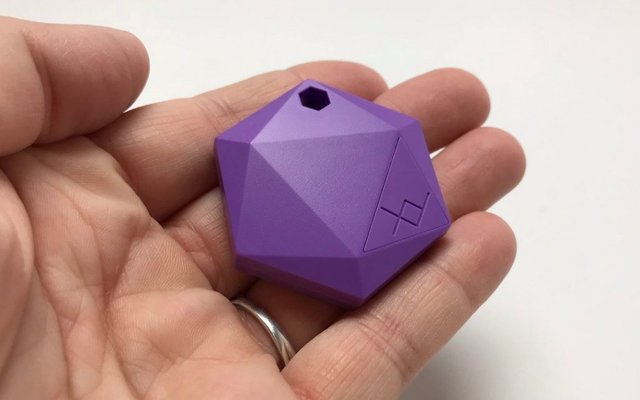 XYO Network Cryptoeconomics
The XYO Network has a utility token called
XYO tokens
which can be used for transactions inside the XYO Network ecosystem. These tokens will serve as a gas that will put the 4 components into work.
The process works like this:
A person makes a query (e.g. "Where is my eCommerce order package with XYO Address 0x123456789...?") and sets the desired confidence level and XYO has the price for it. The cost of a query in XYO tokens will depend on how much data are needed to provide the answer to the query. The more data needed, the more expensive the query and higher the XYO gas price. Once the price is paid, the Diviners will then set to work and scan the relevant data stored by the Archivists which were relayed by the Bridges from the Sentinels. Sentinels are basically devices or signals such as Bluetooth trackers, GPS trackers, geo-location tracking built into IoT devices, satellite tracking technology, QR code scanners, RFID scanning and many others, which are used to verify the location of an object. After the query is answered, all four components involved in the transaction receive a portion of the XYO gas paid by the token holder: the Diviner (who searched for the answer), the Archiver (who stored the data), the Bridge (who transmitted the data) and the Sentinel (who recorded the location data)
Tokensale
The XYO token is an ERC20 standard token backed by Ethereum smart contracts. The tokens have a total supply of 100 billion tokens. The main ICO tokensale starts on March 20 and will end on May 20 of this year, all in all, the crowdsale duration is 2 months. The tokensale has a tiered pricing structure that starts at
1 ETH = 100 thousand XYO tokens
and then maxes out at
1 ETH = 33 thousand XYO tokens
at end of the tokensale. So if you are planning to invest in XYO Network, it would be better to buy tokens now as you will have an over 100% discount compared on buying tokens to the near end of the tokensale. After the tokensale, all unsold tokens will be burned and no more additional tokens will be issued in the future.
Interesting video about what's inside the XYO Network fascility
Team
The team behind XYO Network is composed of various professionals with vast experiences in engineering, software and business development, and marketing.
Arie Trouw solely founded XY Findables in 2012 where he now serves as Chief Executive Officer, Chief Financial Officer, Chief Operating Officer and Chairman of the Board of Directors. He was a young computer software prodigy from South Africa who started developing software aged 10. He received his Bachelor of Science in Computer Science from the New York Institute of Technology and later on became CEO and Chairman of Pike Holdings Inc and Chief Technology Officer of Tight Line Technologies LLC before starting XY – The Findables. He is also the founder of a $65 Million in annual revenue company called Sambreel which he sold last 2015.
Scott Scheper and Markus Levin joined as co-founders of the blockchain initiative in 2017 to assist in building the XY Oracle Network.

Conclusion
In this technological era where everything can be viewed and accessed easily by anyone, privacy and security are paramount, especially if it involves location information of valued assets. XYO Network aims to create a trustless, decentralized system of location oracles that is resistant to cyber-attacks and can answer with most certainty when queried upon. This is very important for big and small businesses alike and even personal belongings and property where you can keep track of everything you value. You won't have to wonder whether your assets are in safe hands because you will be able to track its location to the exact coordinates with just the use of your mobile phone. The network has been registered with the US's Security an Exchange Commission (SEC) since last 2016 with a regulation A+ exemption and the people behind it also passed the Know -Your -Customer (KYC) required of them by the law. XYO Network comes from an already established company so I have no doubt that it will follow in the footsteps of its mother company and also succeed in providing an ecosystem of crypto-location components that can bridge the gap from the world of today to the world of tomorrow.
Relevant Information in the Nutshell
Website