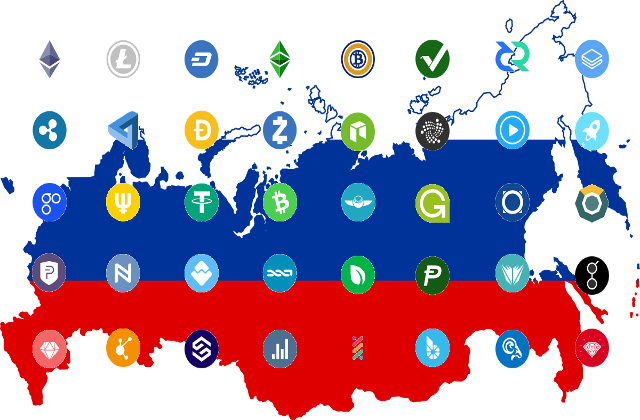 Russian billionaire Vladimir Potanin, revealed plans of his company Norlisk Nikiel regarding the launch of a stablecoin secured by metals in 2019.
Nornick will soon release his own stablecoin, which will be supported by metals produced by the company. According to Potanin, these will be new cryptographic assets 'with less volatility and stronger links with real values, compared to other known cryptocurrencies.'
Nornickel is a leading Russian company engaged in the production of metals and mining. It is the largest producer of palladium and refined nickel as well as one of the largest producers of platinum and copper. The group also produces cobalt, rhodium, silver, gold, ruthenium, iridium, selenium, tellurium and sulfur.
'Stablecoin will enable us to reach a completely new group of investors with very large capital' - said Potanin.
According to Potanina, Nornickel is currently developing a number of alternative projects in the field of the digital economy, as well as implementing and testing various digital solutions for the analysis of large data sets. He claims that the implementation of innovative solutions in the analysis of statistical data allows the company to save up to 25 million dollars a year.
Chief Nornickel believes that such data is of particular value to companies operating in related industries. Potanin is also considering setting up a company that will provide a solution for digital production analysis.
At the beginning of this year, Nornickel founded the Russian Union of Industrialists and Entrepreneurs (RUIE), which currently supports the amendments to the Russian draft laws on the regulation of cryptocurrencies.