List of NEO upcoming ICO's - Despite disappointing news, this is still quite impressive 👍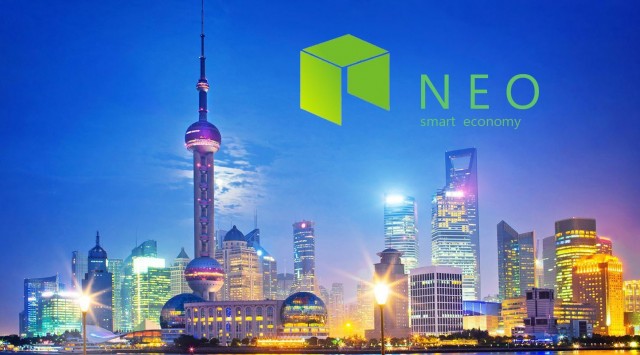 We all expected something 'more' from the NEO news, it's true. But don't let the disappointment overshadow the great strides NEO has been making this past week or two in terms of announcements and upcoming ICO's. I've made a list to summarize everything upcoming on the NEO blockchain, or related to it.
Ontology
Digital identity verification, data exchange and trust cooperation scenarios. Either built on top of NEO or as a related project by OnChain.
https://www.reddit.com/r/NEO/comments/7e9w2b/ama_from_today_november_20th_ontology_network_a/
Nex
Community driven City of Zion project for a Decentralized NEON Exchange (NEX) based on the NEO blockchain, but will have it's own NEP-5 token.
https://neonexchange.org/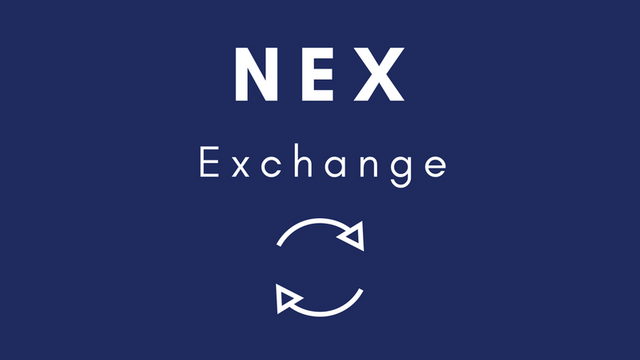 TheKey
A "dynamic multi-dimensional identification technology based on block chain". From what I can tell, it's another decentralized identification verification platform, built on the NEO blockchain.
https://www.reddit.com/r/NEO/comments/7avxq8/the_key/
ProjectICO
A turn-key ICO solution that was originally on Ethereum but now moved to NEO's blockchain. ProjectICO introduces a new 'type' of ICO called SAFT, which
may
make it a possibility for US and Chinese citizens to participate in ICO's (again). Don't hold me to that, but it
could
be big.
https://www.projectico.io/
Qlink
A Decentralized mobile phone and data network on the NEO blockchain will let anyone in the world get their custom mobile phone and dataplan subscription that is connected to the blockchain.
https://qlink.mobi/f/qlink

Aphelion
A Decentralized Exchange (DEX) project on the NEO blockchain. ICO will take place soon.
https://aphelion.org/
Peeratlas
A NEO based ICO that is a project to create an open source network of medical information and resources that rewards it's contributors.
http://www.peeratlas.com/
Deepbrain
A NEO based ICO project that has something to do with AI (website is in Chinese and won't load fully for me, not much info is known yet).
http://www.deepbrain.ai/
And finally..
And of course the last news of the Microsoft Developer competition that will run for the coming months, and the recently finished NEO dApp competition that has had almost 20 finalized entries.
All in all, despite that we expected bigger news to come out of NEO yesterday, this still is an impressive list of accomplishments. The NEO ecosystem is taking off at a rapid pace and shows no signs of stopping. NEO's skyrocketing the other day simply proves how ready the market is to jump on this train, when it does take off.
All in all, Khaleesi sees no reason to stop hodling NEO.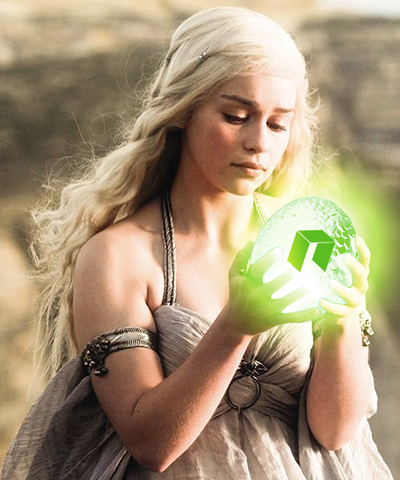 Please consider Upvoting, Resteeming or Following if you liked this content! I write frequently about crypto-related things, so consider following me if you are interested in that sort of thing! Thank you!