Da Hongfei of NEO invited to blockchain conference held by Chinese Government
News and a picture have surfaced of Da Hongfei of NEO at a conference held by the Chinese Government on Blockchain technology.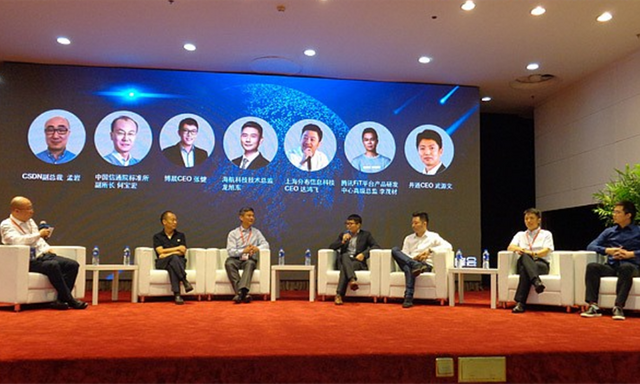 The source of this news is from the Chinese news websites 8btc.com and c114.net which are both written in Chinese.
A friendly user on Reddit translated some key points:
The name of the event translates to "2017 Trustworthy Blockchain convention". Trustworthy seems to be a recurring theme.
The convention signifies the start of the Trustworthy Blockchain Alliance, where their goal is to promote real life application of blockchain, development and promote self-regulation.
Reiterating how blockchain must be incorporated into the future economy and how to go from abstract ideas to concrete applications.
A detailed plan from China was presented on how to standardise a trustworthy blockchain
Notable people present include representatives from Hyperledger, Microsoft Asia, Da and others.
It seems like China is moving quicker than we thought in standardizing and regulating the blockchain market. Does this mean NEO is on the right path for the Chinese government? I think so! NEO being part of this conference is a good thing, in any case!