Dispute Resolution Within the Pally Community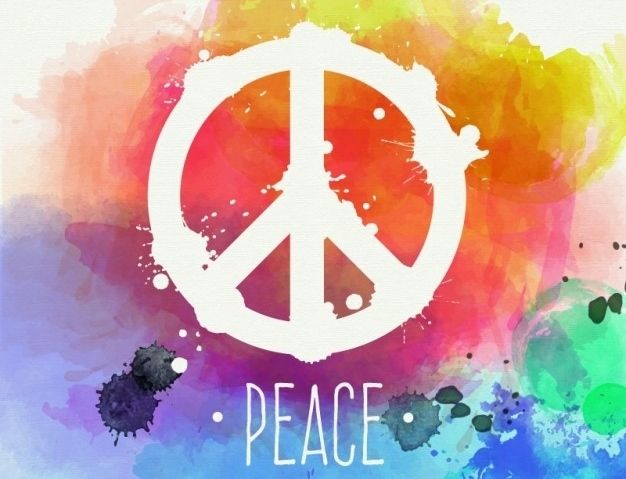 Pally aims to connect like-minded people, enable better travel experiences and in turn bring the world closer together, across borders and cultures. Through innovative technology, a dedicated team and the right automated safety measures, much is being done to ensure that this vision is realised in a responsible way. It is fair to acknowledge that in an ecosystem which enables people who don't know each other to meet up, there will be exception use cases where something goes wrong. These might be due to disagreements on the quality or accuracy of a given experience, or harm caused by any insensitivity or malicious behaviour.
Therefore, the Pally team is working on the design of a sophisticated dispute resolution process that will ensure that issues are addressed appropriately. In the spirit of decentralisation, the dispute resolution system is being designed with distribution of authority and transparency in mind. The logic of the system being put in place will place payment for a given experience in an escrow pool which will execute if no objections have been made on the given experience by its end-time. On the other hand, if an objection is made by a visitor who believes that the quality of the experience either doesn't meet expectations, or the description, the experience attendee will have the ability to report the experience.
When an experience is reported by an attendee, all other attendees of the given experience will receive a message asking them whether the experience was factually inaccurate, or grossly misrepresented (i.e. we were promised to play tennis but ended up swimming). If the initial report of the experience not being accurate is corroborated by 50% of experience attendees, the host will not receive a full reward for the experience and will be reprimanded by Pally.
There will of course be security measures in place to avoid visitors teaming up and reporting the host to get out of paying for an experience that lived up to what it was promised to be. Likewise, there will be an exception process in place for people who have experienced emotional or physical damage as a result of an interaction within the Pally ecosystem.
In some cases, people may need to be reported for causing serious offence or any form of abuse to others. Pally is operating a no tolerance policy for discriminatory, abusive, malicious or violent behaviour. Serious offences will be reported to authorities in the relevant jurisdiction and lifetime bans will be imposed in those exceptional cases. We of course hope that the reporting of other users will follow the current trend and be rarely used, however we find it to be tremendously important to have sufficient measures in place to be able to protect our users and community from fraud and deceit.
Beyond designing dispute resolution processes, the team is busy preparing for the upcoming crowdsale on October 15th for which you can find more information here - https://www.pally.co - Hope to see you there!