So I figured rather than following the crowd and posting some random sky picture for Color Challenge Friday (SkyBlue), I'd put in the kind of blue screen a lot of us would love to remember: Crypto when it was at bargain prices.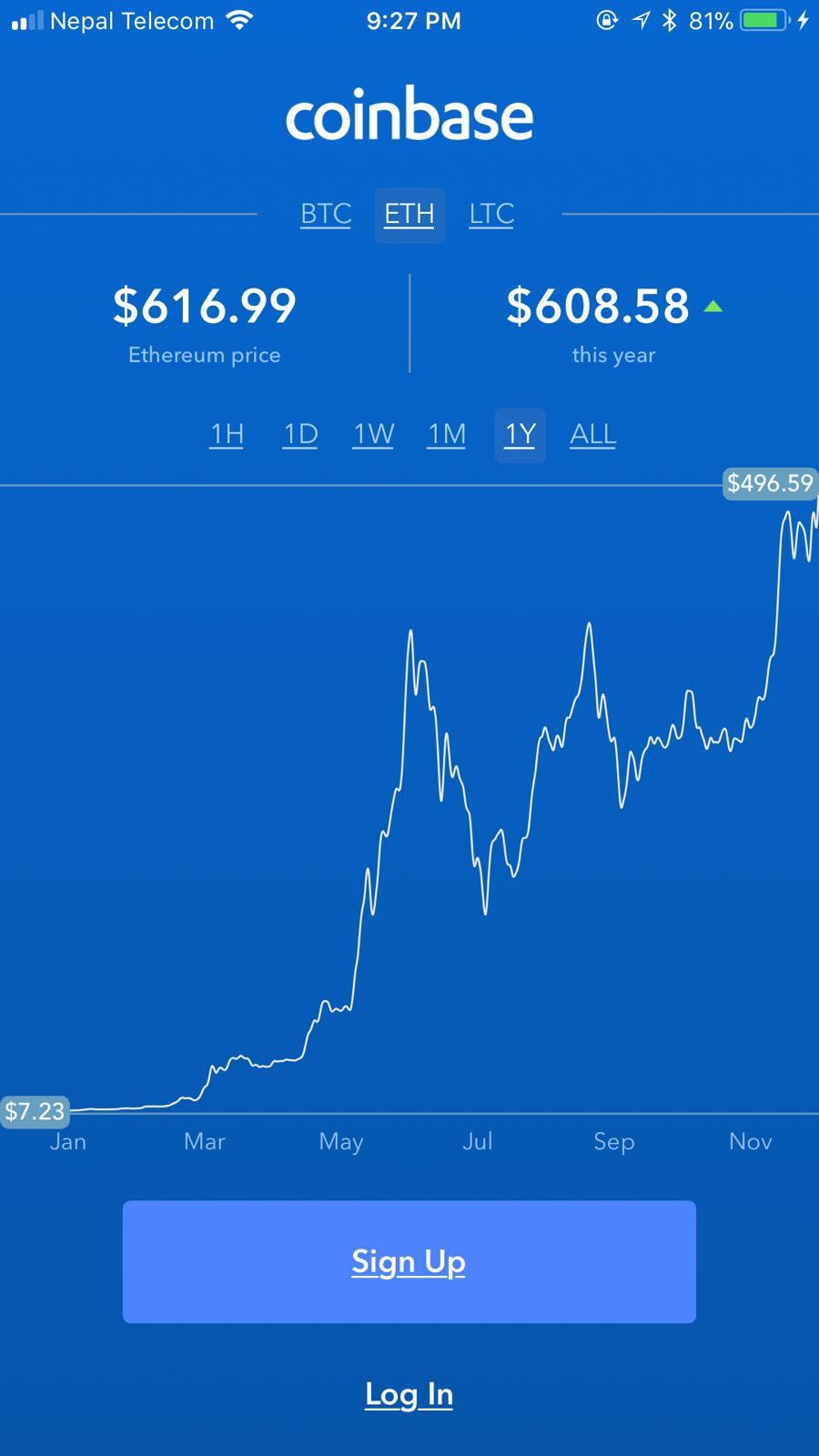 Not only do I remember $616, I remember $2.30! In fact, when I first heard about Ether it was at $.10, but I didn't understand what crypto was yet, so I passed.
Here's hoping YOU'RE on the crypto train in more ways than just Steem. This is going to be a hell of a ride: Wild, wooly, and in the end, probably pretty damn profitable.
Rock on crypto Steemians! Oh, and colorchallenge it up, yo!