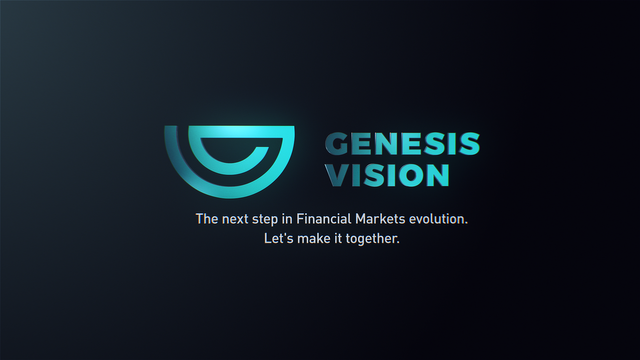 I want to talk about Genesis Vision , which has a great potential in cryptocurrency world. It's price is about 20 usd now. Why does it have great potential ?
Because they want to combine exchanges, brokers, traders and investors into a decentralized, open and honest network. They want to change the private trust management using the blockchain technology. Can you imagine the marketcap of the private trust management in the world ? On the other hand the founder of bitcoinfoundation Charlie Shrem is the advisor of Genesis Vision and to have a good advisors is really important thing for new projects like this.
There is one more thing which is really important for this project. They burned all unsold tokens at the end of ico process. So now the max supply of Gvt is 4,436,644. The circulating supply is 3,726,781. This is very low supply for a cryptocurrency. That means it can be valuable if it's marketcap increases. For example if it's marketcap reach 1 billion usd , one gvt will be about 268 usd. That means great profit !!!
So I advise you to pay attention and get more information about Genesis Vision!