Optitoken named "most promising ICO of 2018" by Bitcoinist
Bitcoinist.com, one of leading cryptocurrency news outlets in the world, has named Optitoken one of the 3 ICOs to watch out for in 2018, alongside Origin and Orchid Protocol.
The article states that Optitoken is perhaps "the most promising ICO" of 2018, with the possibility of "massive returns" for investors.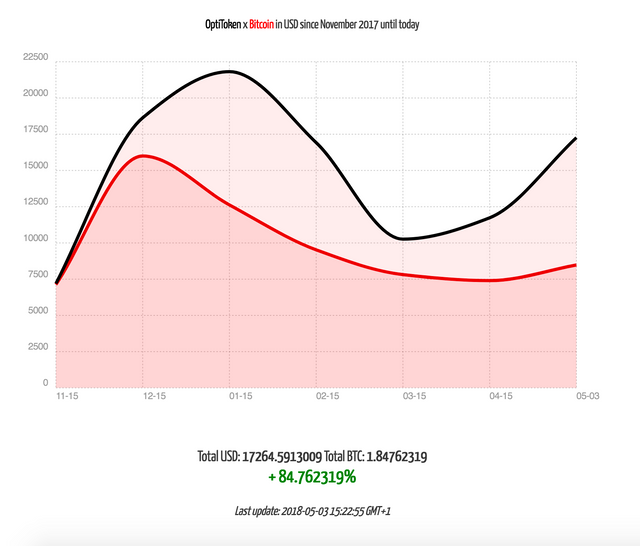 "The project works thanks to a cleverly-curated and strategically  diversified portfolio of cryptocurrencies available through a single  token – the OptiToken – which will be traded on many major exchanges. You'd be hard-pressed to find a more exciting ICO in 2018 than that  offered by OptiToken."
Link: http://bitcoinist.com/3-icos-huge-potential-2018/