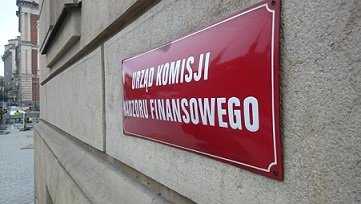 Dzisiaj, gdy KNF inwestuje kolejne pieniądze na kampanie społeczne mające na celu ochronę inwestorów indywidualnych przed kryptowalutami, rynkiem Forex czy piramidami finansowymi.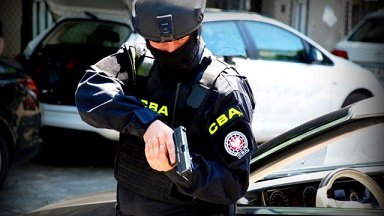 CBA (centralne biuro antykorupcyjne) przesłuchuje urzędników KNF w sprawie spółki GetBack, które jest winna około 2,5 mld zł osobom posiadającym jej obligacje, wskazuje to zatem iż w powyższą sprawę, mogą być zaangażowani także urzędnicy KNF, a KNF naraziło na utratę sporych ilości pieniędzy przez inwestorów?, mówi się o liczbie w tysiącach.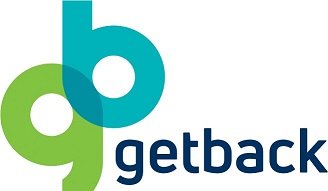 Getback dawał możliwości inwestowania oraz "sporych możliwości zarobienia", a teraz nie ma pieniędzy, by oddać je inwestorom. Najlepsze jest to iż , obligacje GetBack (obligacje korporacyjne) "były wciskane jako produkt całkowicie bezpieczny" osobom prywatnym, a sprzedawały je takie banki jak np. Getin Noble czy Idea, a sam KNF nie zwróciła uwagi, że ogromną część obligacji GetBack oferowano jako tzw. obligacje prywatne.
Wielu inwestorów słyszało:
Zakup obligacji w tym sektorze daje stosunkowo duże bezpieczeństwo, a dotychczasowe emisje obsługiwane są bez zakłóceń. To alternatywa dla lokat bankowych.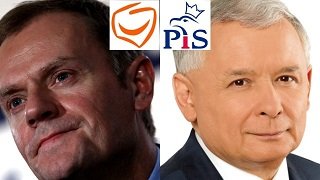 Wcześniej partia PO miała swoją aferę Ambergold, za którą chciała ukarać ją partia PIS

Dzisiaj PIS ma swoją aferę Getback, za którą chce ją ukarać partia PO z partią Nowoczesna
... a zwykłym ludziom dostaje się najbardziej, za bezpieczne inwestycje oferowane przez bezpieczne banki ...