Musicoin at HAX Hardware Trends 2017 in San Francisco

Musicoin on a Mission
The Musicoin.org Foundation ($MUSIC) visited Galvanize start up space in the heart of San Francisco for a meetup at hardware incubator HAX event Hardware Trends 2017. We went to meet investors, developers, and talk about Musicoin's mission.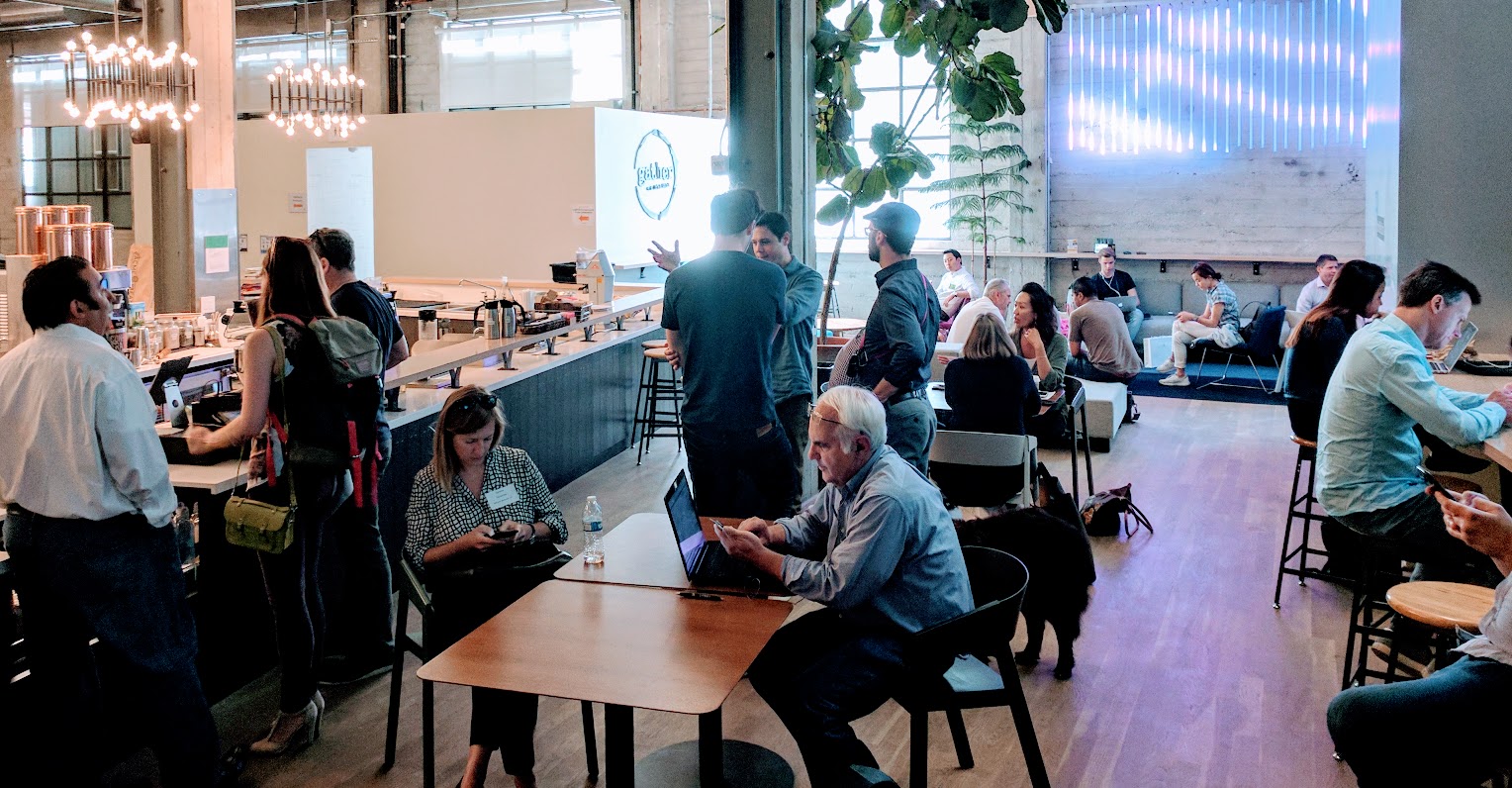 Galvanized to Do Big Things
There is a lot going on at Galvanize SF. Co-working tech spaces are all over San Francisco, and this one stands out as lively. A full service coffee bar, open collaboration tables, and of course cleverly named meeting rooms. Innovators of all ages and backgrounds coming together to do big things. You can feel the energy.

HAX Welcomes You to the Age of AIoT (A.I. on Things)
HAX is the world's most active accelerator and seed investor for connected hardware startups ('apps on things'). They hosted their annual 'Hardware Trends' conference in San Francisco on June 22 (Thursday).
Here is what we saw:
Ecosystem Overview - Funding, M&A, IPOs, etc...
Trends - Blockchain IOT, artificial intelligence, crowd-equity financing, etc...
Startups - Preview of current batch, successes and failures, etc...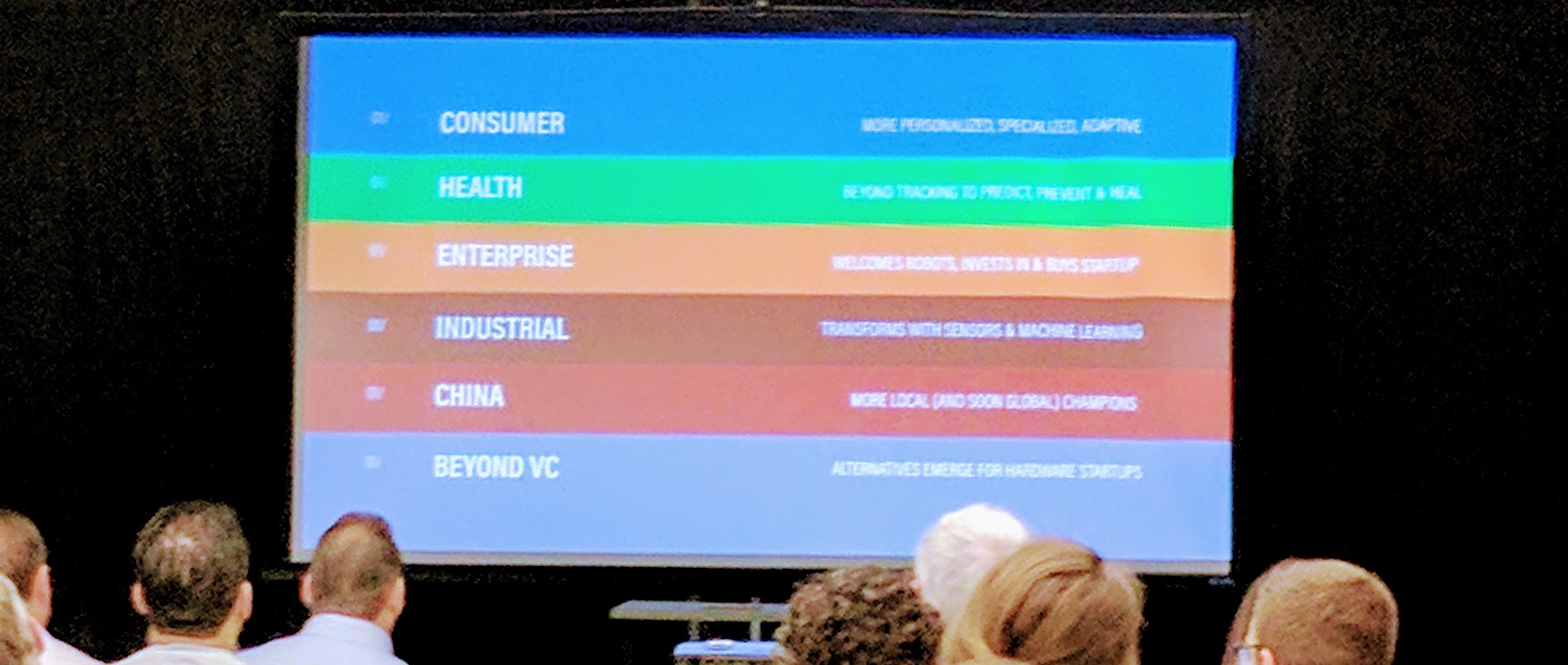 Emerging Trends:
Consumers - More personalized, specialized, adaptive
Health - Beyond tracking to protect, prevent & heal
Enterprise - Welcome robots, investments and buying startups
Industrial - Transforms with sensors & machine learning
China - More local (and soon global) champions
Beyond VC - Alternatives to emerge for hardware startups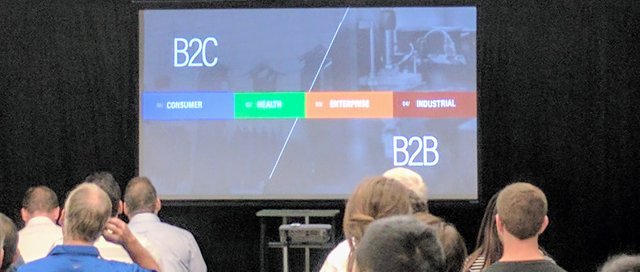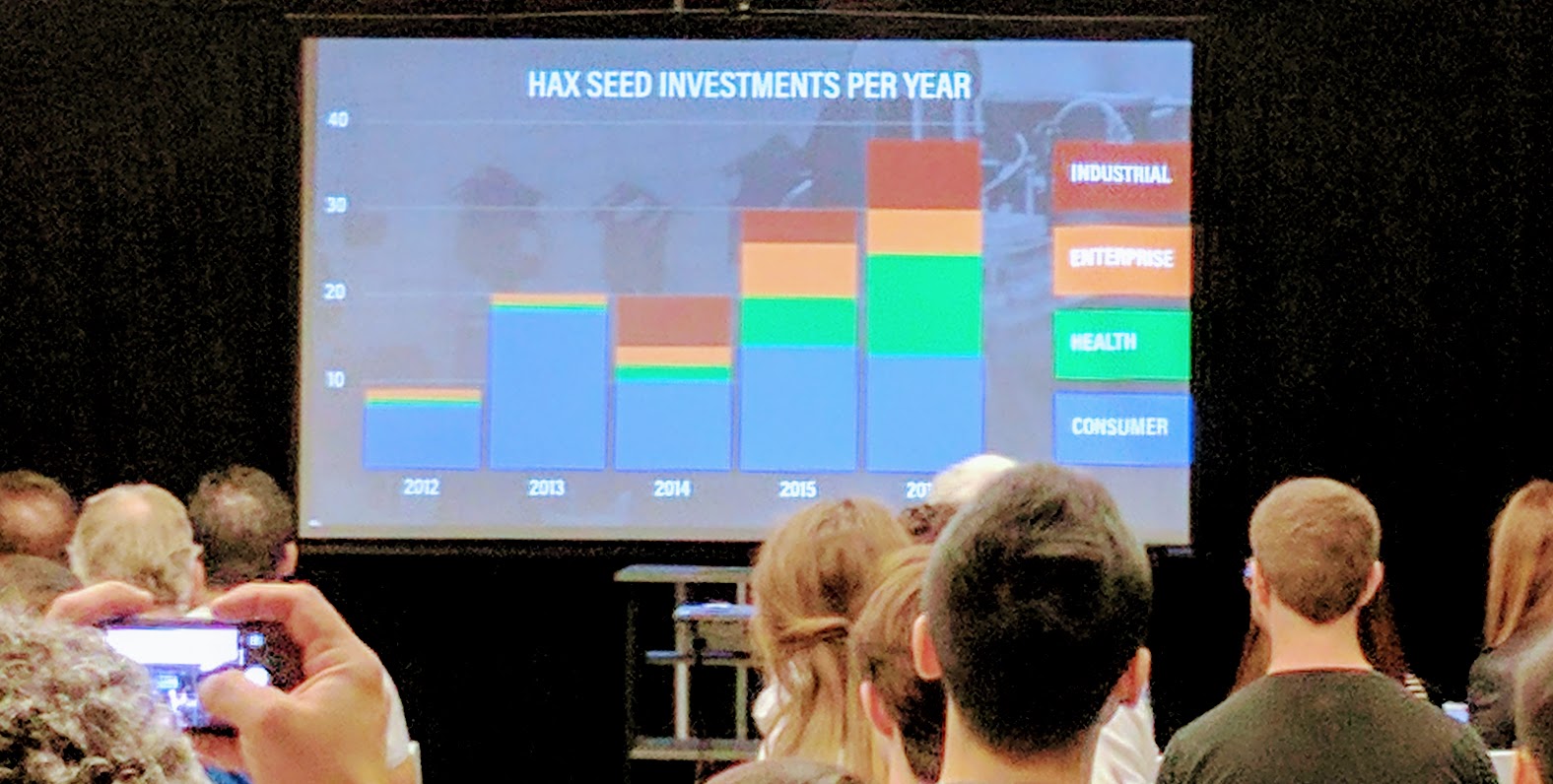 HAX invests in four segments of innovation. Consumer, Health, Enterprise, & Industrial. This allows them to spot emerging trends within each vertical and incubate innovative companies.
Consumer Hardware is Best Crowdfunded
We saw examples like Trainerbot, Mousr, Voltera, & Flicktek.
Many have used crowdfunding to get their project launched. HAX stressed that this is still the model of choice for consumer devices. It builds excitement, fans, and a brand before you launch.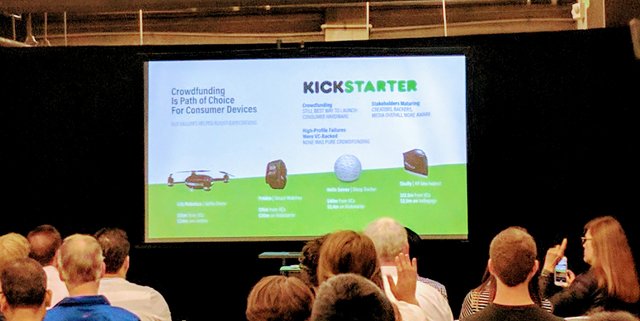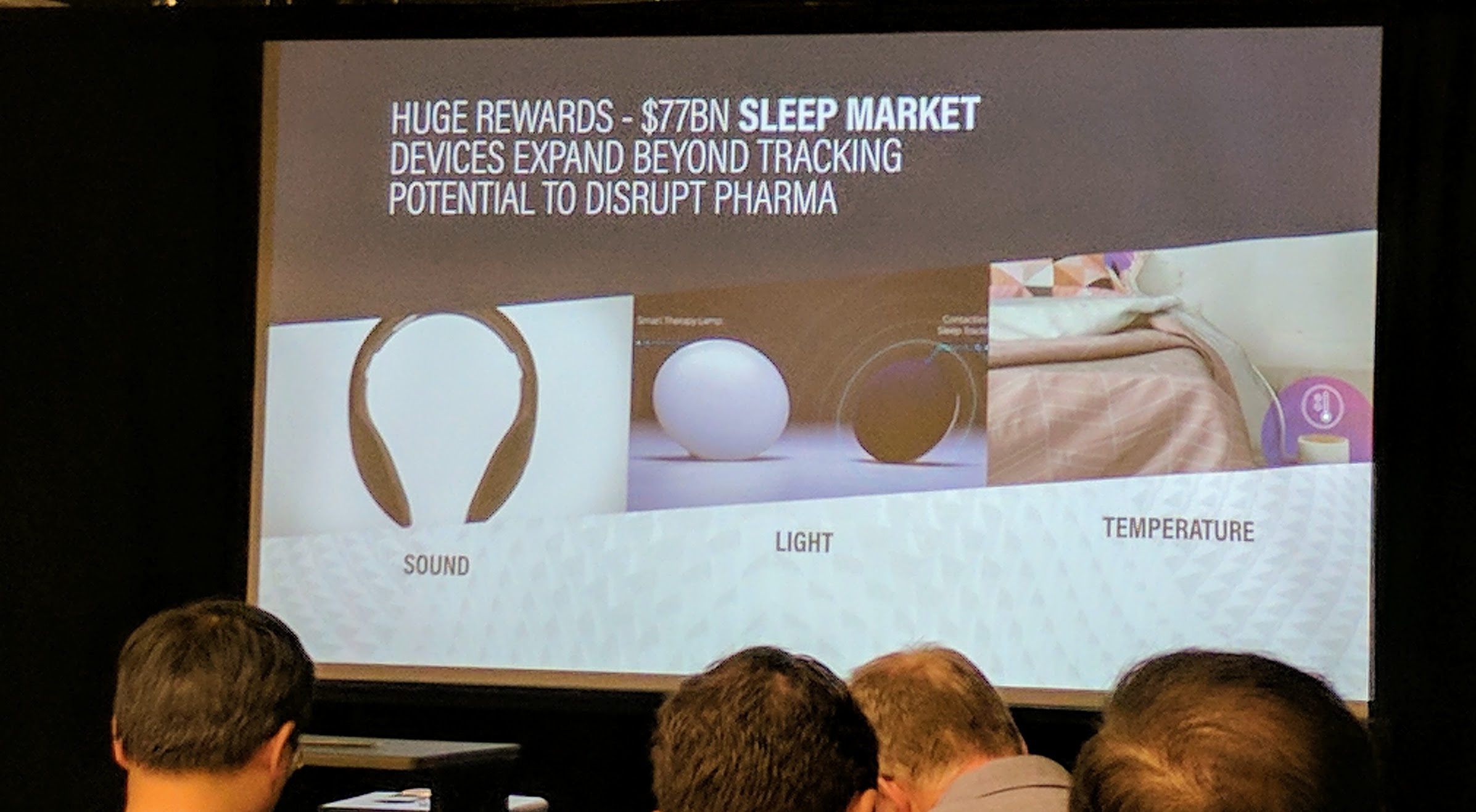 Proactive Health is Disruptive to Pharma
Many startups are moving beyond tracking and into preventative tech. Smart device companies like Beam are actually becoming insurance companies. Able to offer cheaper rates based on the data they collect. Insurance companies found it hard to collect this data, but smart device companies are uniquely positioned here to offer unique services like this to it's customers.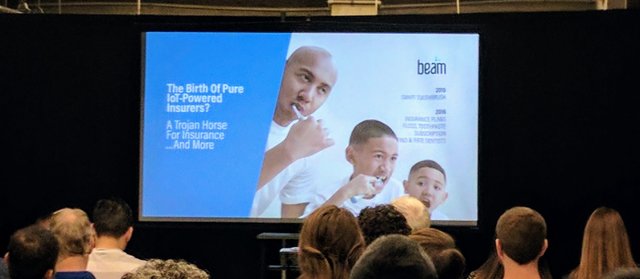 Enterprises Will Continue to Automate
Companies at the enterprise level will continue to invest in robots and automate. Continuing to buy start up companies that improve efficiency to ensure their competitors can't compete. Consolidation and acquisitions will continue.
Delivery systems will continue to see the majority of innovation, as the biggest productivity gains can be made here. Delivery of goods and services are a big part of economies around the world. This will effect unemployment numbers, but companies and investors will save companies money.

Sensors Help Maximize Industrial Revenue
Startups like Amber Agriculture can help reduce costs by sensing important data on their crops, which can vastly increase efficiency in delivery and planning.
Consumer and city farming startups never really caught on despite heavy investment. The biggest gains are being maid in the vertical farming space where the biggest costs can be cut, and much of the work automated by expensive machines.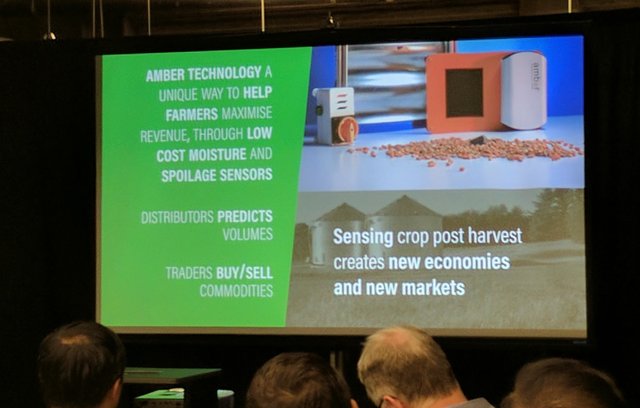 China Both Copycat & Innovator
China has the ability to iterate very quickly leading to incredible innovation. The manufacturing wave has proved a huge advantage for these hardware startups. This has lead to an explosion of start up "unicorns" across many industries.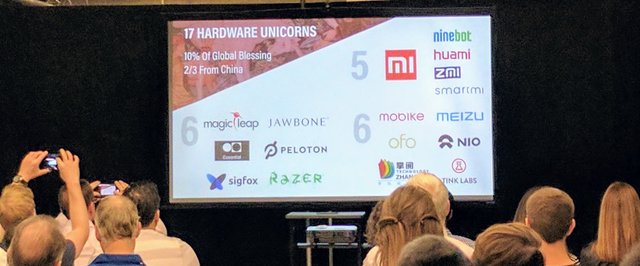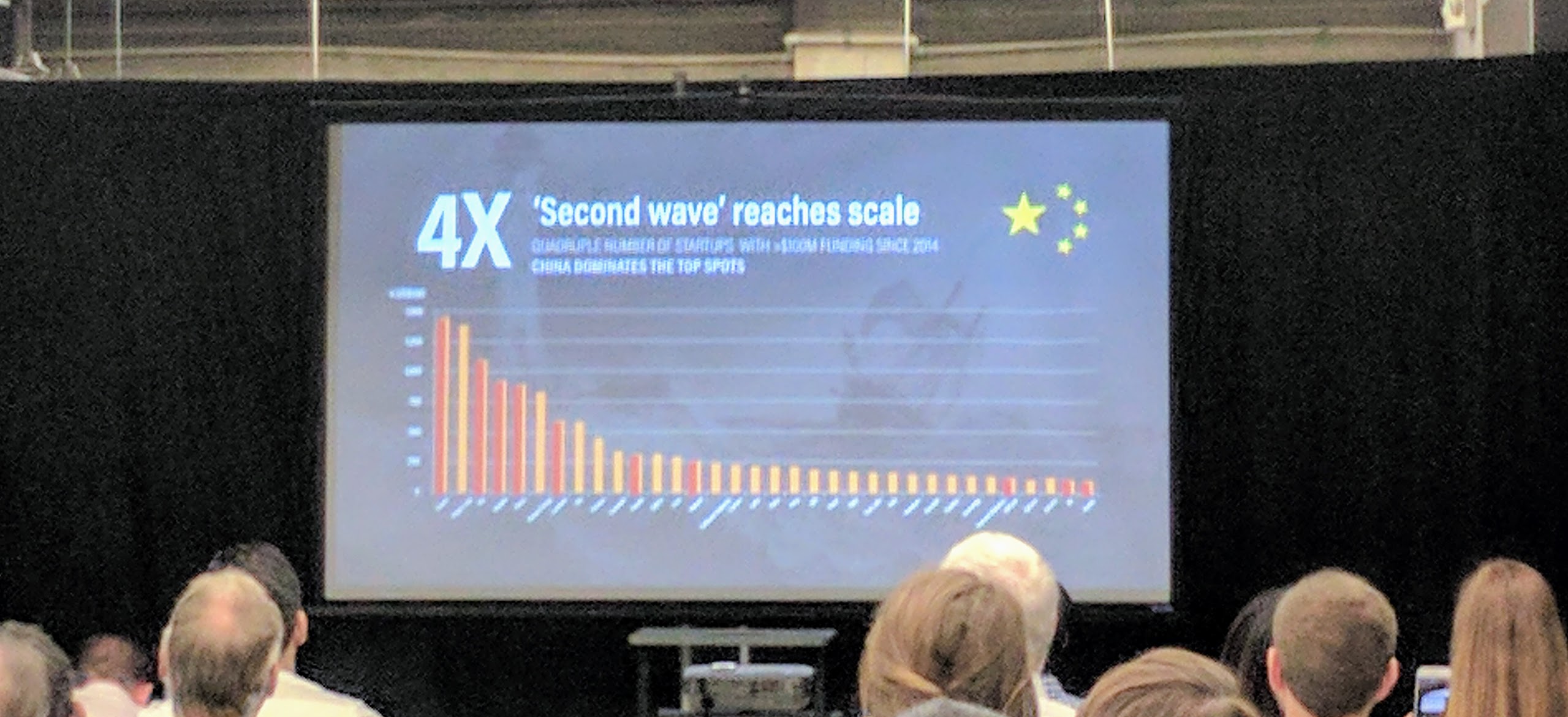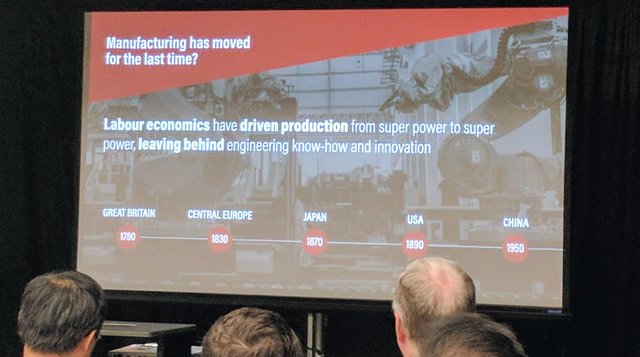 China's Silicon Valley of Hardware
WIRED Magazine called Shenzhen the "Silicon Valley of Hardware" and it's easy to see why.
Manufacturing is on par, or in some cases faster than software development. With factories producing around the clock, you can leave work one day having sent a part off to manufacture overnight and ready the next morning. The speed at which teams can iterate is astounding!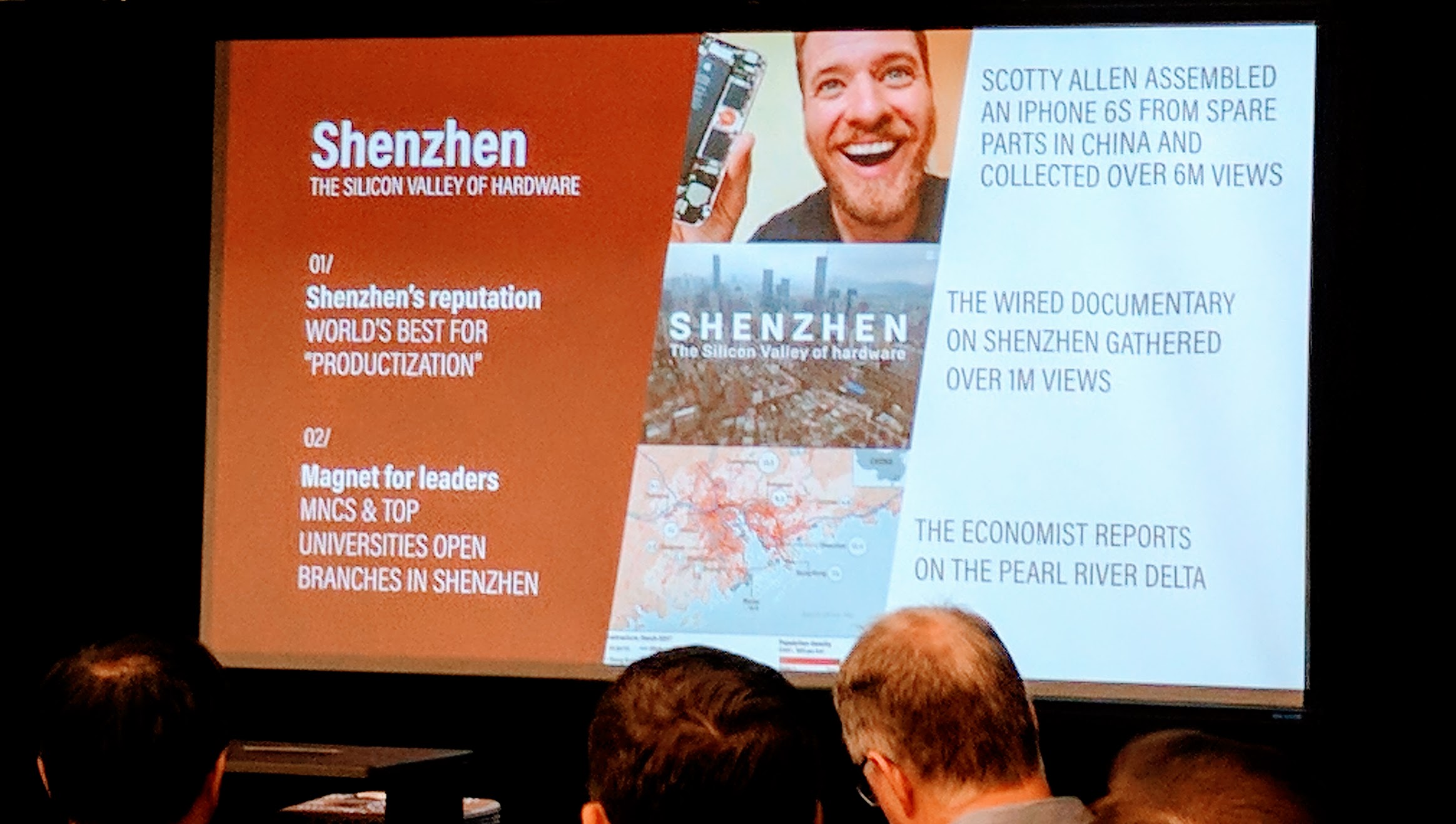 ICO: The Logical Next Step for Hardware?
We blockchain enthusiasts have seen for months how ICOs have come to dominate the crowdfunding space. Wikipedia's list of highest funded crowdfunding projects of all time is dominated by ICOs in the tens and hundreds of millions.
Organizations like CoFound.it are already playing the incubator role for Musiconomi, an ICO using the Musicoin blockchain, and built by members of the original Musicoin team.
Needless to say this space is evolving fast, and traditional venture capital mentors like HAX are now playing catch up.
Will we see a hardware ICO next?
Wait, is Musicoin working on hardware?!
Well, the answer is... stay tuned!
What we do know is single-purpose devices dominate...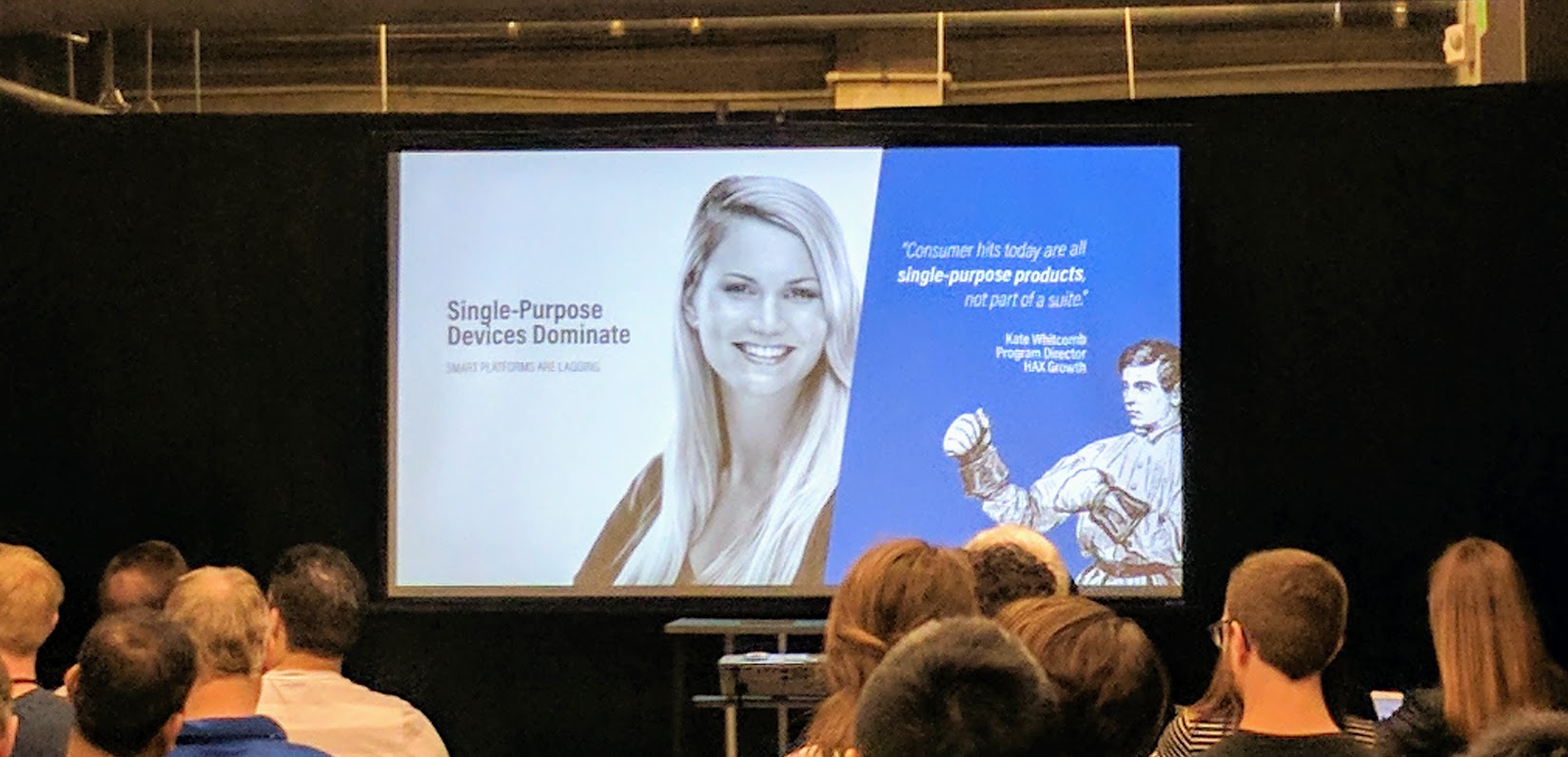 "Consumer hits today are all single-purpose products not part of a suite."
The Musicoin blockchain will continue support our Pay-Per-Play (PPP) model at Musicoin.org, new opportunities with the Musiconomi ICO, as well as exploration of IoT devices and mobile apps. New projects and ventures are always being discussed on our Slack Channel and the Musicoin Foundation is always here to support, come join us!
This is just the beginning
Many meaningful connections were made today...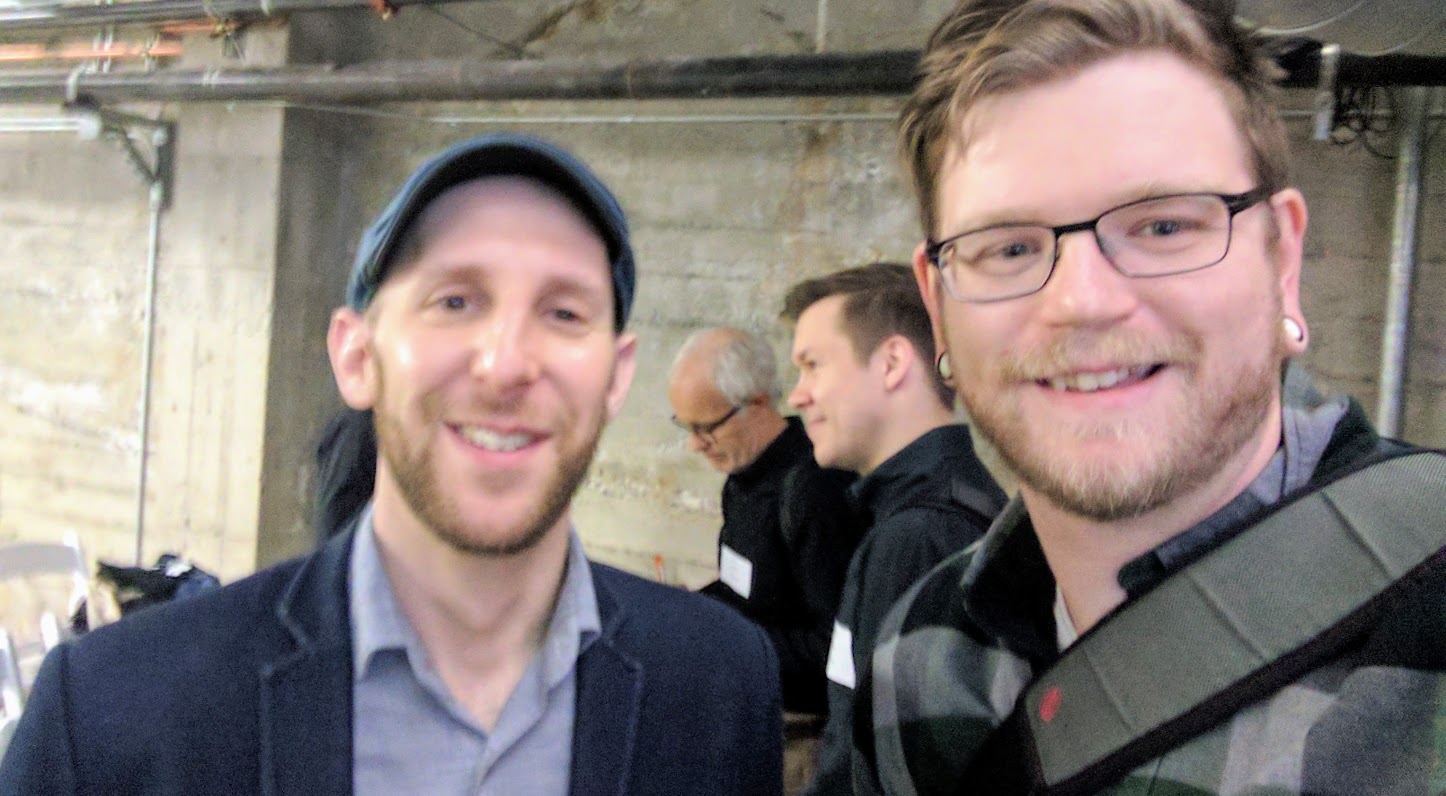 It was a pleasure and an honor to meet Benjamin Joffe, Partner at HAX. Thanks Ben for sharing your insights and trends from what you've learned investing in hardware startups.
It was a great day in San Francisco.