Would you like to know more about EOS, how does it work, the technology, speed of transactions and its use because this might be useful for you as a user of Steem?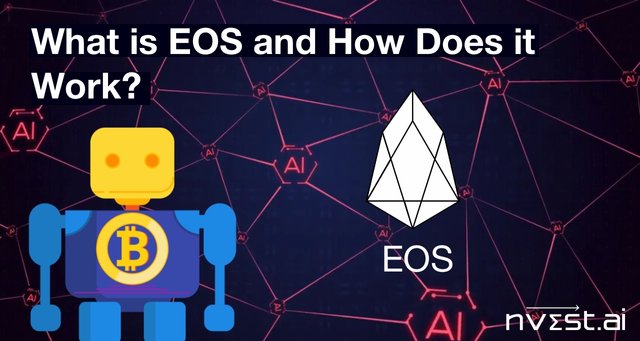 What is EOS and How Does it Work?
You may have heard of EOS but my guess is that the words used to explain were too complex and you did not understand it. Here we will break it down and help you understand what EOS is and how it works.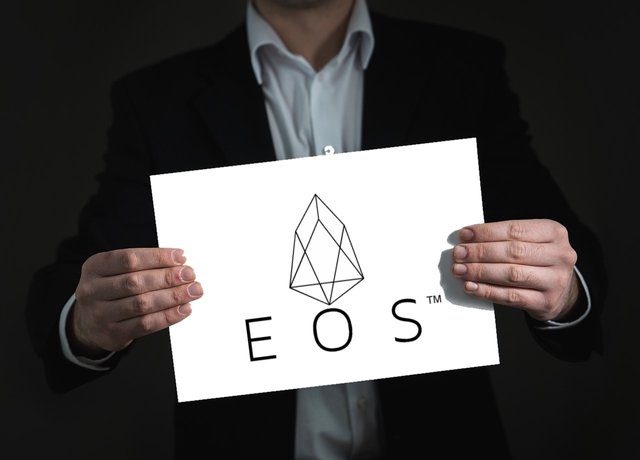 The technology behind EOS
One of the major challenges associated with the blockchain technology is speed. EOS is a technology that aims at beating this challenge. Its main aim is to make a network that can process many as millions of transactions in a second.
EOS is a decentralized system that is based on the blockchain platform. It is meant for use with decentralized applications including their hosting and execution. Using EOS, users can be able to create blockchain-based applications just like they would create web-based applications.
The usage of the apps such as authentication of users, data hosting and communication between the application and the Internet can be determined. The simplest way to put it is that EOS is the Play Store or App Store of the blockchain technology.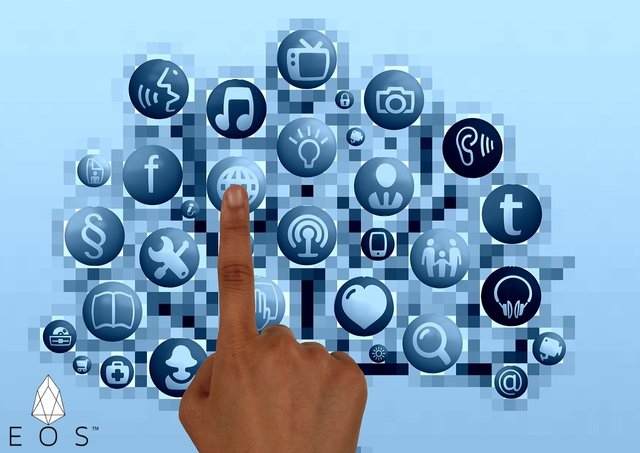 The EOS ICO ran between 26th June 2017 and 1st June 2018, which is the longest ICO ever. During this time it was able to raise over a billion dollars.
Why this immense success?
It could be because the team behind this creation is known in the blockchain world and have made a name for themselves. The Block.one team that is based in Cayman Islands is headed by Brendon Blumer as the CEO.
He was previously involved in currency exchange, real estate, and since 2014, blockchain. The CTO, Dan Larimer, is the creator of decentralized autonomous organizations, Steem and BitShares among others.
With the wealth of experience these and other team members bring on board, it is no wonder that many blockchain users believe in this product.
How EOS Works?
EOS is able to do the exact same thing that Ethereum does; make smart contracts possible. Using the EOS blockchain, users are able to host decentralized applications, but what makes it differ from Ethereum is its speed. While Ethereum can only support up to 15 transactions per second, EOS can raise this number to over a million.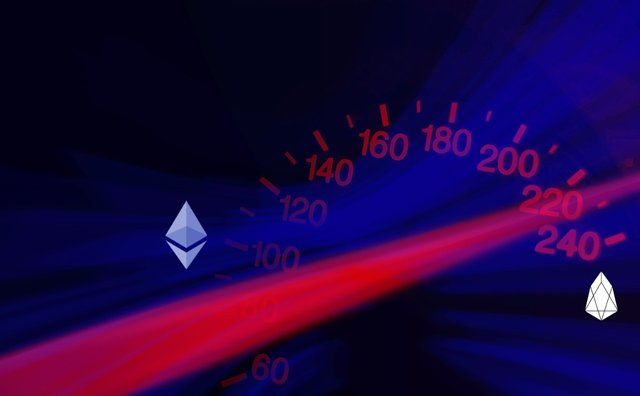 In order to ensure that the speed is fast, EOS adapts a proof-of-stake model over the proof-of-work model that is currently used by Bitcoin and Ethereum.
Instead of users having to solve algorithms so as to validate a network, nodes will only need to prove that they are trustworthy. The top 21 trustworthy nodes, as chosen by the coin holder, will process the network's transactions. These will receive the rewards and transaction fees.
With the most accurate nodes being rewarded, the speed is increased with a block generated every 500 ms, which is very fast. User fees are eliminated, which allows fast and easy maintenance and use of decentralized applications.
Simply put, in Ethereum all the nodes in the network need to approve a transaction, but in EOS only the 21 voted as most accurate need to do this, which saves time considerably.
Some uses of EOS
The EOS blockchain has its own cryptocurrency that is called EOS. These coins can be sent, received and held within wallets. This means that like any other cryptocurrency, EOS can be used to make payments.
Unlike many others, however, it is free to make transactions on this blockchain. Users can make small and large payments without having to pay a transfer fee. All this can be done anonymously.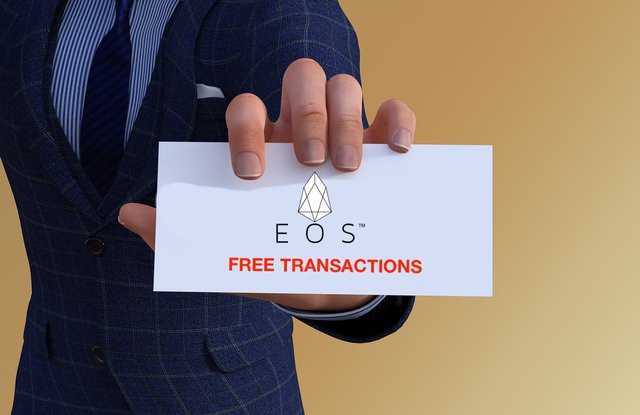 People who would like to develop decentralized applications can use EOS for everything from the creation to the hosting of the application.
Permissions and access levels can be determined and security ensured.
The future is bright
With a promise of great transaction speeds and hence increased scalability, it is clear that the future of EOS is bright. Mainstream applications looking for the right blockchain platform for their decentralized applications will find EOS very useful. With the ability to support millions of users, applications can scale without any mishaps in their platform.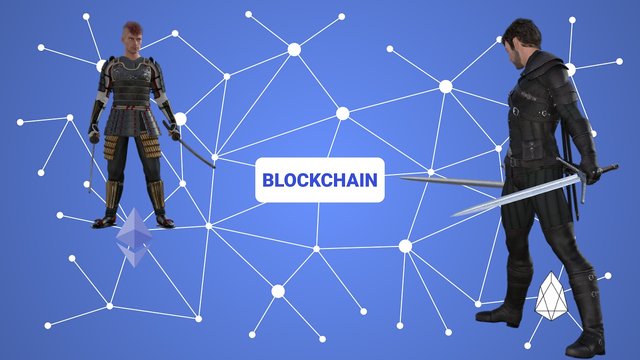 With free usage, applications that are free to use are supported by EOS. Small transactions are also possible, which means that more people will be using this platform.
EOS has actually been termed as the Ethereum killer!
Could EOS be the beginning of the end of Ethereum and other proof-of-work blockchain platforms?
Only time will tell.
Would you upvote this post and follow us because this will encourage us to write more articles like this one?

Crypto data & analytics powered by Machine Learning and Artificial Intelligence.
Nvest.ai is helping crypto traders and investors make better decisions with next generation tools and leading them to the next level.
Visit our website: http://nvest.ai