Would you like to know what is the meaning of FOMO and FUD and learn how to avoid them in your crypto trading because this might help you stay in control in the next dip?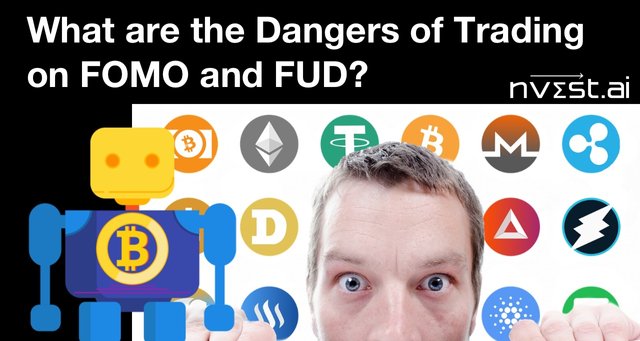 Thumbnail Source Pixabay.com Source 2
What are the Dangers of Trading on FOMO and FUD?
Cryptocurrency is the newest form of trading involving digital cash. Lots of people are now investing in crypto and expecting huge returns at the end of the day.
However, like any other business, investing in cryptocurrency also comes with its dangers and uncertainties, which can result to huge loses for its investors.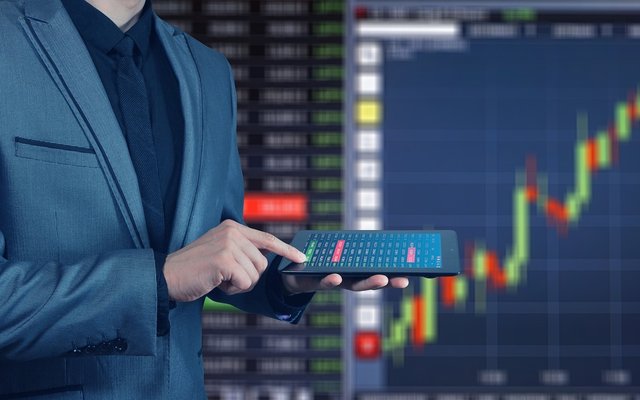 FOMO and FUD are two jargons used in cryptocurrency trading.
These terms distinguish various fear factors that get in the way of cryptocurrency trading and they are not friendly because just thinking about them can affect your investment in a negative way.
The fear and the negative sentiments associated with these words can negatively affect the value of coins, markets and even a single trader or a whole company.
FOMO
FOMO is described as the "Fear Of Missing Out."
For example, something builds up your anticipation on the coins investment. For instance, your friends who invested in Bitcoin before come telling you how huge their rewards are and even expect to earn more from their investment.
This revelation builds up your anticipation and you don't want to miss out on the huge rewards so you also decide to invest so as to grab a portion of the huge rewards.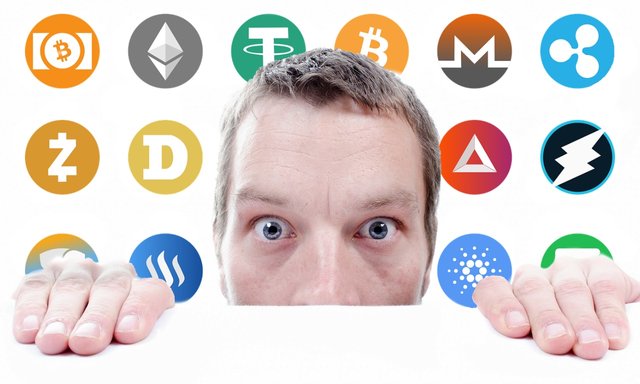 FOMO comes up in an event of giving a person a specific time period. The person must strike the deal within that period or they miss out.
It comes in a form of now or never and the person will rush to do the necessary before even thinking or weighing other available options just because they don't want to miss out.
FUD
FUD is an abbreviation of three terms: "Fear, Uncertainty and Doubt."
It is commonly spread through the mass media such as magazine, television, radio or social media. It usually occurs as a result of bad news, misunderstandings, legitimate concerns, manipulation of sentiments or propaganda spread through the mass media.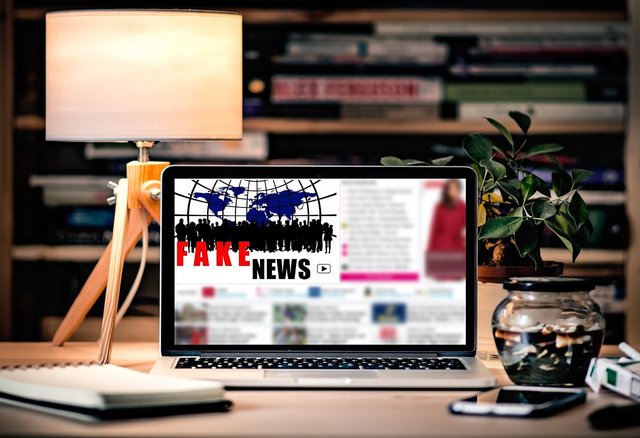 The negative publicity that spread around concerning FUD coin investment affects investors, especially the new and the less wealthy ones, making them to start selling their coins at a throw away price just so that they minimize their losses.
When many people react in this manner, the prices drop hence affecting the market.
Both FOMO and FUD are fear factors based on the emotions that largely affect traders in the cryptocurrency world. They have very big financial consequences to investors which can result to market failures and loses.
How to avoid the fear factor?
It might not be easy to realize immediately when you are going through FOMO and FUD moments. Most of the time, you realize it after it's done.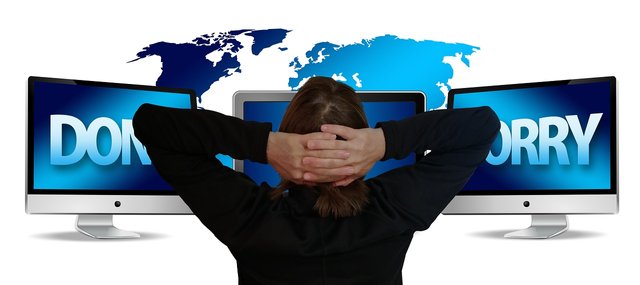 However, there are many ways you can avoid these fear factors.
Don't let headlines mislead you

The biggest thing that makes you a victim of FUD and FOMO are the headlines. The mass media can easily mislead you and drive you in making quick decisions. Trust yourself more than you trust what you get through the mass media.

These headlines drive majority of people to react in a similar way, if you know the expected reaction of the people, you can choose to do the opposite and you might emerge the winner at the end.

Ask yourself questions

As always, your instincts are always right and you must follow them all the time. If you think something isn't adding up, drift away from it. Do your research and get answers of all your questions. Get rid of any uncertainties. If everything seems right, then you are in the right place. If it's the opposite, then don't invest in it.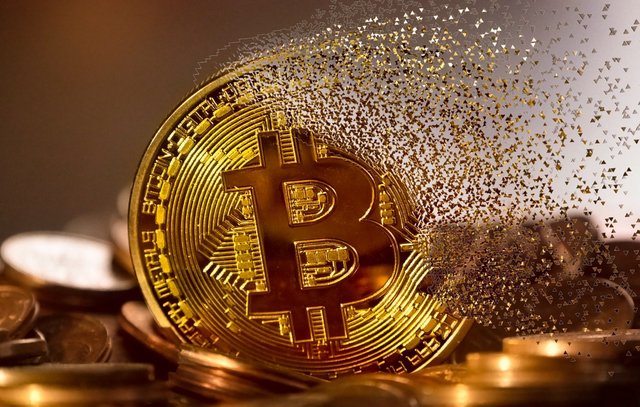 HODL

HODL is a misspelling of "hold" that was adopted as a word by the cryptocurrency community after someone made the mistake in a post on the Bitcoin Forum, and this means holding onto your coins a little longer.

Price drops may cause you to sell your coins before they drop even further, but you can think on the positive side. What if the trend changes in your favor in the future? A HODLer is a person who holds on to his coins and doesn't sell them even when the market gets crazy.

Don't trade with your emotions

You will never succeed in the world of cryptocurrency when you trade with your emotions. Do the analysis and watch on the facts. Don't make decisions based on rumors.
We hope that this post about FOMO and FUD is useful for you.
Would you upvote this post and follow us because this will encourage us to write more articles like this one?

Crypto data & analytics powered by Machine Learning and Artificial Intelligence.
Nvest.ai is helping crypto traders and investors make better decisions with next generation tools and leading them to the next level.
Visit our website: http://nvest.ai