Eligma ICO Presale is running! MAYBE YOU SHOULD CHECK IT AGAIN BEFORE INVESTING!!!!!
I would check their presentation video again before investing! Maybe I am too sceptic, but here are some thoughts on what I have found when checking their presentation. Maybe I am wrong, but hear me out: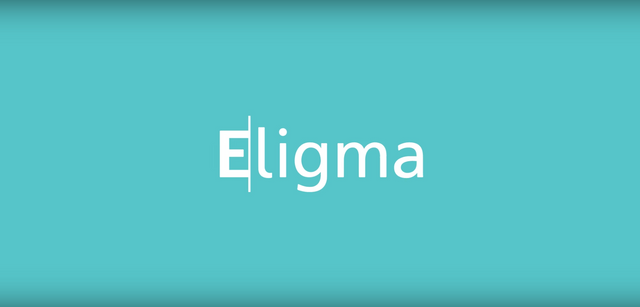 Yesterday eligma.io Presale has started, and in about 24h, they managed to collect about 13,000 ETH (about 7,3 million USD) let's just round the numbers, ok?
I don't think this is a lot of money for an ICO with such huge promises and potential, maybe I am wrong but you know a lot of other ico's were sold out in few hours.
So yesterday I checked their website and presentation again. And I think they're misleading people with a bad presentation, I do not want to accuse anyone. And because everything is happening in my city, I would like to share a few facts about their video presentation.


Fact #1
If you go on the homepage of their ICO (eligma.io) and if you scroll down a little bit, you can see their presentation video: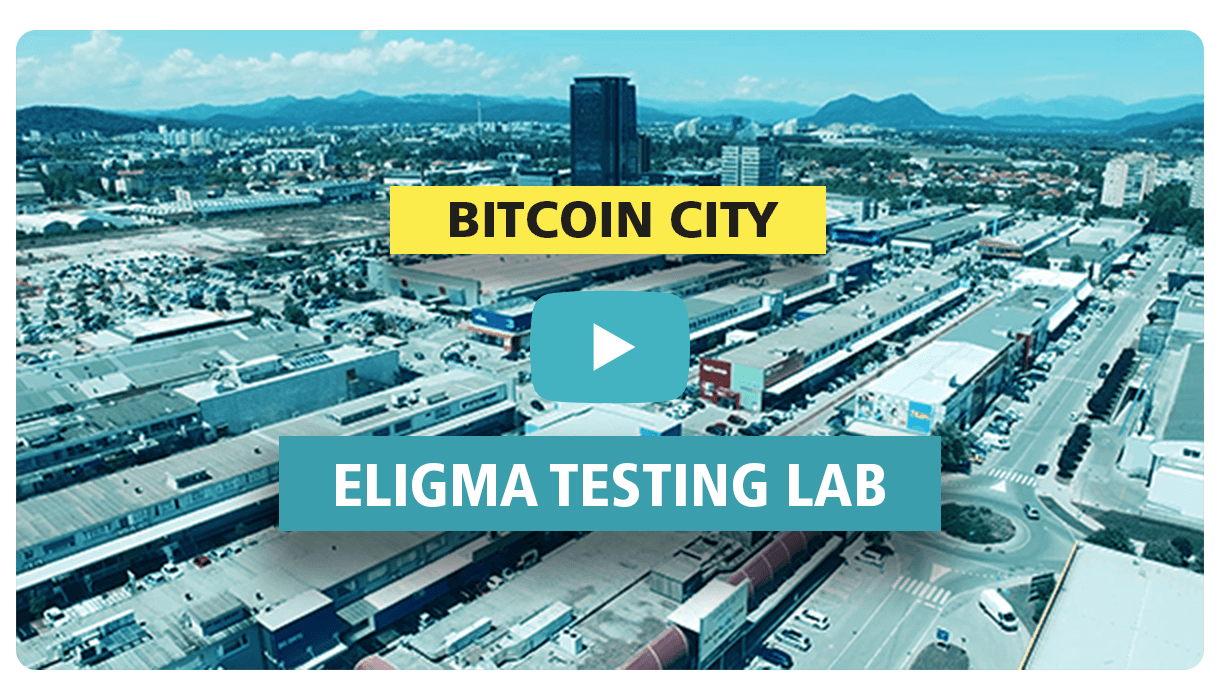 Please play video, and you will soon see, these few photos on presentation: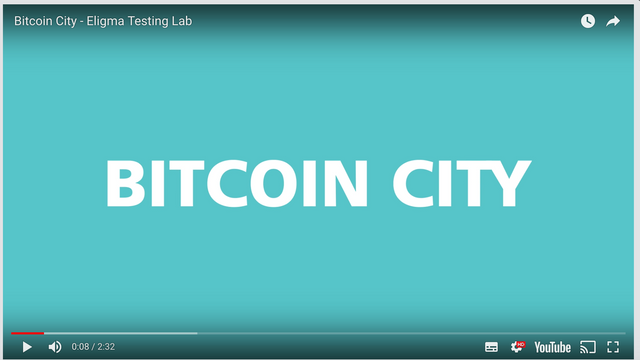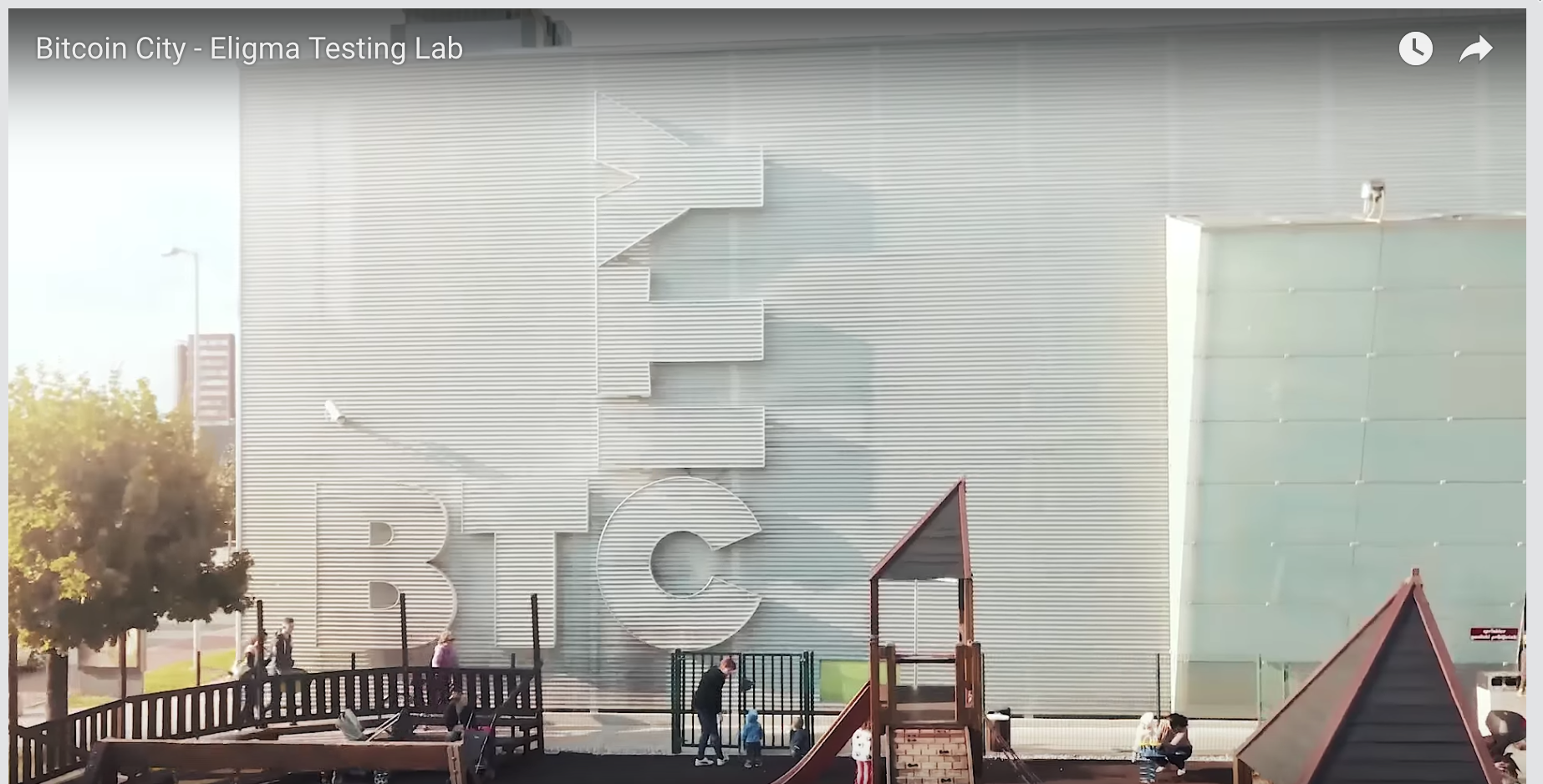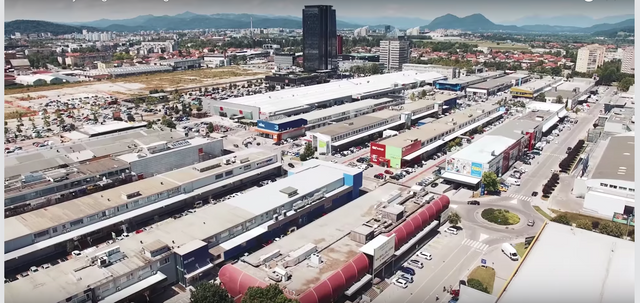 So they named this "city" a BITCOIN CITY, WTF?!? Seriously!
First of all this is big shopping area in Slovenia, check it on Google maps: Google maps coordinates
This shopping area is called BTC CITY (BTC stands for - in Slovenian language -: Blagovno Trgovinski Center) or in english you could translate like Shopping Trade Center or just shopping center.
So here is the first problem, do people really believe that this is some kind of Bitcoin City? I hope not.
They also call it a "Testing area"........hmmmm it is just shopping center. But yes if you want, the whole world is a testing area, right? I mean if you want to decentralize, the whole world can be a testing area.


Fact #2
A testing area that annually holds over 21 million visitors? Yeah.....that might be right I do not know..... I just know that this testing area is located in Ljubljana (Slovenia), and country Slovenia has 2 million residents, and city Ljubljana has 288.000 residents.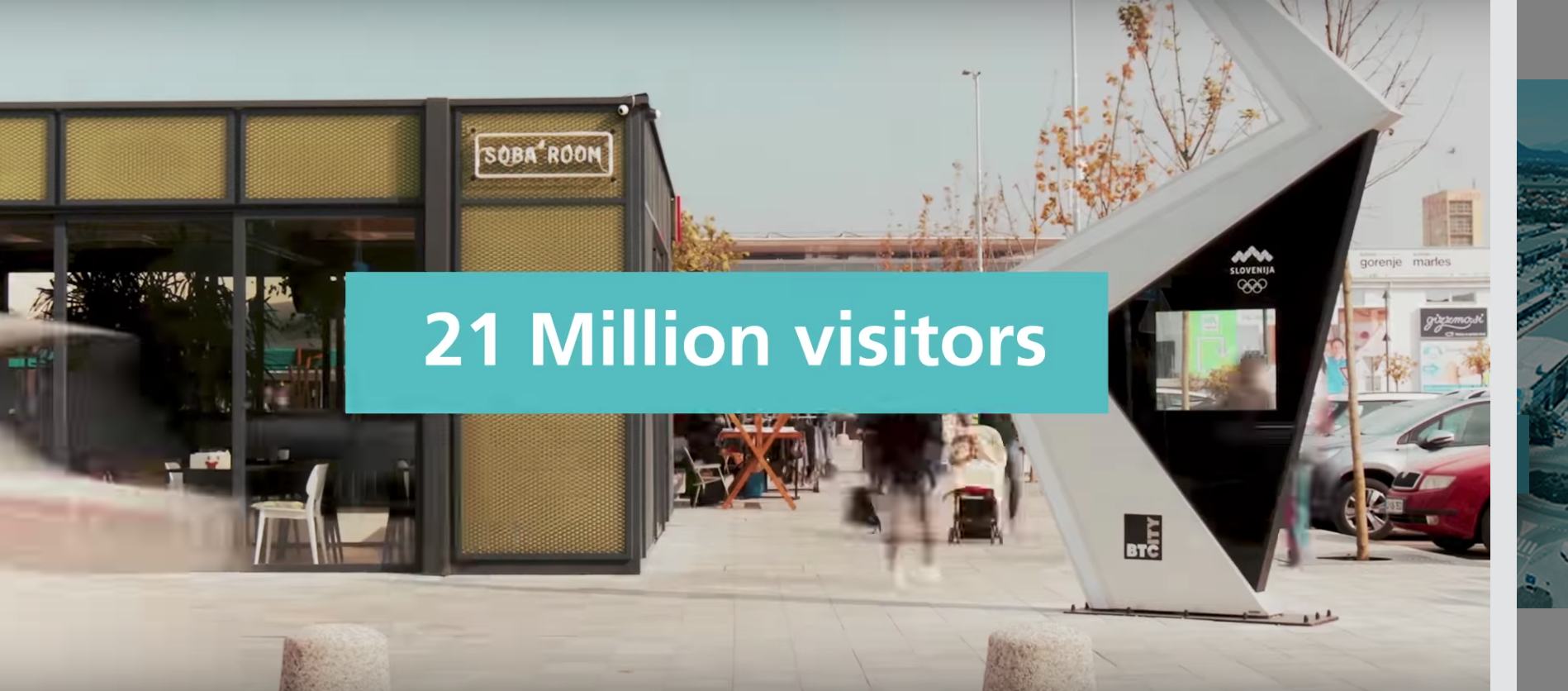 Fact #3
So there is a biiiiiiig Cineplex right...... check the picture and click the link under it, and compare logo from the website in that link, and you will see half of the building is actually Hardware store :D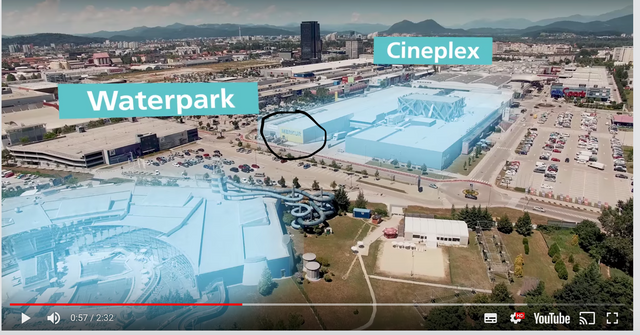 LINK!!!! (you will see website in Slovenian language)


Fact #3
The same building as Cineplex but from another angle, look carefully. And they probably misspelt the word "HOTELS" because there is one HOTEL in this area and one only!!!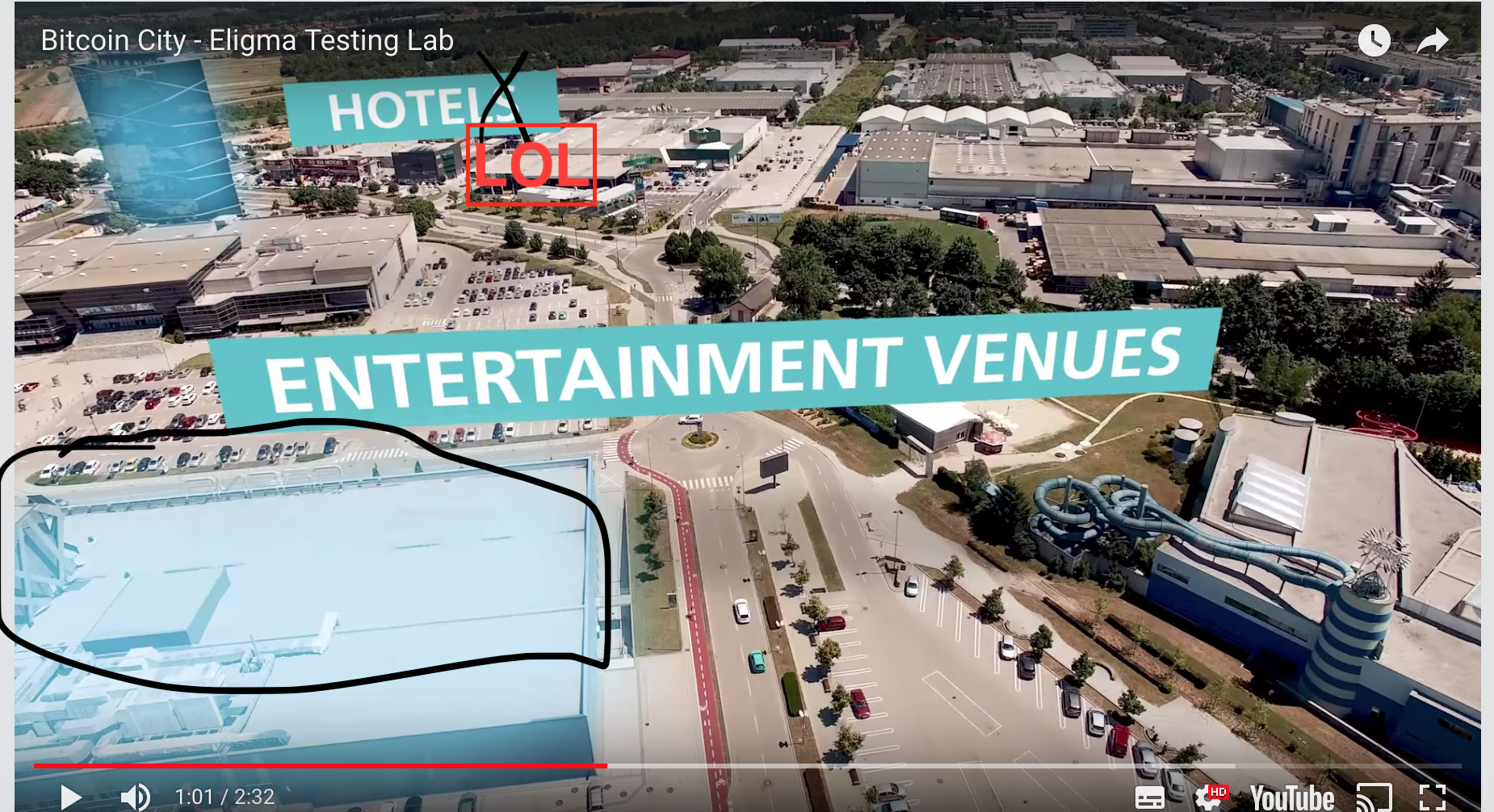 All photos are "Printscreens" from official Eligma website.
And I will just stop here......... I could go on with the rest of the video, but..... I won't.


---
Maybe this is a great ICO, maybe not...... I do not want to judge anything, but I wanted to show you some facts about this video, that I didn't like.
---


All I can say to those guys at Eligma is: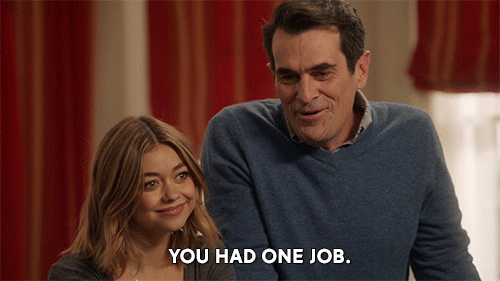 PLEASE NOTE: this is my personal opinion, each one of you should do your own research!


---
I am happy to help you with more answers. I will soon add some more posts. If you liked my post please upvote and follow. Thank you!