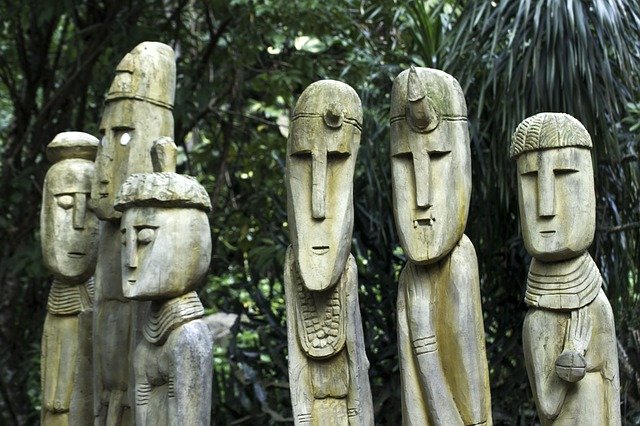 I thought this was really interesting. Do you hold NEO, OmiseGo or TenX ? Have you noticed they've had little to no movement in August compared to other months?
These cryptocurrencies may be flat because of the Ghost Month which goes from August 22nd to September 19th this year.
Ghost Month impacts China, Japan and Singapore. People in these countries believe it's unlucky to invest money in anything during Ghost Month.
The Festival of the Hungry Ghost occurs in the seventh month of the year and originated in China, especially among Buddhists and Taoists.
They believe that the gates of hell open and the spirits living there go and roam the earth. The idea is that you should be celebrating these spirits and not doing anything with your money. This is why cryptos that are either headquarterd in China, Japan or Singapore or have heavy Asian investment, go flat during this month.
However, there are some traders who wait for the dips in pricing for these cryptocurrencies and load up on them.
Original article:
https://cointelegraph.com/news/east-asias-ghost-month-scare-may-explain-flat-trading-in-certain-altcoins