Crypto Updates - Nasdacoin Marketplace, US SEC Suspends Security, Investment In Binance - 24 October 2018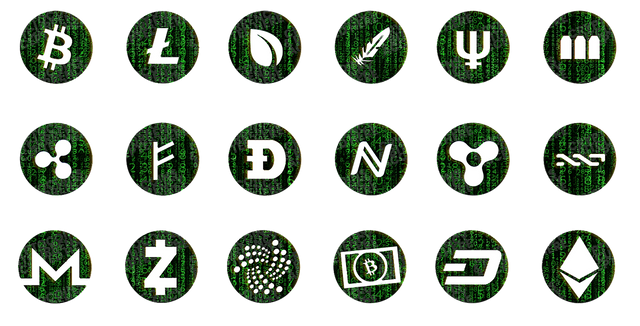 Hello and welcome to crypto updates here are the top headlines for the day:

Nasda coin is launching a new online marketplace where users can buy or sell products and services using the company's cryptocurrency the company also offers training within its peer to peer exchange platform.

The US SEC has suspended securities trading of a Nevada based firm American retail group in corporate also known as simex in corporate for making false claims. That it's crptocurrency trading acitivites were proved by the SEC.

Vertex ventures a sudsidiary of Singapore based Temasek Holdings has announced an investment in finance to support it in developing a cryptocurrency Fiat exchange in Singapore.

Overstocks upstream medicine Ventures has invested in mines in corporate a decentralized social networking platform that rewards users for the activity online via cryptocurrencies revenue and views of their content.

That wraps it up for the day stay tuned to my blog for latest updates on cryptocurrency and blockchain.