Introduction :
Do you love staking & looking for a great POS coin to get high profits?
Coin2Play(C2P) is the coin you are looking for and it is one of the promising crypto projects in this year. Coin2Play aims to become more valuable and interesting for investors.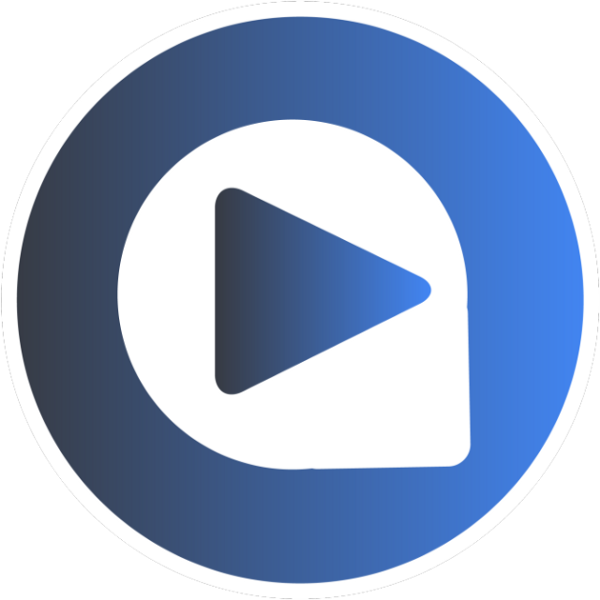 The main objective of Coin2Play project is to create a decentralized fully secure and anonymous network to run applications which do not rely on any central body control.
Coin2Play is also working on the mobile game project connected to their blockchain to add more value to the chain. C2P will be used for in-game payment service.
Coin2Play will be used as a payment service where we will provide an API for an easy integration of casino games online games and other payment services (systems).
This coin has the potential to survive for a longer term in this crypto world & you can the expect the prices to moon soon.
Coin2Play Coin Specs :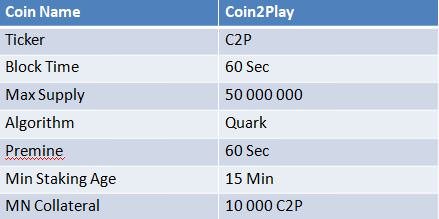 Roadmap :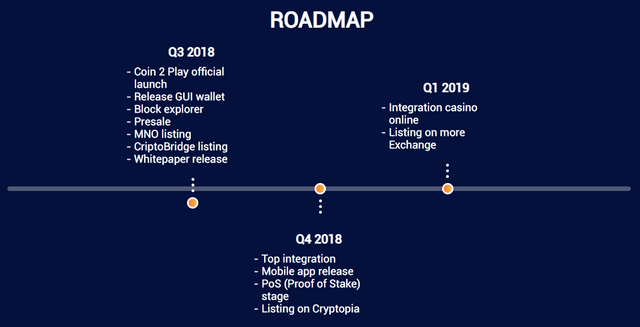 You can find the rewards system below :

Benefits of Coin2Play :
-> Easy to use
-> Secure
-> Transparency
-> High ROI
-> Faster Transactions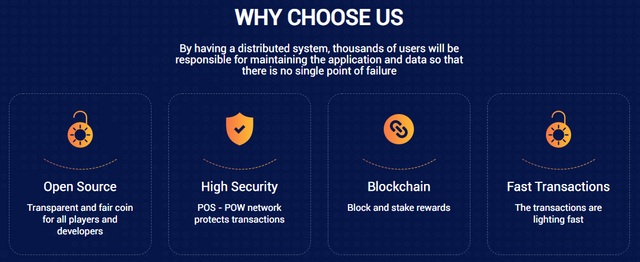 Masternodes.Online - Coin2Play (C2P) Stats :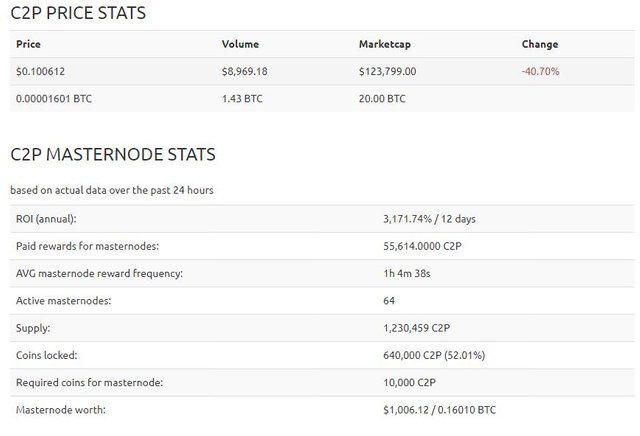 Official Website Link : https://coin2play.io/
Explorer : http://explorer.coin2play.io/
Bitcointalk ANN : https://bitcointalk.org/index.php?topic=4849316
Wallets :
Windows/Linux/Mac - https://github.com/Coin2Play/c2pcore/releases
Exchanges :
CryptoBridge - https://wallet.crypto-bridge.org/market/BRIDGE.C2P_BRIDGE.BTC
CoinExchange - https://www.coinexchange.io/market/C2P/BTC
Other Social Media Links :
Twitter : https://twitter.com/Coin2Play
Telegram : https://t.me/coin2play
Join their Discord Server for bounties & airdrops.
Discord Link : https://discord.gg/ZFGaeNq
The staff is very much active in Discord & if you need any support/help you can contact them over there