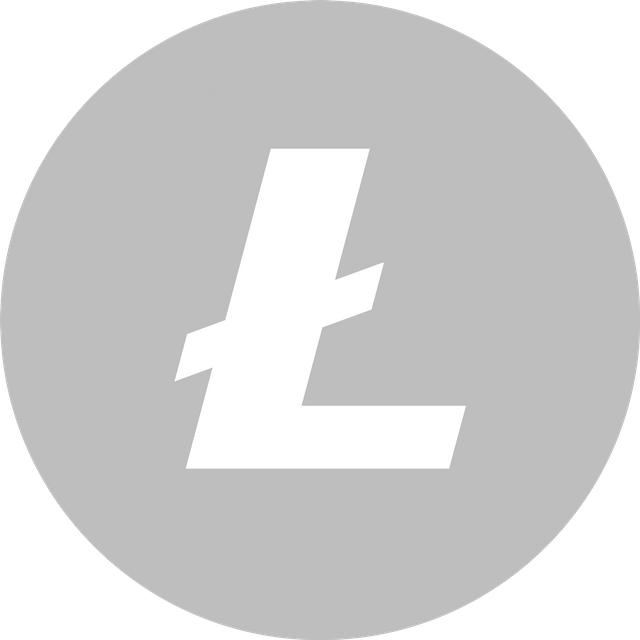 Summary
Why Litecoin should outperform Bitcoin.

Why Litecoin and Bitcoin are similar.

The reasons for Bitcoin and Litecoin's value.
Litecoin offers a unique opportunity. It's similar to a technology investment, such as the companies that invented computers or software. The valuation of the companies that survived, such as Microsoft (NASDAQ:MSFT), Apple (NASDAQ:AAPL), Oracle (NYSE:ORCL), and Google (NASDAQ:GOOG) (NASDAQ:GOOGL), all exploded in value. For this reason, you didn't have to invest much if you got in early.
Today, it is still early for cryptocurrencies and Litecoin. The percentage of people who own Litecoin is tiny. If Litecoin is going to be successful, then the upside potential is huge. For this reason, a small exposure is all you need.
Great article on Litecoin by Don Durrett over at Seeking Alpha
Link below