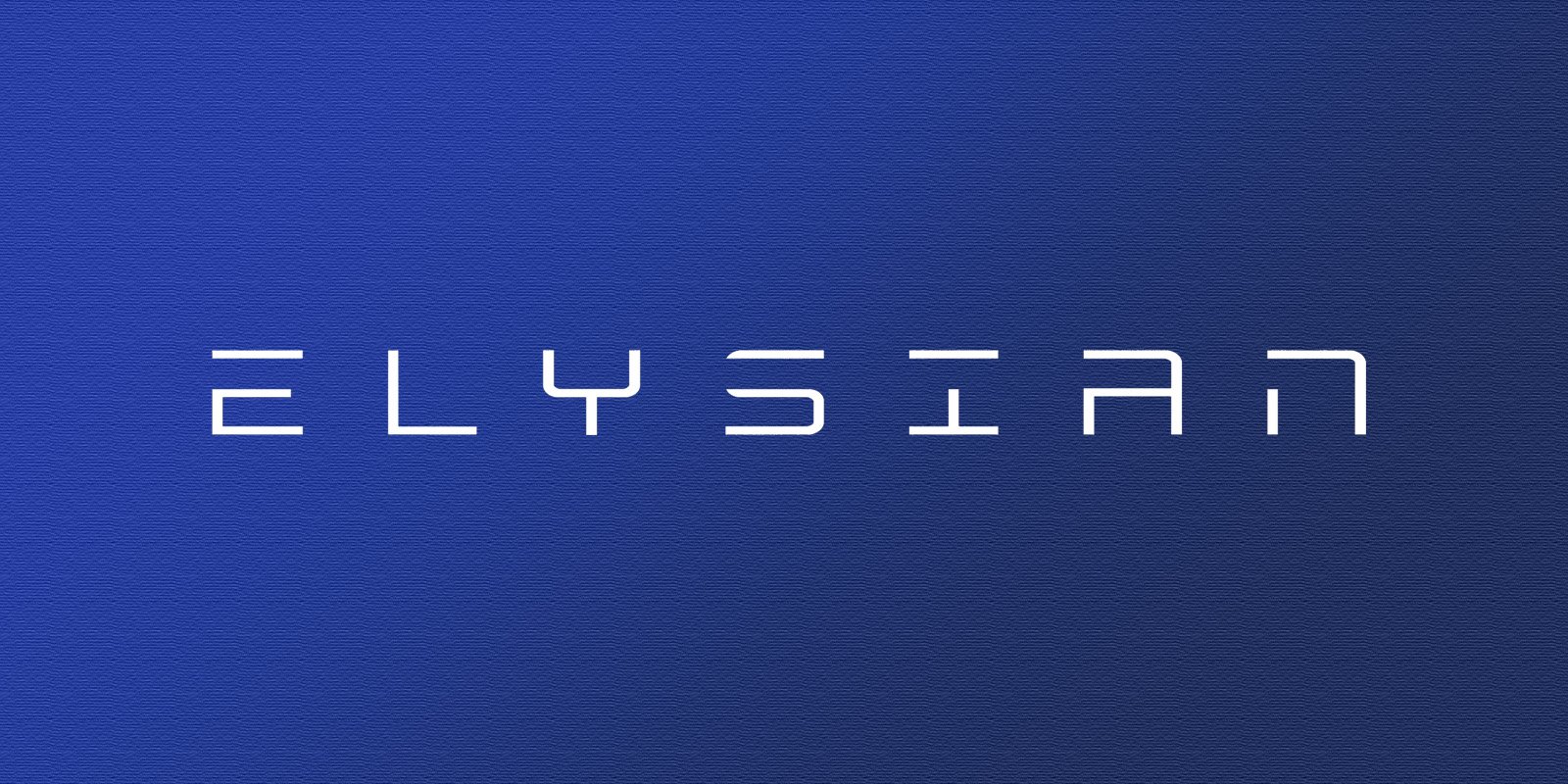 A decentralized platform to build Ecommerce websites on the blockchain
Reaching the Hardcap!
Elysian project has sold out their recently introduced new hardcap of $7 million on the Qryptos platform with softcap being at $3 million, which was already reached before that in private presale and pre-TGE. The reason behind the lowered hardcap was due to unstable and bearish conditions on the crypto market. A wise decision, I would say! After all, the their crypto community is one of the main pillars and will benefit from this. The remaining 120,000,000 ELY tokens will be released to community over time. Each store launching on their website will bring about a amount equal to $1,000 of ELY tokens. Awsome, right?
The circulating supply of ELY tokens is therefore going to be lower (with lowered hardcap), which will contribute to fairness and community trust is going to be higher. After TGE, there are also going to be referral tokens available for purchase on Qryptos platform (1% of total supply) for you to grab on!
The team is intending to further develop their idea and platform and also release the mobile wallet within a couple of months. You will need one in order to properly bridge yourself to their platform. Fascinating future is ahead for this project!
Closing the Gleam Giveaways
The team have also decided to give a closure to their long-lasting giveaways featured on Gleam platform. There were 10 in total and they lasted for 2 and a half months. The notifications about the winners have been sent out via emails but you can also check out if your name is on the winning list in their giveaway related Medium posts.
I can only say that it was an absolute bliss to participate in those not knowing when you are going to be the lucky winner! The idea behind giveaways always intrigues me and I think it is a great opportunity to build up your organic community and gain their trust. So, really well played there, team!
Utilizing the Blockchain Technology for Security
We all know that security is a major factor in the Ecommerce industry. I for one, was always very nervous and not at ease, when I was dealing with eBay payment system. I was worried that PayPal is somehow compromised and that I will lose all of my funds. Luckily, we have been given the opportunity to utilize the blockchain technology phenomena in order to prevent just that from happening.
Elysian platform tends to securely store their users and consumers data in a way that they can't be breached and/or compromised. Your personal data as well as credit card information is going to be safely stored using the blockchain technology and is going to be definitely safer than in centralized systems where breaches are happening everyday. We all heard some latest news regarding that, right?
The innovative Proof-of-Authority consensus will provide verification of all the transactions on the blockchain by individuals, which are going to be documented and verified beforehand. I'm looking forward to see how this will work in the motion, but I'm confident that it will work much better than in centralized systems. We need a platform that will show the non-crypto world just how blockchain can be implemented in case of higher security level standards and safer use of platform for end-users. This will be great for overall blockchain promotion and adoption.
More Information and Social Channels
Website: https://elycoin.io
Whitepaper: click here
Bitcointalk ANN Thread: https://bitcointalk.org/index.php?topic=3333050
Telegram: https://t.me/Elysian_ELY
Twitter: https://twitter.com/Elysian_ELY
Facebook: https://www.facebook.com/ElysianxELY/
GitHub (smart contract): https://github.com/Elysian-ELY/Smart-Contract