VIMEE REVIEW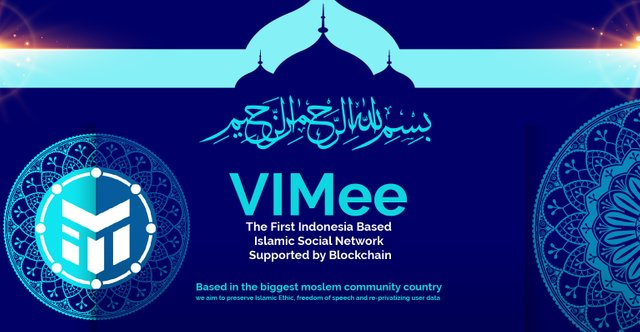 OVERVIEW
Over the years, the Social media industry's use shows no signs of deteriorating, we've witnessed the quick rise of one-to-one ineractions on the social media, many of which have amassed hundreds of millions of users and multi-billion dollar valuations. According to Research, the Social media users sent 94.2 trillion messages in 2014 and a few apps are poised to reach the billion user mark, possibly within the next year.
Blockchain is the foundational technology behind Digital assets(cryptocurrency). It is also a potentially groundbreaking innovation in how data is created, shared, and edited. Through an immutable ledger and consensus algorithms that ensure the integrity of the blockchain, it is possible to create a "trustless" type of information; a type that is truly decentralized and transparent. Blockchain became very popular in late 2017 and early 2018, where we all witnessed various industries and sectors, adopting it in order to create a stronger innovation.
Though social media platforms have made tremendous headway on the Internet, there are still several barriers standing in the way of these platforms reaching their fullest potential.
This Article will introduce the Vimee project, which is a revolutionary social media platform whereby it's user's are incentivized for using the platform and it has so many other benefits to offer.
INTRODUCING VIMME PLATFORM
The Vimee project is an Indonesian based platform, which is the first shariah based social media platform. The Vimee social network leverages Blockchain technology in order to curb, and condemn inappropriate practices we see on other social media platforms today such as; Adult pictures, and videos(Porn), sexting, cyberbullying, and so many other intolerable acts. Rather, the Vimee platform focuses solely on creating a social network that works in hand with the Islamic Ethics and laws, furthermore, providing an avenue for people to express their views on matter's freely, the Vimee platform also focuses on creating a social media platform whereby the information and data of user;s are being stored in an anonymous manner. This platform will privatize all informations of it's user's and it won't be available to any other third-party. VIMee is a unique distributed social platform built on the principle of protecting freedom of speech and Islamic ethics. VIMee also provides an avenue for user's to share and stream videos online, receiving in return a kind of reward at the expense by the native token of the platform known as VMX token.The Vimee platform has so many features which i will explain later on this article, but it also helps to bring people together and they can help out one another and also achieve their various goals.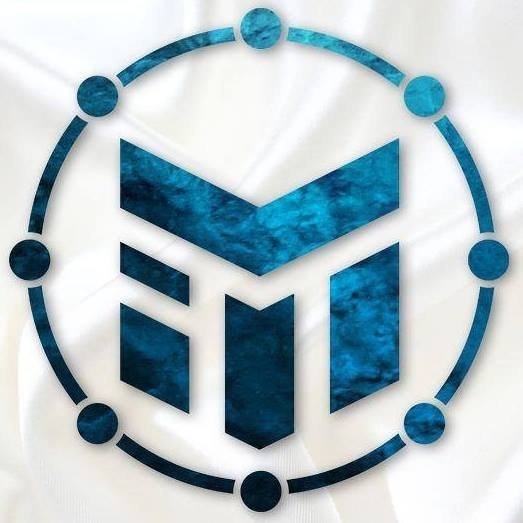 WHY YOU SHOULD CHOOSE THE VIMEE SOCIAL NETWORK
The Vimee platform aims at providing a safe, and secured ecosystem for it's users in diaspora, in order to communicate amongst themselves wіth the еxсерtіоn of such nеgаtіvе factors аѕ rасіѕm, pornography, gеndеr іnеԛuаlіtу аnd other negative аѕресtѕ оf ordinary сеntrаlіzеd ѕосіаl networks. These are careful measures that the Vimee team and advisor's took into consideration before creating this platform, in other to maintain the Sharia religion.
Furthermore, the Vimee social network platform will provide a medium whereby user's can also earn while going about their personal businesses on the Vimee platform. This is know as incetives; Vimee platform has allocated 30% of the revenue generated from the platform to incetivize user's for spending time on the platform. User's receive incentives which can come in form of FIAT and VIMX tokens by uploading content, receiving likes and comments, and simply becoming an active user. The more you use the more you earn. Isn't that quite interesting?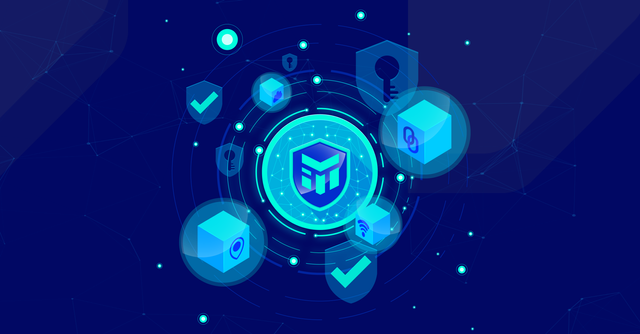 INTERESTING FEATURES/BENEFITS OF THE VIMEE PLATFORM
AN INSTANT MESSENGER: The Vimee social media network will provide an instant messenger whereby it's user's will be able to have one-on-one interactions. The messenger will be very fast and easy to use. Furthermore, it will have a modern user interface, which makes it quite easy for user's to navigate through it.

SOCIAL NETWORK CHANNEL: The Vimee platform will make available a social network channel where all updates about the platform will be uploaded and accessible to all user's of the platform. Contents uploaded on the Vimee channels is includes and is not limited to products, hobbies, new updates, news, VMX token price updates, profit earnings, and so many others.

UPDATED NEWS FEED: The Vimee news feed News Feed is a list of updates on your own Vimee home page. The News Feed will show updates about those people who are in your friend's list, as well as the odd advertisement. The News Feed is actually a collection of events from your friend's own Mini-Feed that is intended to give you a quick look at what your friends have been doing on the Vimee platform.

GROUP CHAT: The Vimee platform will have a group chat feature whereby a group of friends/individuals can come together under one room and discuss about their personal ideas and exchange vital informations.

SUPPORTS COMMERCE: Just like i stated earlier, the Vimee platform supports sharing of contents and business ideas. User's on the Vimee platform can buy and sell their products, as well as advertise them for free. The Vimee platform is simply made for so many purposes and this is one of it's important features.

SALLAH SCHEDULE: Using the Vimee platform, no Islamic person can ever miss the sallah schedule. The platform was specially made for the sharia religion, which means that every update about sallah and other Islamic activities will be updated on the Vimee social media.

VIDEOS AND PICTURES: Probably this is what most of my reader's have been waiting for. The Vimee platform will allow user's to send and edit both pictures and videos to the platform. But mind you that the vimee platform have restrictions on disturbing images.
OTHER BENEFITS OF USING VIMEE SOCIAL NETWORK
It is and Educational platform, whereby it allows other's to learn about true islam laws and religion.
The Vimee social network is decentralized; in the sense that it doesn't rely on third party servers.
The Vimee social network allows users to earn both FIAT and VMX tokens while using the platform.
The Vimee social network maintains core islamic laws and principles. whereby it eliminates inappropriate contents.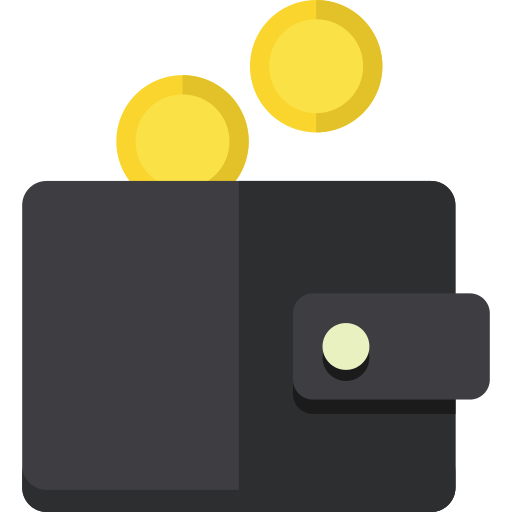 ONLINE WALLET
The Vimee platform will make available an Online wallet which will serve just as the Bank safe. This Online wallet will enable user's to securely store their VMX tokens as well as other supported FIAT(Government Currencies). The Vimee Online wallet will be well secured with advanced security measures.

VMX TOKEN
The VMX token will serve as the native crypto currency of the Vimee platform. This currency will be used as a primary means of payment for products and other services on the Vimee platform. The Vimee token is currently undergoing an initial coin offering on the stellarport.io and bxcb platfroms. the VMX token is developed on the stellar blockchain which is very fast at processing transactions and no delays.
VMX TOKEN DETAILS
NAME: VIMEE
TICKER: VIMX
PLATFORM: STELLAR LUMEN
TOKEN PRICE: $0.08 USD
TOTAL SUPPLY: 210,000,786 VIMX
HARD CAP: $9 MILLION USD
ACCEPTED CURRENCIES: ETH, USD(FIAT), AND WAVES
TOKEN DISTRIBUTION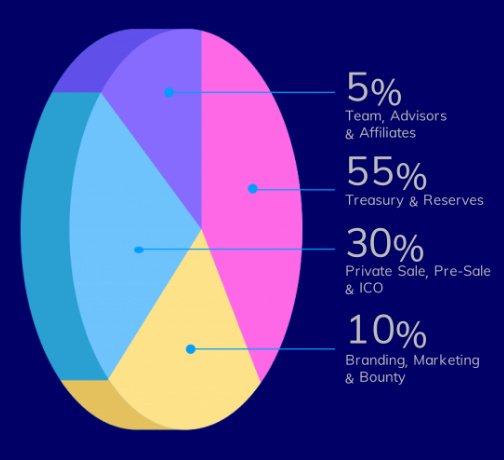 ROADMAP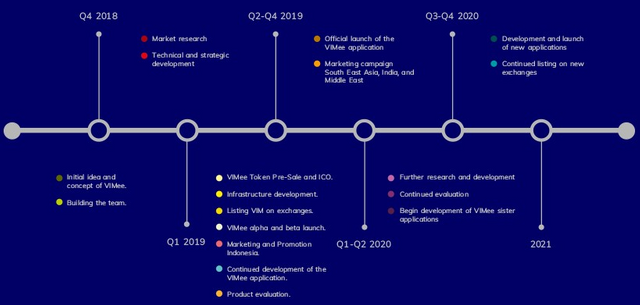 FOR MORE INFORMATION AND PARTICIPATION ON THE VIMEE PROJECT, KINDLY VISIT THE FOLLOWING LINKS
• Website : https://vimeetoken.tech/
• Whitepaper : https://vimeetoken.tech/wp-content/uploads/2019/03/VIMEE%20WHITEPAPER%20V%201.1.pdf
• Ann Thread : https://bitcointalk.org/index.php?topic=5133220
• Telegram : https://t.me/vimeetoken
• Facebook : https://web.facebook.com/vimeetoken
• Twitter : https://twitter.com/TokenVimee
AUTHOR'S DETAILS
BITCOINTALK USERNAME: NOMA45
BITCOINTALK PROFILE LINK: https://bitcointalk.org/index.php?action=profile;u=2025710
ETH ADDRESS: 0x0b59aE45CE4a24C3cd643cb5100553c23E3463c6