TRONSCRATCH REVIEW

PRELIMINARY
The Betting industry is plagued by a host of issues and inefficiencies - the result, a lack of trust between players, developers and services providers due to multiple intermediaries, high fees and unintuitive user experiences. There is an urgent need for an overhaul of the whole online Betting system. A major solution to a fair and modern Betting system is a decentralized gaming platform that leverages the advantages of blockchain technology.
Furthermore, Blockchain is the foundational technology behind Digital assets(cryptocurrency) . It is also a potentially groundbreaking innovation in how data is created, shared, and edited. Through an immutable ledger and consensus algorithms that ensure the integrity of the blockchain, it is possible to create a "trustless" type of information; a type that is truly decentralized and transparent.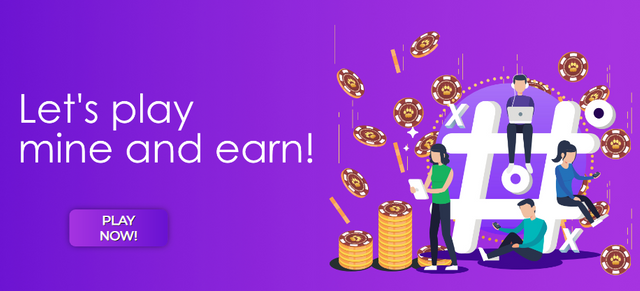 INTRODUCING TRONSCRATCH GAMING PLATFORM
TRONSCRATCH Gaming/betting platform is a public blockchain with a set of protocols, which focuses on the Betting industry and provides a decentralized, convenient, low cost, transparent, and secure betting, mining of TAC tokens and earning from dividends. The Tronscratch platform is built on the Tron Blockchain and smart contract which makes it very easy to use, fast in mining and also provides adequate security. Tronscratch releases decentralized Peer to peer gaming platform with a smart client based on the set of protocols for the creation of a trustful, borderless, secure, and fast online Betting network that benefits all.

Additionally the TRONSRACTH platform will be a fully web browser based Decentralized App (DApp) that has the ability to run on peer-to-peer networks, not just from a traditional server; therefore, information from user's is not subject to the control from anyone or any corporate entity. TRINSCRATCH gaming platform provides maximum privileges for users because of the advantages of unprecedented applications through transparency, stability and high security when being used. Advertisers will also benefit from revenue generated from advertising and will be duly distributed to Advertisers on the platform and 10% being redistributed to TAC holders.
Furthermore, the TRONSCRATCH gaming platform has launched games such as Rock Paper scissors, Tic Tac Toe and Dart games(Launching Soon). This are games which will be available on the TROANSCRATCH gaming platform, and as the platform progresses, more games will be added.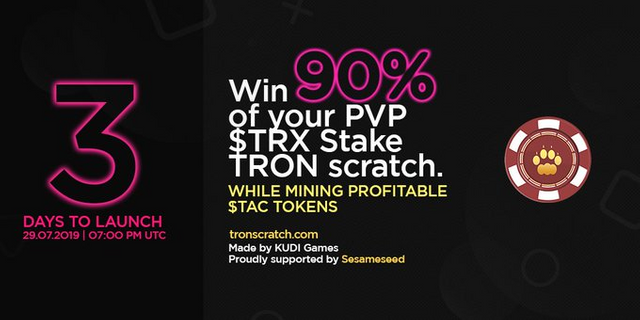 HOW TO PLAY
Gamer's will need to head over to the TRONSCRATCH official website, and install the Tronlink Extension, after which they can choose their favorite game, either Tic Tac Toe or rock paper scissors. Each game has a maximum of 20 seconds to play and each player can join the game with as low as 100 trx. The good news si that players mine TAC tokens as they play on the platform. Gmaer's whom emerge as winner's will take 90% of TRX that was staked in the match.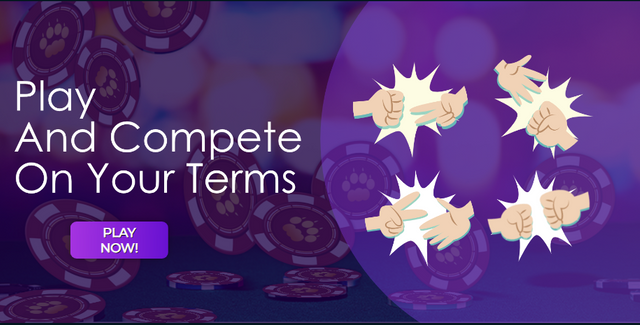 ADVANTAGES OF USING TRONSRACTH
User's will benefit from the TRONscratch referral program. when a user invites other player's using their unique referral link, they will earn 0.5% of their referral's staked TRX whether it's a win, draw of loss.

TAC holder's will earn 10% in revenue generated from the TRON scratch platform as dividends.

User's will benefit from TRX to TAC mining on the platform, wherery 100 TRX mines 1 TAC. There are different levels in the TRX for player's depending on their winnings.

User's can setup various challenges in between themselves and earn as they play

Game Developer's will also benefit from the TRONscratch platform by developing games which might be launched for user's depending on it's quality and community choice.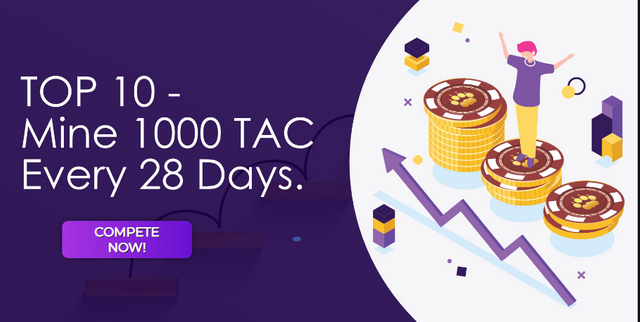 TAC TOKEN
TAC token will serve as the native cryptocurrency of the TRONscractch platform. TAC is developed on the TRON blockchain and smart contracts and has a total supply of 10 Billion TAC tokens. The TAC tokens will be used exclusively within the TRONscratch DApp, and can only be earned by players as incentives through mining. Team and Developers will burn TAC tokens over time as a means of retaining it's price and increasing demand for the token.
CONCLUSION
TRONSRACTH platform was developed with a noble mission to become the pioneering utility blockchain platform in creating an environment for DApp users in which Advertisers and TAC token holders will also benefit from the revenue being generated on the platform.
FOR FURTHER INFORMATION AND PARTICIPATION, KINDLY VISIT
WEBSITE: https://tronscratch.com/
TWITTER: https://twitter.com/TRONscratch/
WHITEPAPER: https://drive.google.com/file/d/10rni0oPHKVDqIKCuQHjBnL8XiLNW8mbl/view
TELEGRAM: https://t.me/TRONscratch
ANN: https://bitcointalk.org/index.php?topic=5169457.0
AUTHOR'S DETAILS
BITCOINTALK USERNAME: Noma45
Bitcointalk Url: https://bitcointalk.org/index.php?action=profile;u=2025710