SERO FLIGHT PROJECT REVIEW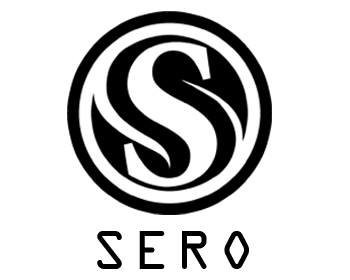 PRELIMINARY
The Blockchain technology is an invention that creates a decentralized network based on peer-to-peer protocol networks, which allows every computer in that network to become a server, making a huge difference to the conventional centralized network. The year 2013 marked a significant milestone for the breakthrough development of the Blockchain technology.
Decentralized applications (Dapps) becoming more and more popular due to their superior advantages over traditional
applications, especially based on Blockchain platforms with crowded users. Additionally, dApp has the ability, to peer-to-peer networks, not just from a traditional server; therefore, information are existing on from users is not subject to the control from anyone or any corporate entity. Dapps provides maximum privileges for users because of the advantages of unprecedented applications through transparency, stability and high security when being used.
INTRODUCING SUPER ZERO(SERO)
Catching that trend,SERO Project was born with a noble mission to become the pioneering Utility Blockchain platform in creating an environment to build Dapps with decentralized and secured web solutions with transparency, fairness and optimal user experience for their clients. The SERO platform solely focuses on providing a secured ecosystem for DApp developer's and at the same time is highly concerned with the privacy of DAPP user's and making sure that their various transactions are being carried out in a well secured manner. The SERO team and Advisor's is made up of talented individuals whom are focused in creating technological innovations for supporting smart contracts which uses Zero-Knowledge proof technology.
SERO platform aims to build a groundbreaking remark on blockchain technology as a whole, by creating this great and extraordinarily DAPP that protects project developer's and DAPP user's. SERO will develop it's own wallet ; known as the SERO wallet. which will provide an enclosed community where DAPP developer's and user's can have a privacy filed and full control over the information they share amongst them. The https://explorer.web.sero.cash link will direct you to the SERO blockchain where every transaction on the blockchian is recorded in an anonymous,a nd transparent manner.
SERO TOKEN
As great as the SERO platform has proved themselves to be, they have as well developed their own utility as well as known to be a"NATIVE' token. this token will be used to pay for various products and services on the SERO pltaform as well as the wallet. over time, the SERO platfdorm will perform a token Burn action; whereby the Total supply of the SERO token will be reduced, which in turn increases the value of the token.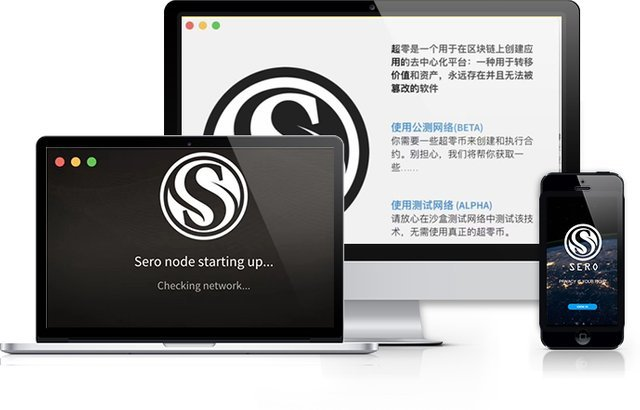 THE SERO WALLET
The SERO platform has developed its own DAPP known as the SERO wallet. The SERO wallet is a fast, private, and secured platform where every transaction and information will be carried out in a more authentic, and private manner. The SERO wallet is already available for smart phone devices. Here, are download links to the SERO Wallet APP.
The SERO Platform works on three core protocols, known as the SERO protocols, the CASTRO protocol, and the ALIEN protocols. These various protocols will perform their tasks individually which is not limited to
SERO GLOBAL MINING
The SERO token can be mined irrespective of your location around the Globe. the SERO mining process can encompass over 50,000 miner's/user's at a time and deliver accurate results through it's mining nodes.
THE SERO TEAM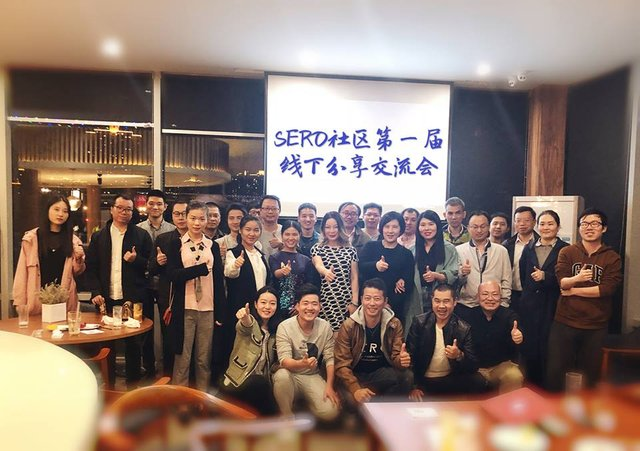 CONCLUSION
Conclusively, th Sero project is best when it comes to privacy in smart contract creation and securing it's users. I believe we all must have heard about ZCASH. this was recently compared to the SERO platform, and we have proves that the SERO platform is way more faster than the ZCASH, just when it got to it's Testnet phase. Imagine what this great project will do now that is fully lunched. Thank you for reading, user's. And expect more from the SERO platform.
FOR MORE INFORMATION AND PARTICIPATION ON THE SERO PROJECT KINDLY VISIT THESE LINKS
WEBSITE: https://sero.cash
WHITEPAPER: https://sero.cash/en/uploadfile/upload/2019052010565112.pdf
TWITTER: https://twitter.com/SEROdotCASH
MEDIUM: https://medium.com/@SERO.CASH
GITHUB: https://github.com/sero-cash
REDDIT: https://www.reddit.com/user/SEROofficial
LINKEDIN: https://www.linkedin.com/company/sero-global-inc/
FACEBOOK: https://www.facebook.com/SEROProtocol
AUTHOR'S DETAILS
Bitcointalk Username: Noma45
Bitcointalk Url: https://bitcointalk.org/index.php?action=profile;u=2025710