PLATON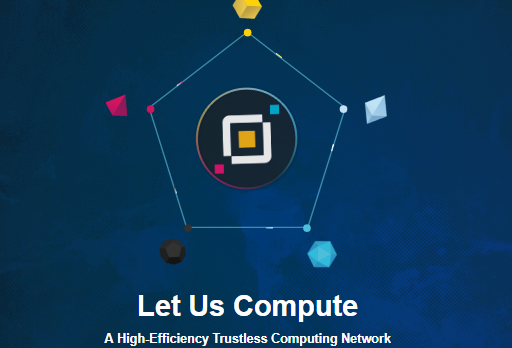 PRELIMINARY
Blockchain is the foundational technology behind Digital assets(cryptocurrency) . It is also a potentially groundbreaking innovation in how data is created, shared, and edited. Through an immutable ledger and consensus algorithms that ensure the integrity of the blockchain, it is possible to create a "trustless" type of information; a type that is truly decentralized and transparent.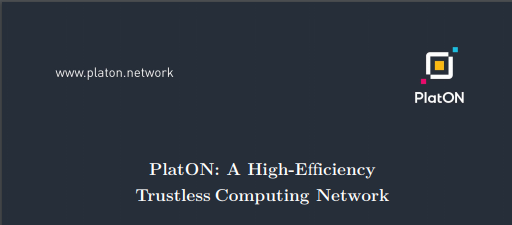 INTRODUCTION TO PLATON
PlatON network, is designed to provide a high-efficiency verifiable computation (VC) algorithm which is developed upon homomorphic encryption (HE) and invulnerable multi-party computation (MPC). These features are built to help sustain the privacy of user data all through the computing process, thus providing high data preservation and little risk of being compromised by third-party intervention. PlatON is designed as an infrastructure which will enable users to fully execute computing, storage, carrier discovery, and so many other computing activities within the platform.
The platON platform is on a mission to develop and a trustless and private computing, thereby leveraging Blockchaon technology in other to provide a standard and trustless computing platform with cryptographic based totally verifiable computing, as a solution for the orderly set of computed rules. PlatON will also develop decentralized App (DApp) which will be fully accessible by user's for various decentralized systems that covers other blockchains, decentralized AI, scientific computation and more.
Furthermore, the PlatON Network is not all focused on developing a High-Efficiency Trustless Computing Network, but will carry out other services which in turn favour business owner's and as well those in the commerce sector. The platON network will use blockchain technology to provide commerce based services and also provide a secure data exchange

KEY FEATURES OF THE PLATON NETWORK
PRIVACY: The PlatoN network guarantees user's privacy by using an advanced MPC and FHE , in order to preserve the privacy, as well as data of user's from being compromised.

ADVANCED COMPUTING HARDWARE: The PlatoN Network is designed to execute smart contract transactions, with higher and quality result, consuming low fees and power. platON network will also use trusted execution environment (TEE) hardwares, which will help provide adequate hosting for computing nodes developed on the TEE

VERIFIABLE ALGORITHM: the PLATON netwrok has a practical verifiable proof computation algorithm, which is non interactive. PLATON will use blockchain, in order to ensure that the verification process is fully completed.

PLATON network also has a circuit based parallel computing.
ROADMAP

TEAM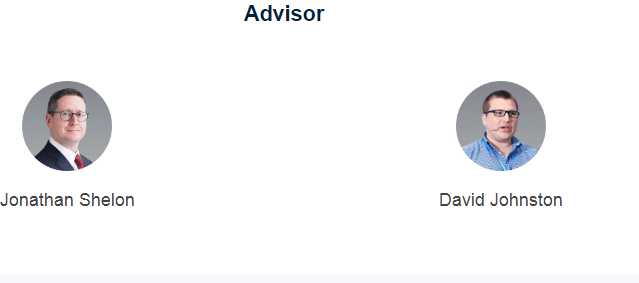 PARTNERSHIP

FOR MORE INFORMATION AND PARTICIPATION, PLEASE VISIT
WEBSITE: https://www.platon.network/
WHITEPAPER: https://platon.network/static/pdf/en/PlatON_A_High-Efficiency_Trustless_Computing_Network_Whitepaper_EN.pdf
TWITTER: https://twitter.com/PlatON_Network
FACEBOOK: https://www.facebook.com/PlatONNetwork/
LINKEDIN: https://www.linkedin.com/company/platonnetwork/
TELEGRAM: https://t.me/PlatONHK
AUTHIR'S DETAILS
BOUNTY0X USERNAME: CRISPY553