BANKDEX REVIEW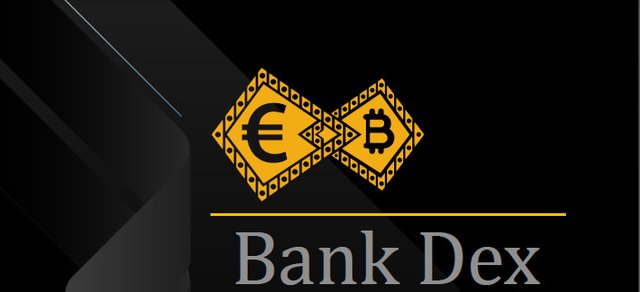 PRELIMINARY
Cryptocurrency Trading platforms also known as Exchanges are online platforms where you can exchange one cryptocurrency for another cryptocurrency or sometimes for Fiat currency. A cryptocurrency exchange is a third-party platform from which one can purchase or trade Cryptocurrencies. A Cryptocurrency can simply be exchanged for Fiat or different Cryptocurrencies on an exchange. There are varieties of Cryptocurrency exchange depending on the type of services they give. They can be trading platforms, peer-to-peer exchanges or brokers. In determining an exchange, factors such as security, speed, fees, the process of buying, ease of use, effective customer service, etc. need to be analyzed.
There are two(2) types of cryptocurrency exchanges; Centralized and Decentralized exchanges.
Centralized Exchanges: A centralized exchange is an online cryptocurrency platform that makes use of a third party or middle man to execute transactions no matter the asset that may be in place. Just like customers trust banks to hold their money, traders trust these middle men operating in centralized exchanges to handle their assets.
Decentralized Exchange (DEX):: A decentralized exchange on the other hand is an online cryptocurrency platform which eradicates middle men, and returns control and security of assets and private keys to their respective owners. A decentralized exchange can be termed as a "trust-less Environment".
PROBLEMS OF CENTRALIZED EXCHANGES
Security: Security of funds and private keys lies in the hands of centralized exchanges, and this can put the funds of various users at risk. A centralized exchange can be easily breached by hackers, thus resulting to loss of funds.
High Transaction Fees: Popular centralized exchanges such as Kucoin can charge between 0.5% to 3% in fees, when in fact a decentralized exchange mostly requires a low fixed transaction fee, or in some cases, no fee at all.
Poor Customer Service: The support services of most centralized exchanges are poor. They take time to respond to customers and may end up not providing possible solutions to their challenges.
INTRODUCING BANKDEX
#BANKDEX is a decentralized exchange is an amazing cryptocurrency exchange, #BANKDEX exchange is on a mission to provide users with a simple, reliable and low-cost service to use, buy, sell, and trade Local currency(FIAT) from range of countries, that also allows users to actually purchase and sell cryptocurrencies directly with FIAT currencies. #BANKDEX will have so many trading pairs for user's to utilize. this is what makes the #BANKDEX exchange unique and different from other exchanges.
#BANKDEX exchange builds the next generation digital asset exchange for traders of every skill level with the aim of making digital currency trading accessible to everyone.
One of the Groundbreaking technology of the #BANKDEX trading platform is that it supports the inter-blockchain transfer of crypto assets. Meaning that a user can transfer a crypto asset from one blockchain to an entirely different blockchain altogether.

WHY BANKDEX IS BETTER THAN OTHER DECENTRALIZED CRYPTO TRADING EXCHANGES
#BANKDEX is a fully featured decentralized exchange (DEX) that will have available most cryptocurrency trading pairs for various user's to benefit from. It guarantees the highest possible security and full transparency. The main idea behind the #BANKDEX exchange is the removal of the third party and it doesn't need to collect your personal data like email, name or identification number. All user data are held by the smart contract. Hence only the users have the tendency to control their assets thereby making human mistakes very impossible.
BANKDEX exchange is a revolutionary decentralized Exchange that will redefine crypto trading. Might sound too ambitious but this is the only reason the BANKDEX exchange team and developers whom are passionate about blockchain aims to create an outstanding decentralized (Dex) cryptocurrency exchange.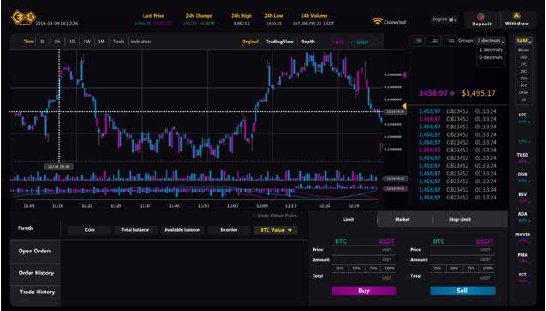 OTHER BENEFICIAL FEATURES OF BANKDEX
Security: The BANKDEX exchange is highly secured because user's are in control of their funds and other advanced security measures are taken to prevent theft and hacker's from the exchange platform. BANKDEX uses TEE technology to guarantee that the funds of user's are fully secured.

24/7 Support Services

Modern User-Interface: The BANKDEX platform is very easy to use.

A user can easily connect their personal Ethereum wallet to the BankDex platform, by importing their private keys after connecting Metamask extension to the BANKDEX platform.

BANKDEX aims to make everything simple for traders. thus charginmg a very low transaction Fee.

Orders and transactions are being executed Instantaneously on the Bankdex platform.

BANKDEX will trade top 50 crypto assets in the market, according to market capitalization.

BANKDEX will have Fiat/Crypto trade Gateway. This will enable user's to simply fund their accounts with Fit then exchange to any crypto assets of their choice.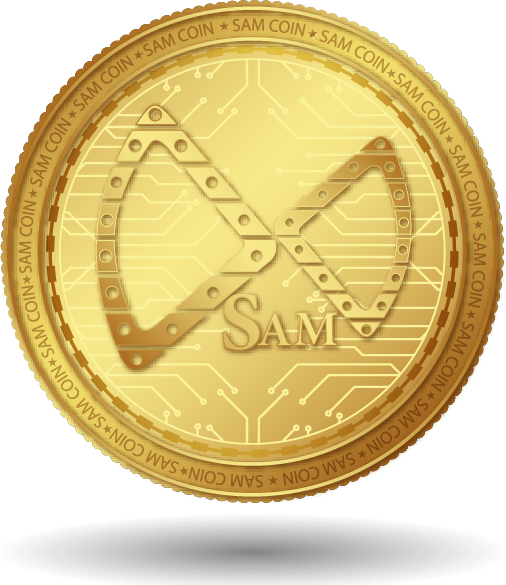 ABOUT SAM TOKEN
SAM token will serve as the native currency of the Bankdex platform. This will be used as the primary standard of making payments of products and services on the Bankdex platfrom. SAM tokens can also be used for payment of transaction fees. SAM token is currently undergoing its token sale, and here are the Details below.
SAM TOKEN DETAILS
TOKEN SYMBOL: SAM
TOTAL SUPPLY: 1,000,000,000 SAM
SOFT CAP: $1,000,000 USD
HARD CAP: $ 6,500,000 USD
TOKEN PRICE: $0.019 USD
TOKEN ALLOCATION
TEAM: 20%
COMPANY LOCKUP: 10%
DEVELOPMENT: 15%
BOUNTY AND BONUS: 10%
ALLOCATED TO INVESTORS: 45%
ROADMAP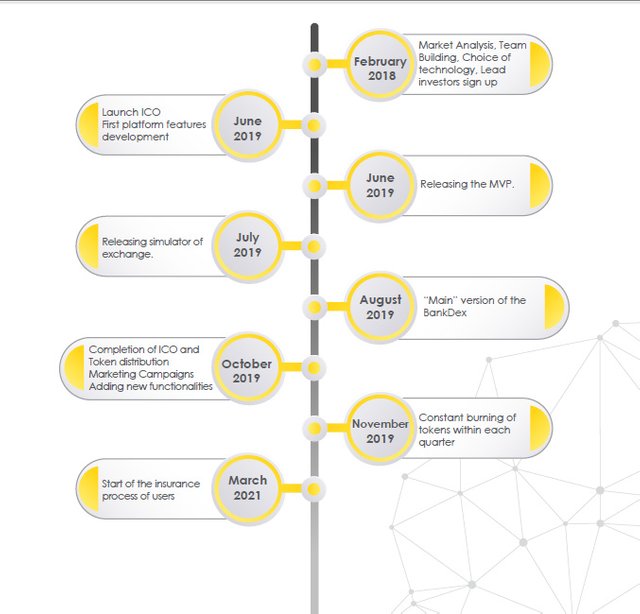 TEAM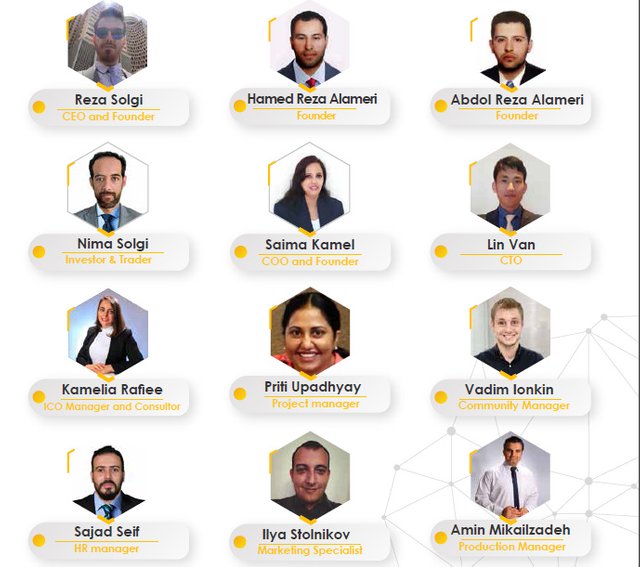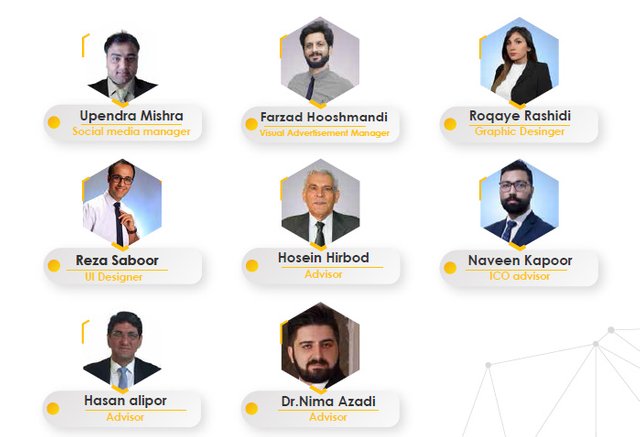 FOR FURTHER INFORMATION AND PARTICIPATION, KINDLY VISIT
AUTHOR'S DETAILS
BOUNTY0X USERNAME: CRISPY553
"A sponsored article written for a bounty reward"