Bobs repair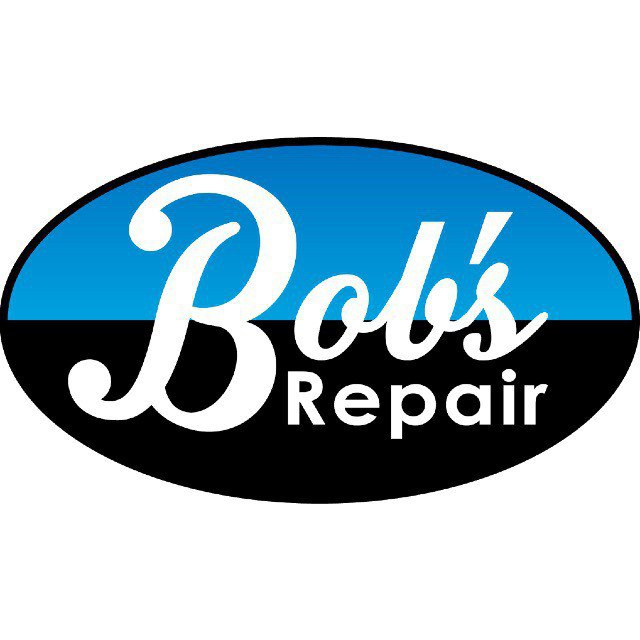 So you would be wondering what is bobs repair?
Well it is a decentralized marketplace built upon blockchain technology that connects contractors directly to consumers.
Also to solve review fraud, hidden costs due to advertising fees, and inflated costs to lack of pricing transparency, Bob's Repair will build the Bob Application on the STEEM blockchain.
The main reason of it to build on steem blockchain is due to 3 second transaction time and no transaction cost.
So to spread awareness and perfect the Bob Application, Bob's Repair will raise funds by issuing ERC20 tokens called BOB Tokens.
There is a huge market opportunity since there is huge demand of skilled workers .The skilled trade industry market in the United States alone is valued at $340 billion USD, as of 2015.
In order to provide lower prices, more reliable service, and better efficiency, Bob repairs founders first developed Skilled Trade Workers Platform (STWP) - an automated SMS system connected to other platforms via API. While the STWP worked, the founders thought to implement it through blockchain technology, which led to the formation of Bob's Repair.
BOB TOKEN:
It is an ERC20 token.Bob's Repair, a Delaware Corporation, will conduct the BOB Crowdsale and issue BOB TokEN. The BOB Crowdsale will use smart contracts.
The BOB Crowdsale will consist of two rounds:
Pre-ICO
ICO.
After both rounds are finished, the BOB Token will be published on the Ethereum mainnet.
Token price:
1 ETH = 6000 BOB Tokens
Pre-ICO Bonuses:
○ 0 - 2000 ETH collected: 30% bonus
○ 2000 - 3000 ETH collected: 25% bonus
○ 3000 - 4000 ETH collected: 23% bonus
○ 4500 - 6000 ETH collected: 20% bonus
Hard cap: 30,000 ETH
Token allocation:
● 50 percent of outstanding BOB Tokens - Crowdsale Purchasers (Pre-ICO and ICO)
● 20 percent of outstanding BOB Tokens - Management Team (vest over 18 months
TokenVesting​ platform)
● 10 percent of outstanding BOB Tokens - Legal
● 20 percent of outstanding BOB Tokens - Reserve
To participate in bounty campaign check : https://bitcointalk.org/index.php?topic=2561645.0/
To know more about BOB's repair, checkout their website : https://www.bobsrepair.com/
To participate in ICO: https://ico.bobsrepair.com/
White paper: https://www.bobsrepair.com/docs/White-Paper.pdf
My bitcointalk profile: https://bitcointalk.org/index.php?action=profile