Ethereum 2.0 and the Impact it Would Likely Have on Bitcoin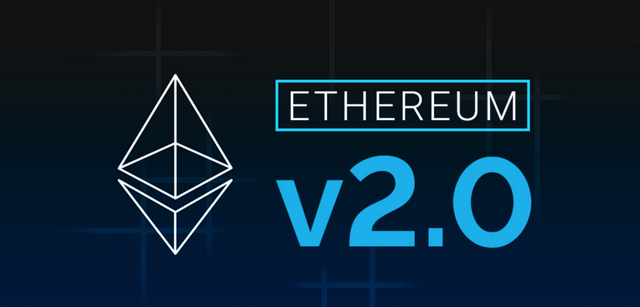 Image Source
When Ethereum 2.0 is launched, bitcoin will most likely lose 30% of it market cap; reason being that staking will become the new mining. GPU mining farms will switch to other coins like Zcash and monero. To stake, one would require a minimum of 32 Ethereum. The crazy rush to get coins for staking will make the value of Ethereum to surge beyond epic proportions. Speculatively, to about $1000 if not more. From personal observations, lately, Ethereum has been leading the race in terms of price appreciation and I know that the tentative launch of 2.0 is the reason. Ethereum 2.0 will bring breath taking solutions to many of blockchain problems especially that of scalability.
Do you think it wise to buy ethereum today and sell when the crazy rush to hold a stake-able amount begins? Hahahahahah...you need not answer that but please share your thoughts.
Disclaimer: With cryptos, things often go south in awful proportions. Therefore, this should not be construed as a financial or investment advise.