Three "whales" of investment risk strategy at crypto currency market
Blockchain technology is gaining confidence with incredible speed. The financial services market is expanding its influence, creating modern mechanisms of raising funds for the development of start- ups. The changes are so fast, that they are taking place in front of us. In just three days there was a formation of a new paradigm of economic relations and it's changed the classical approaches of the markets of services and goods.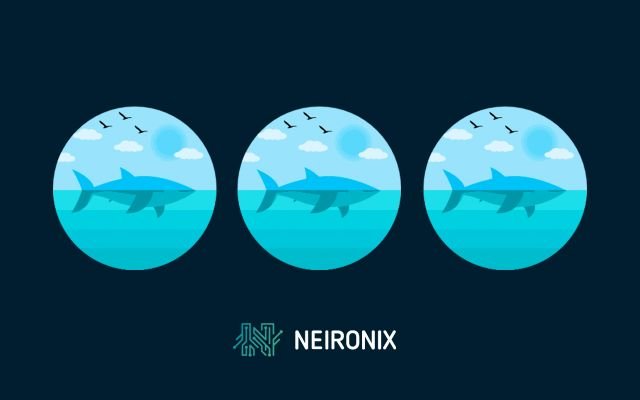 According to the studies, the total amount of investments ion blockchain start-ups for 2017 has topped $6 billion.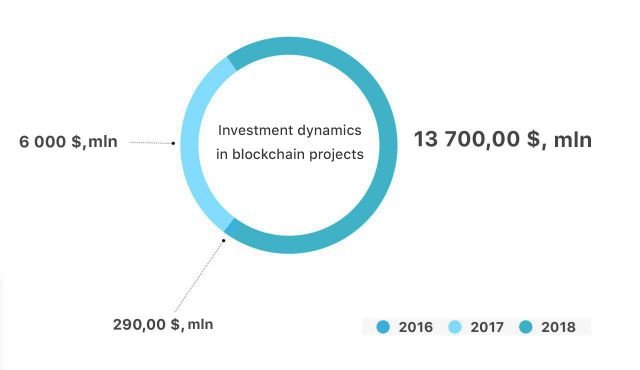 For the first six months of 2018 the total attracted capital into blockchain-industry was $13.7 billion, that is twice the amount collected for the entire 2017. Such data was shared by the Swiss Crypto Valley Association (CVA). The research shows investors' interest in the blockchain-industry development.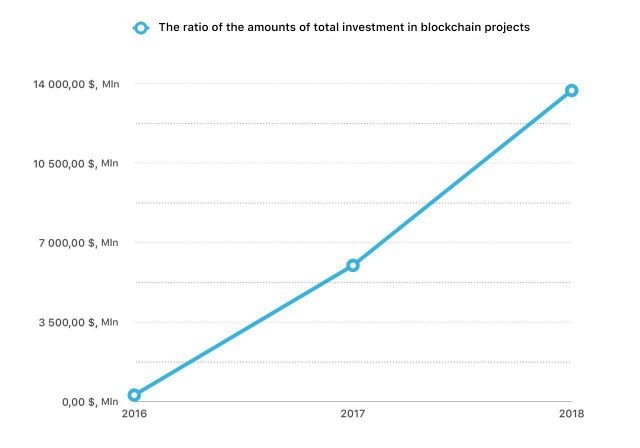 Read here to know more:
https://neironix.io/news/three_whales_of_nbsp_nbsp_investment_risk_strategy_at_crypto_currency_market