Today I'm gonna talk about the Pump and Dump method in the cryptocurrency market.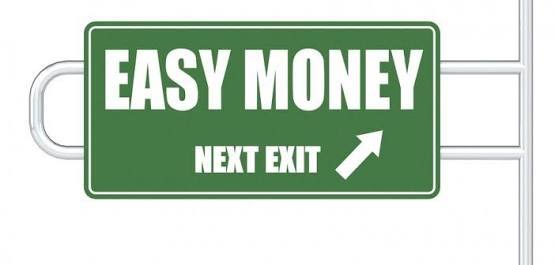 How does Pump and Dump work?
The most common way to do Pump and Dump is by arranging a group of "whales" that will do this:
1)Choose a specific altcoin.
2)Once chosen, they buy large amounts of the coin, which causes a rise in the price.
3)Begin being chatty about the coin in various places, forums and the trollbox.
4)By now people start paying attention to the coin but they are still suspicious, some already buy it.
5)Next stage would be pumping the price once more so people would see that this is a solid trend up and start panic buying.
6)A wave has started, the prices are going up and fast, people are buying and buying hoping to make a fortune.
7)The group now starts selling, but splitting the amount to not raise suspicions.
8)People riding the wave buying the amounts the group has sold.
9)Price is starting to drop.
10)People try to sell fast to keep as much as they can of the money the spent.
11)Panic sell has started.
12)Price got low again, buy more and repeat the process/choose other coin not to raise suspicions.
That's basically it.
If you got anything to add up or questions, be my guests.