Cryptocurrency market is on the edge of a big explosion, if you took a look at the statistics today you know what I mean!
If you don't know what I'm talking about then ill explain.
The crypto market is always going up and down on certain periods, there's no way around it.
This time it's a big down, when 90% of the coins are suffering a loss at their worth.
What does it mean for us?
Buy now, hold for later, make money and be happy.
The market is currently on a low that in my prediction, will stay like that for a few days(until Monday maximum).
That's usualy the case, weekends come, prices go down, people buy and prices go up again in the end of the weekend.
That's why weekends are the best time to buy coins, that's why I suggest you to do the same.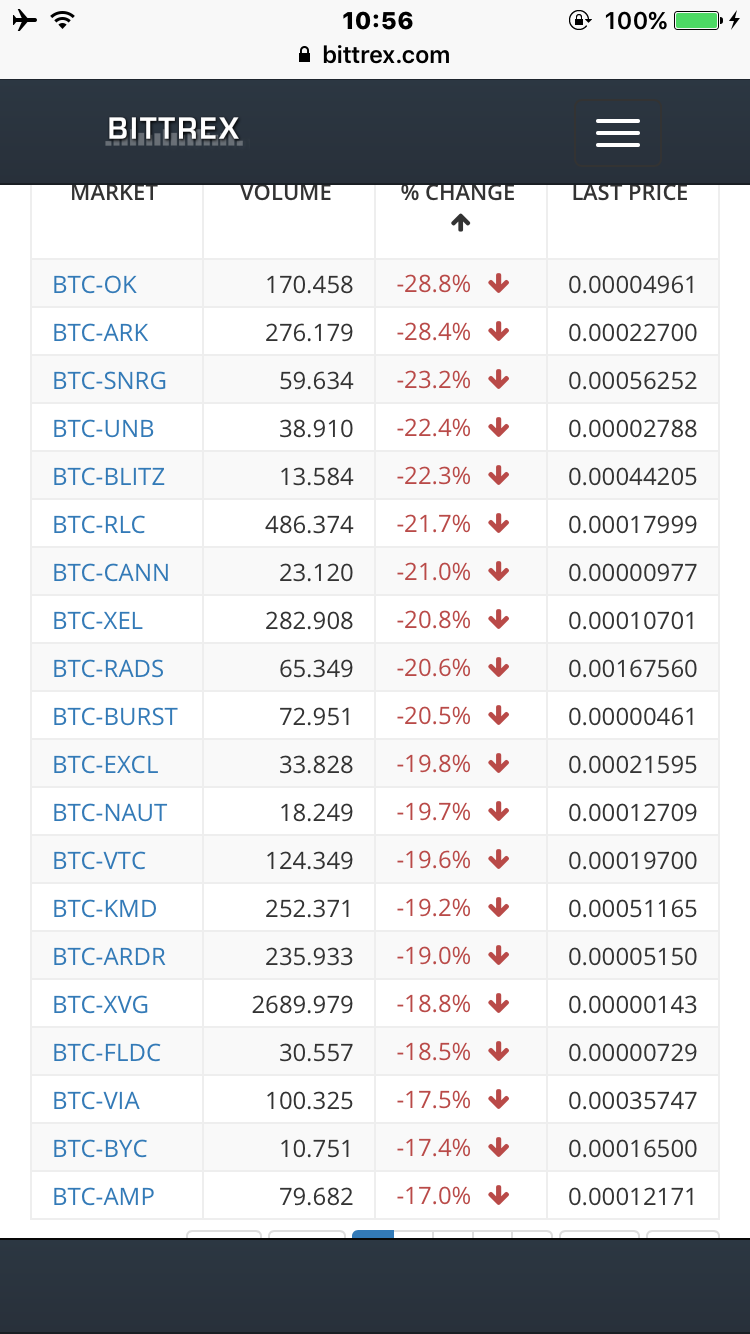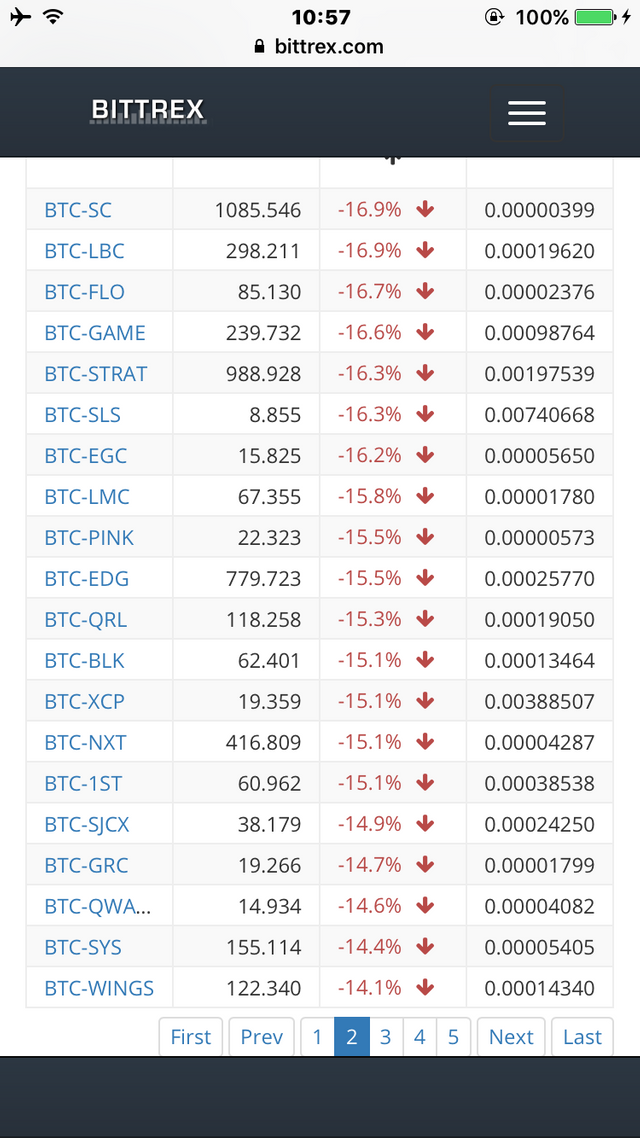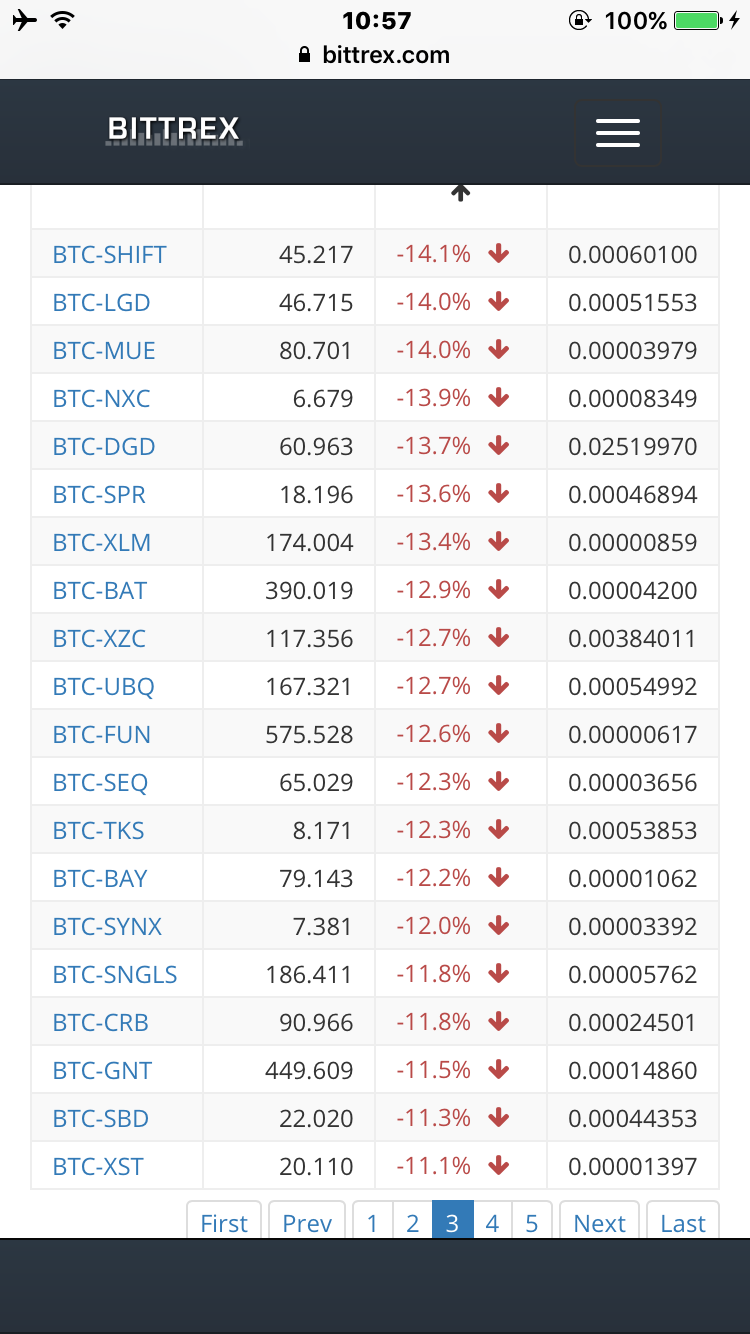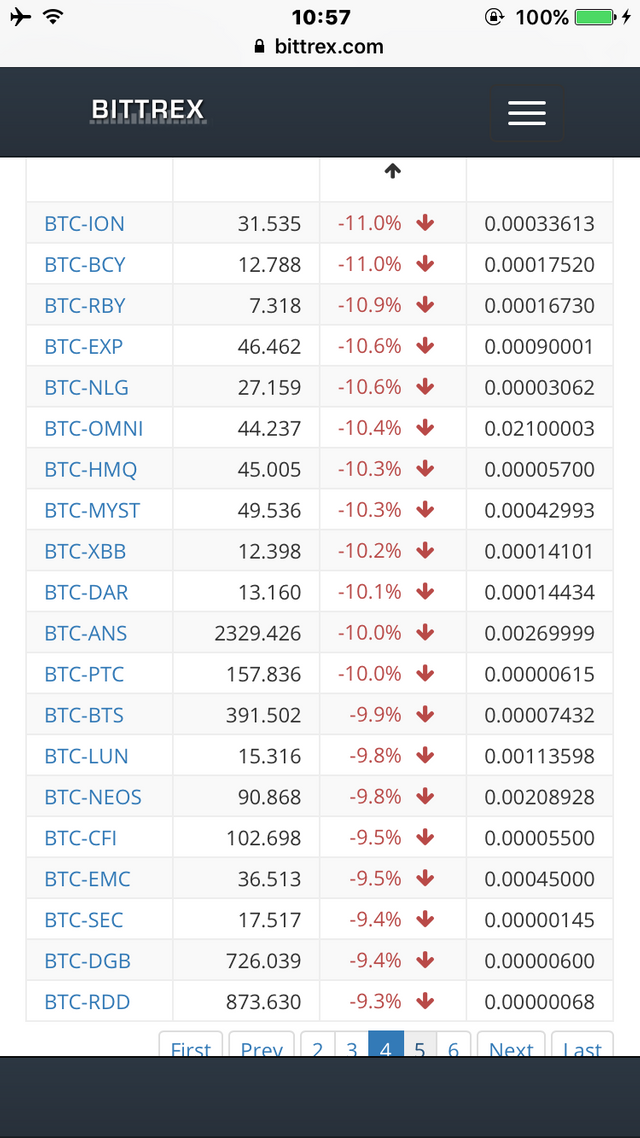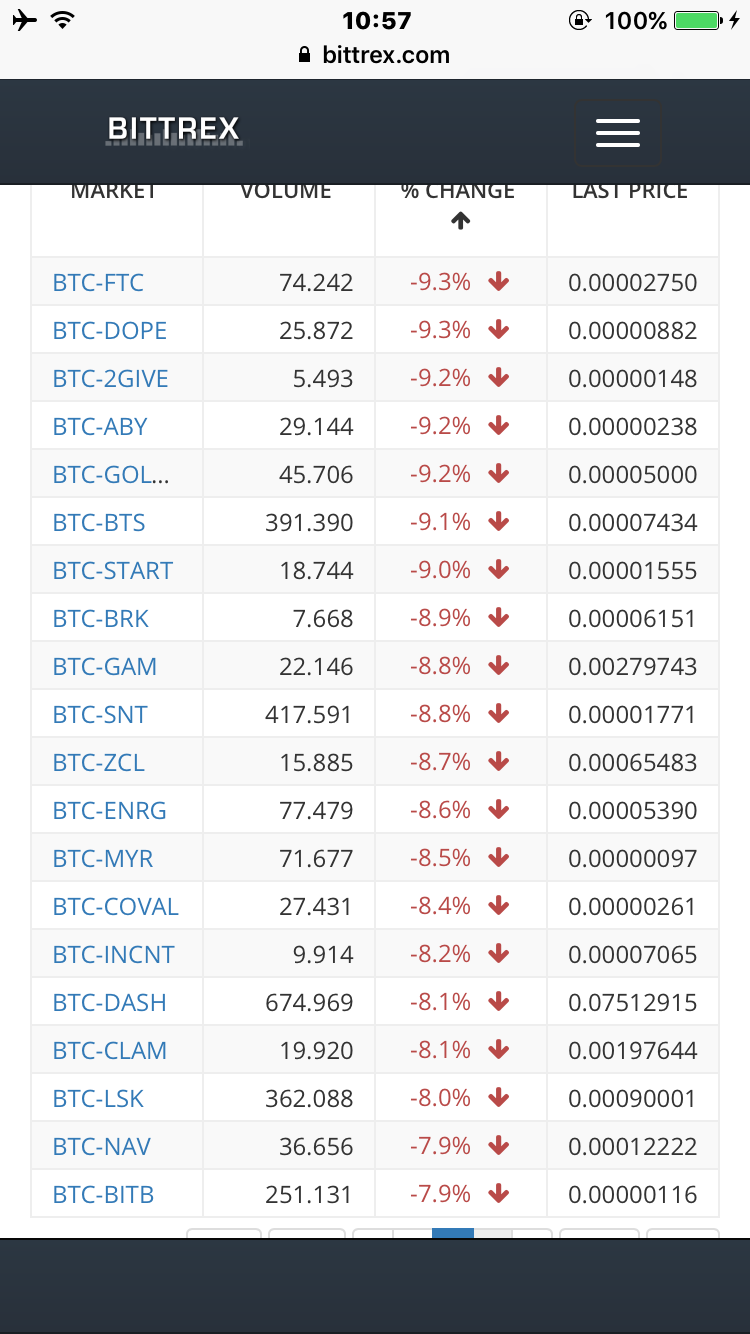 What are your predictions?
Which coin will rally up?