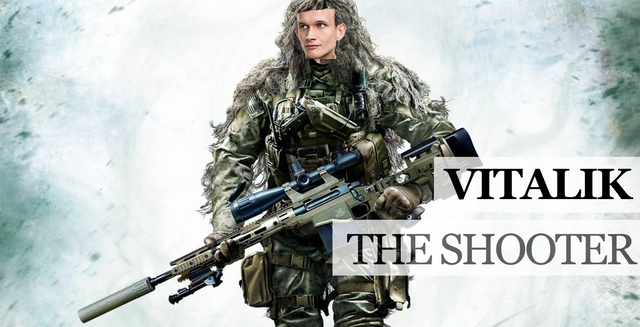 ETH to zero?
So earlier this week the Ethereum founder Vitalik Buterin responded to a criticism of 'Ether' the native token ('gas') of Ethereum.
To butcher a multi-layered argument for the sake of simplicity, Jeremy Rubin argues that even if Ethereum is successful as a platform, Ether (ETH) could end up being worthless. This is because ETH could be 'economically extracted' out of Ethereum eco-system and their are valid reasons why miners might chose to do this, by accepting tokens for payments rather than Ether.
Maybe but only for now..
In his response Vitalik concedes that the criticism are valid, if Ethereum remained in it's current state. However Vitalik then went on to say that Ethereum will not be economic abstracting Ether out of the equation and are working to further embed the necessity of Ether on the platform.
So ETH investors can breathe easy.
Telling it as it is
I have to say this is typical Vitalik.
Whatever my views are on Ethereum and some of the decisions made, I've always found Vitalik to be a straight shooter.
This despite the obvious pressure for him to act like a CEO or constantly shill his platform or cryptocurrency in general. Vitalik has always remained transparent and realistic on where Ethereum and cryptocurrency are in the moment.
For example, I remember during the bubble and euphoria, it was Vitalik asking the question; what had cryptocurrencies achieved?
And who can forget him calling out Craig Wright for claiming to be Satoshi then calling him a fraud to his face!
I have to confess, I don't understand half the things that Vitalik says off the bat (a lot of it is very technical and not easy to digest without research) however what I do get is that Vitalik shoots 'straight from the hip' whether it's in his own self-interest or not.
You cannot ask more than that.