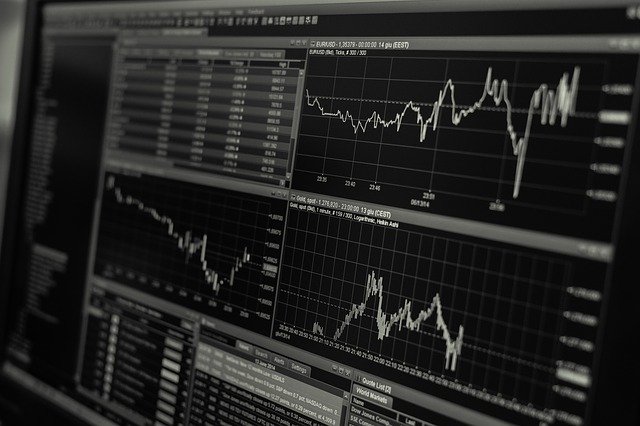 I was reading earlier that '5 major bitcoin exchanges see losses for the first time in 2 weeks'.
Digging into the detail a bit I saw that the exchanges in question (Binance, Bitstamp, Bittrex, BitMEX, and Poloniex) didn't actually lose money. Rather they had negative cash-flow. I.e. more money leaving the Exchanges than coming in.
🚨 24H BTC exchange on-chain flows:#binance: $20M in | $39M out#bitstamp: $17M in | $19M out#bittrex: $2M in | $3M out#poloniex: $991K in | $2M out#bitmex: $6M in | $16M out

See more at https://t.co/6AFFM1D63p

— TokenAnalyst (@thetokenanalyst) August 12, 2019
I see this as great news for the crypto ecosystem as it may be an indication that people are finally getting the message to not leave their money on exchanges.
With the investigation into BitMEX and the KYC issues of Binance, the risks are leaving funds on Exchanges is as relevant now as it ever was.
One of the key tenants of crypto is the ability to own and transfer value without the interference of third parties. This is completely negated by the current over-reliance by many on third parties (particularly Exchanges) to be custodians of their cryptocurrency.
The more people get used to owning their own wallets and holding their crypto the more healthy the crypto-space will be in the long run. Centralised Exchanges should be seen as a necessary evil for now... not long term bastions in the space.
Decentralised cryptocurrencies strive when people hold their own keys to their coins. When people transact as much as possible on-chain rather than on Exchanges.
The peer-to-peer security of crypto should not, in my view play second fiddle to centralised convenience.
Image by Lorenzo Cafaro from Pixabay