News: The wild week of Bitcoin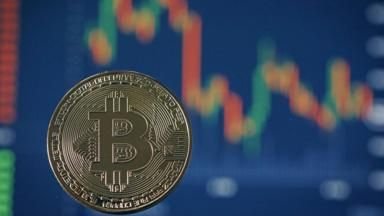 This week has been a rollercoaster ride for Bitcoin – and could signal an equally unpredictable future.
What happened this week?
The eight-year-old cryptocurrency has pulled in droves of investors in recent months. But this week it hit record-breaking highs, soaring over $10,000 (£7,493) in value. At the start of 2017 a Bitcoin was worth just $1,000.
And yet within 24 hours of hitting the benchmark it had climbed past $11,000 before losing nearly 20% of its value, to just barely $9,000.
Read more: http://www.bbc.com/capital/story/20171201-the-wild-week-of-bitcoin