News: RBS boss likens bitcoin to Dante's Inferno as currency tops $15,000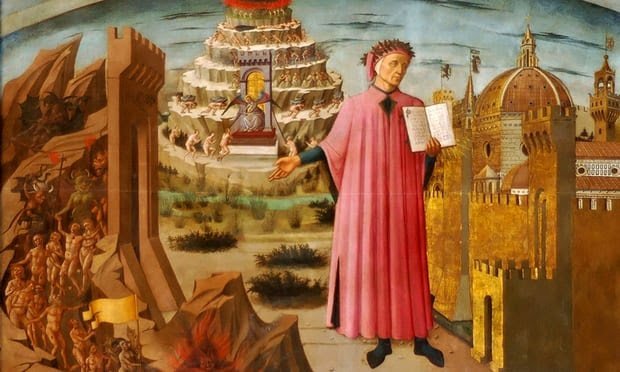 Bitcoin has been likened to Dante's Inferno by the chairman of Royal Bank of Scotland. As the digital currency surged above $15,000 on Thursday, Sir Howard Davies suggested it should carry a similarly apocalyptic warning for investors.
Davies, a former head of the UK's top financial watchdog, called on the Bank of England and other authorities around the world to launch a coordinated warning against the digital currency.
Bitcoin has increased in value by $3,500 in the space of a week, after surging more than 900% this year. It was trading at $15,300 at lunchtime on Thursday.
Read more: https://www.theguardian.com/business/2017/dec/07/rbs-sir-howard-davies-bitcoin-dantes-inferno-digital-currency