News: Is Bitcoin the Most Obvious Bubble Ever?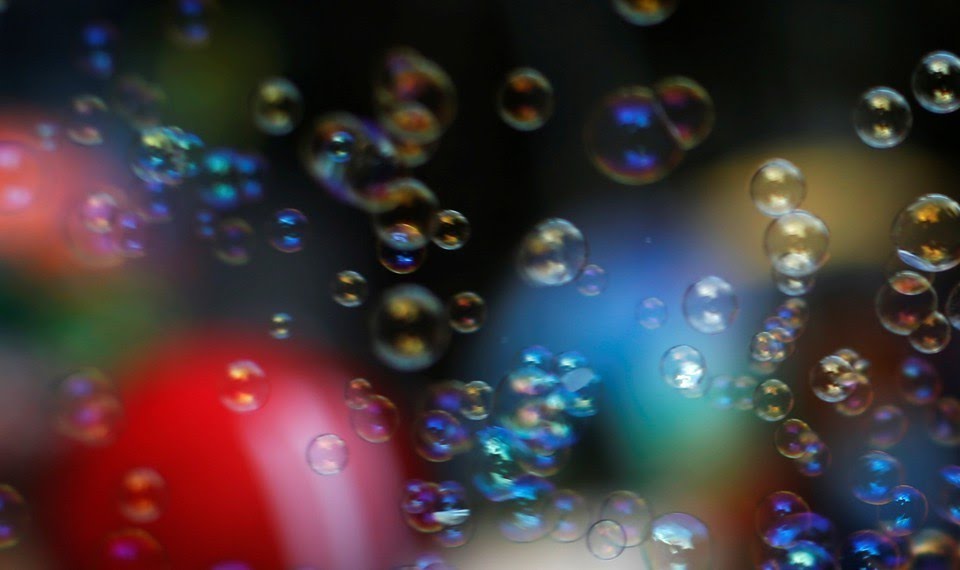 To call Bitcoin the biggest and most obvious bubble in modern history may be a disservice to its surreality.
The price of bitcoin has doubled four times this year. In early January, one bitcoin was worth about $1,000. By May, it hit $2,000. In June, it breached $4,000. By Thanksgiving, it was $8,000. Two weeks later, it was $16,000.
This astronomical trajectory might make sense for a new public company with accelerating profits. Bitcoin, however, has no profits. It's not even a company. It is a digital encrypted currency running on a decentralized network of computers around the world. Ordinary currencies, like the U.S. dollar, don't double in value by the month, unless there's a historic deflationary crisis, like the Panic of 1837. Instead, bitcoin's behavior more resembles that of a collectible frenzy, like Beanie Babies in the late 1990s.
Read more: https://www.theatlantic.com/business/archive/2017/12/bitcoin-bubble/547952/