News:Bitcoin Crushes $9,000 on Growing Signs of Mainstream Adoption, Wall Street Interest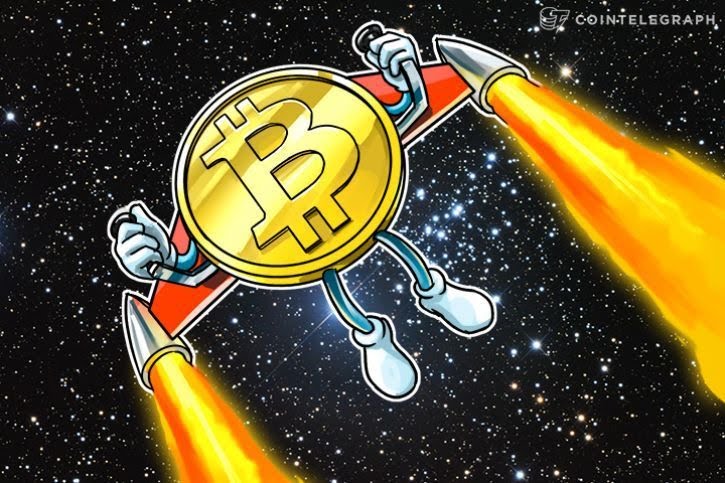 Bitcoin has officially hit the $9,000 mark today, as the massive user adoption from hedge funds, soon-to-be-released futures markets and further increases in the number of users.
Ironically, many on the /r/BitcoinMarkets subreddit expected the price to drop over the Thanksgiving weekend, in part due to US banks being closed. However, over the past week the price had shown strength, consolidating in the low $8,000s. Twice the price briefly dipped into the $7,800 range, but those dips were rapidly bought.
Apparently people didn't merely take advantage of Black Friday to buy TVs and electronics, but also stocked up on Bitcoin. The price began trending up yesterday as the market began adding volume, and today broke the next major psychological hurdle of $9,000.
Read more:
https://cointelegraph.com/news/bitcoin-crushes-9000-on-growing-signs-of-mainstream-adoption-wall-street-interest-