News: Bitcoin crosses through $17,000 as concerns mount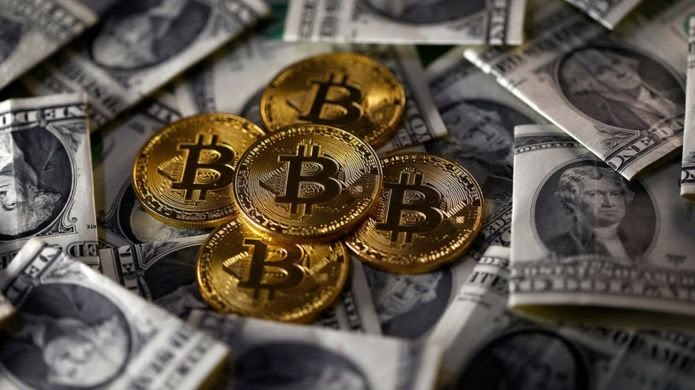 The cryptocurrency has soared around 70% this week according to Coindesk.com, despite fresh warnings of a dangerous bubble.
Its dramatic rise has been likened to a "charging train with no brakes".
As concerns mount, an industry group has warned plans to start bitcoin futures trading were "rushed through".
Critics have said Bitcoin is going through a bubble similar to the dotcom boom, whereas others say it is rising in price because it is crossing into the financial mainstream.
"Bitcoin now seems like a charging train with no brakes," said Shane Chanel, from Sydney-based ASR Wealth Advisers.
The surging price of Bitcoin has been helped by the upcoming start of the futures market this weekend.
Read more: http://www.bbc.com/news/business-42275564