From Singapore comes a debit card that will allow you to pay in cryptocurrency:
Bitcoin as they have never seen, converted instantly into dollars, euros or yen (for now). To carry the cryptovalue in everyday life will think about the credit card that Singapore's startup Tenx, based in Singapore, has issued. If the initiative is successful, this could mark the turning point for bitcoins, whose main limit has always been seen in their poor integration with real life.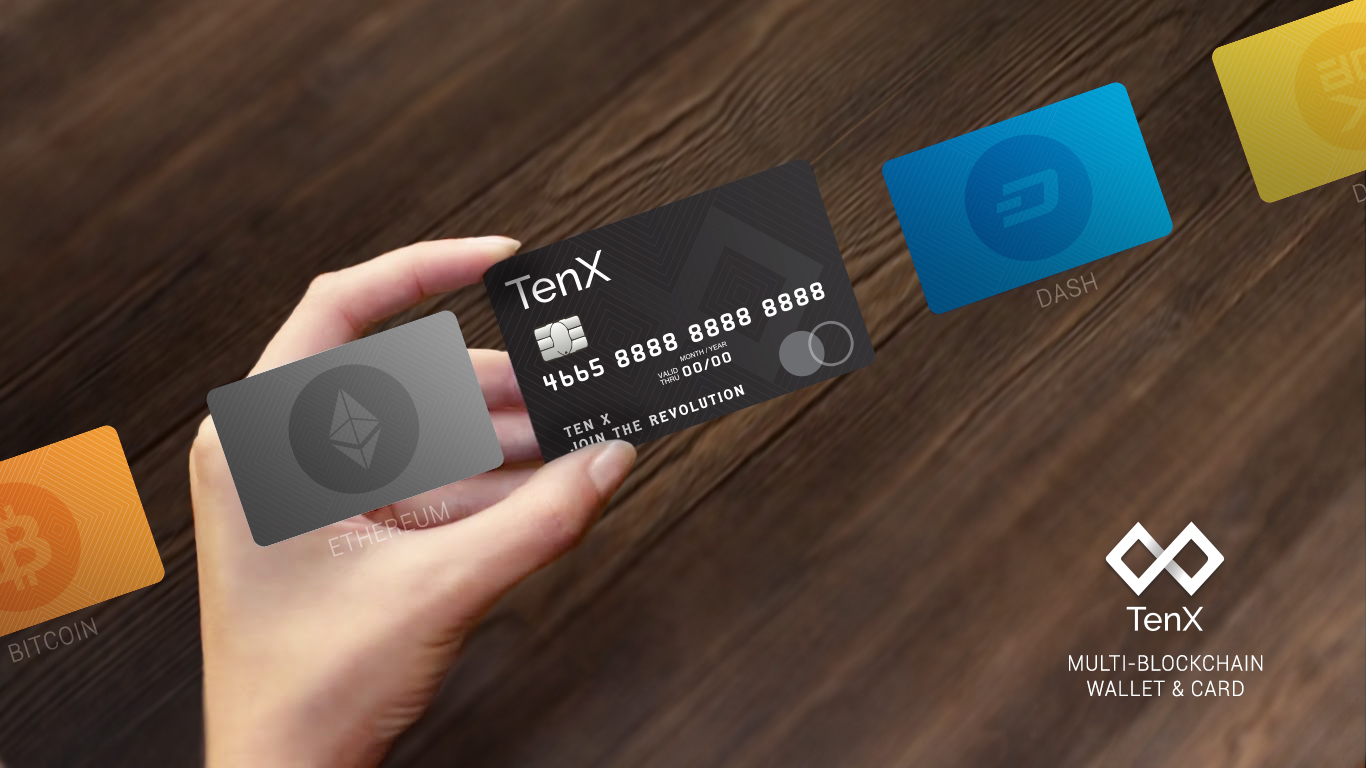 The card will be a Visa and it can be used as any debit card. When you make a payment at a mall or restaurant, bitcoin will be charged to you, while the merchant will be paid with the local currency. The currently supported crypto currencies are eight, including some less known, but by the end of the year they should be 11.
The startup will hold 2% of each transaction, without however charging additional commissions as it normally does.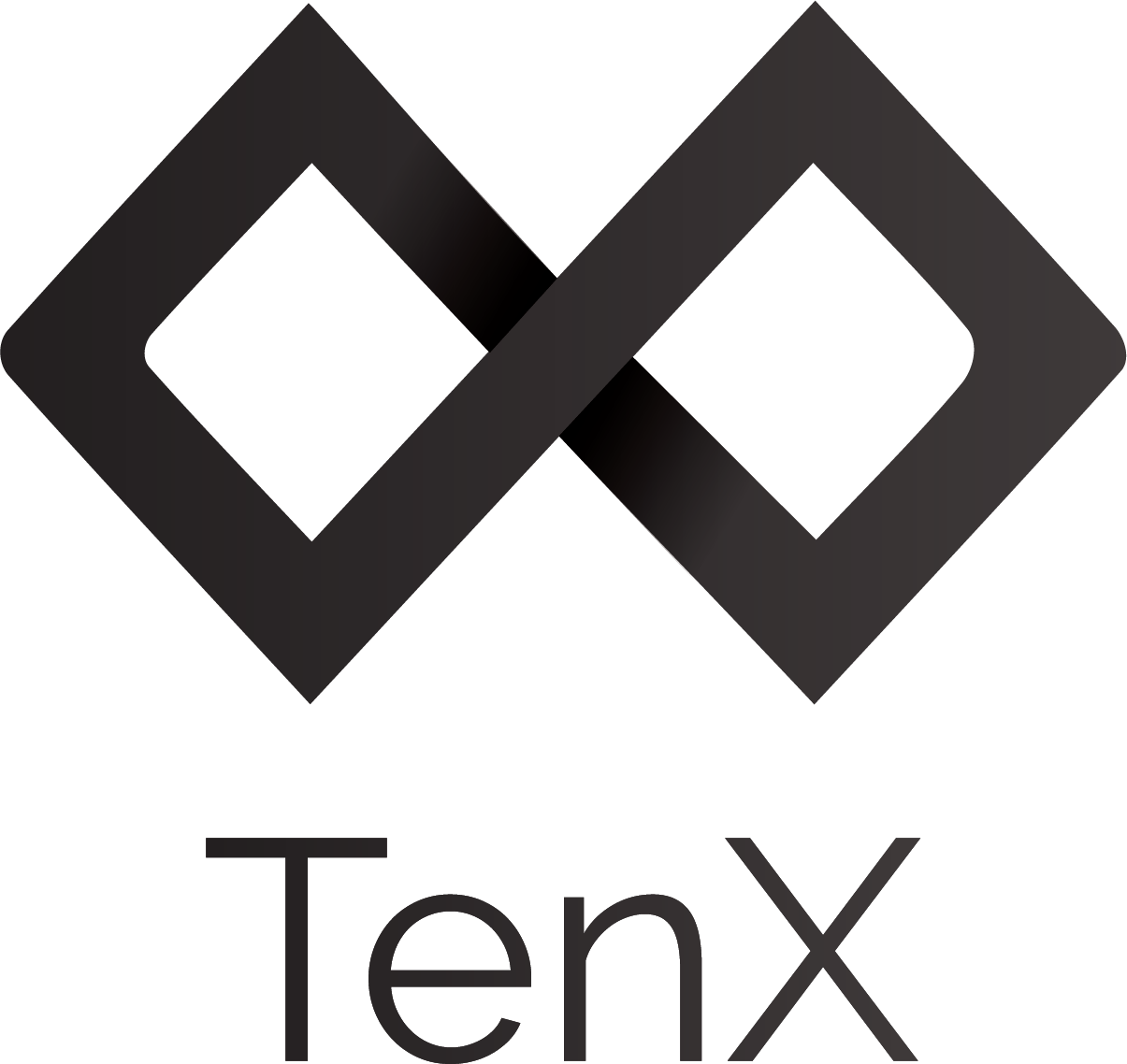 Orders are coming up and Tenx has received 10,000 new paper requests today. At the moment, startup processes transactions for about $ 100,000 a month, but the goal is definitely more ambitious: to reach $ 100 million monthly by the end of 2018.
Tenx wants to make currency exchange possible simply by allowing the user to use their app. As the founder has repeatedly explained, this is a complex and stratified operation.