Neverending Problems of Poloniex
According to the Reddit of a Poloneix user in the Reddit forums, Poloniex does not reflect the amount of money into the user's account when open orders are canceled. The user has written the following:
"When I cancel any open order, the original USDT value of that order is not restored, it is should have returned to the sum of the intended purchase value normally, but when I cancel an order today it never returns to the original. "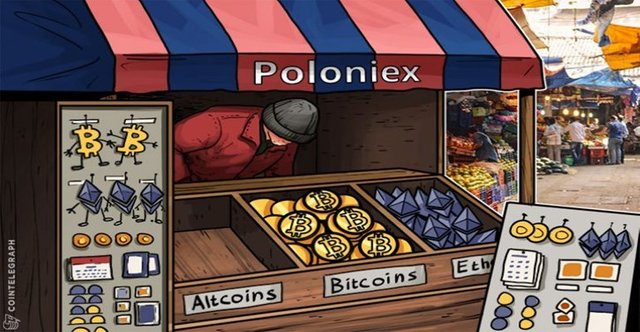 Following this reddit, Poloniex said through the official Twitter account:

Since the issue started, many reddit users have responded by saying that account balances have brought back to normal levels.
Yet other Redditors continues to complain about accounts that reflect false or even negative amounts.

Customer service
Almost all of the crypto money exchanges are facing growing problems, users were complaining about Poloniex's customer service issues for about a year. Many people are complaining that they have not been answered, claiming they have waited over 150 days or more to receive the answers to their tickets.