HOW TO ADD SMARTCASH TIPBOT TO YOUR DISCORD SERVER!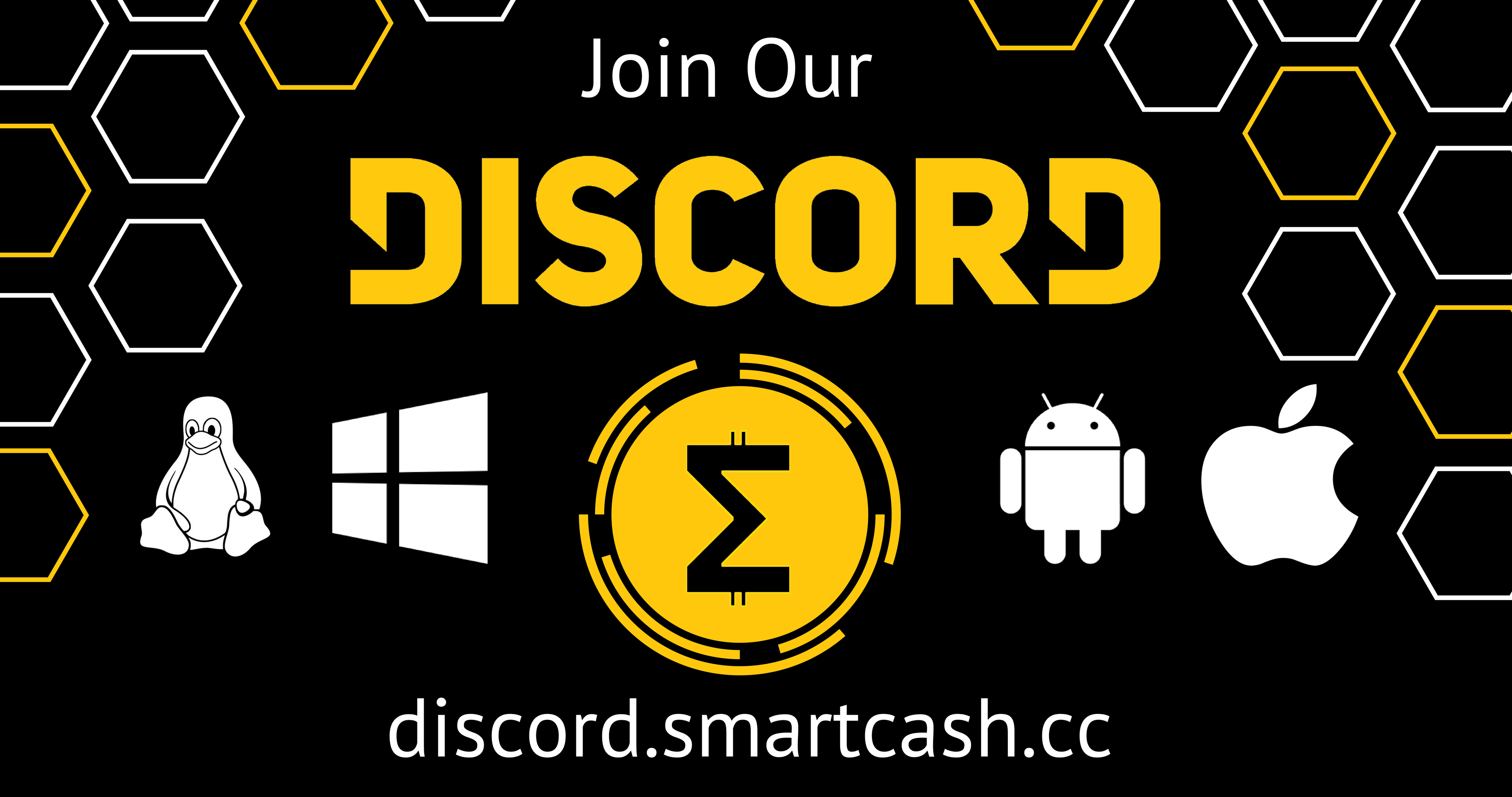 ARE YOU A DISCORD COORDINATOR?
If you own a discord server and you want to empower your users to tip each other some smarts, then all you need to do is to add the smartcash tipbot to your server which will only require a couple of clicks! Click HERE and then the following screen will pop up. You may need to zoom back a bit in order to be able to see the full layout. Select your server and then press authorize. That's it! You're good to go now!!
Your users will then be able to tip each other in SmartCash.
How cool is that?! Join us on Discord!