COLD STORAGE: HOW TO IMPORT ADDRESSES INTO YOUR SMARTCASH WALLET (WINDOWS GUIDE)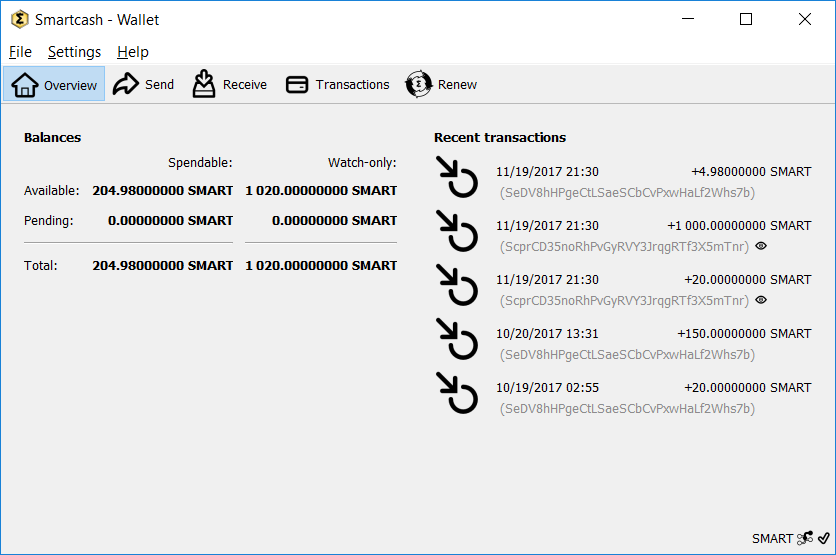 WHAT IS COLD STORAGE?
Cold storage is achieved when private keys are created and stored in a secure offline environment. Cold storage is important for anyone with cryptocurrency holdings. Online computers are vulnerable to hackers and should not be used to store private key(s) that would provide access to a significant amount of cryptocurrency.
HOW DO I CREATE ONE?
You can create a cold storage offline by using SmartCash's official brainwallet, or paper wallet which can be downloaded from HERE. You can also use the qt wallet of course by running it offline and going to help > debug > console where you can use getnewaddress and dumpprivkey <address> in order to generate new addresses and keys, save them in a secure drive offline, and then remove the wallet.dat file from your hard drive before going back online.
HOW TO IMPORT A COLD STORAGE?
You can import a cold storage into the qt wallet by simply going to help > debug > console and using the importaddress <address> command. As you can see in the image above, the address you import will appear under watch-only label next to your spendable balance. This means that you cannot send money out of these addresses but rather you can only keep an eye on the balance.
WILL I GET NOTIFICATIONS FOR THESE ADDRESSES?
You will also get notifications for transactions that occur in the addresses you import. In order to be able to transfer coins out of your address, you will need to use the importprivkey <private key> command from console. You can of course import addresses that you do not own the private key to as well. Why would you do that you may ask? For a number of reasons. You may want to keep an eye on a whale's balance for instance!