Beginner Crypto Mining on a Macbook
So for fun I decided to try to mine cryptocurrencies on http://Minergate.com with a regular (10 year old) MacBook. After about 5 days I've gotten about $0.01 worth of Monero LoL. I clicked the smart mining option which is what landed me on Monero.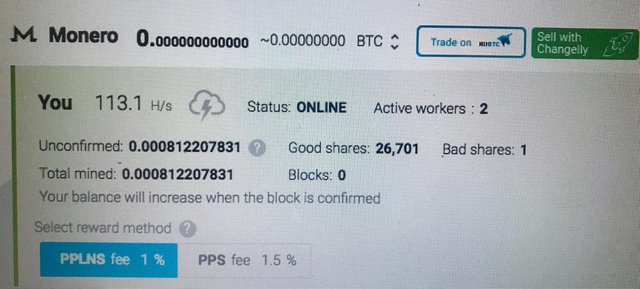 I knew I wouldn't make money doing it but I was curious to see what my results would be. I have seen some USB miners that look like a flash drive without plastic and a heat sink stuck on. Has anyone tried using 1 or 2 of those on a regular computer?