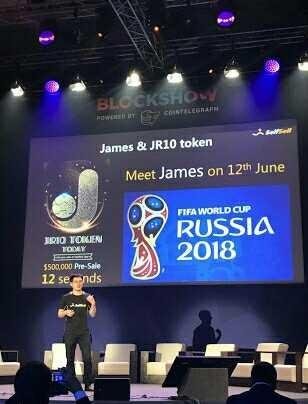 The development of cryptocurrency was not only enthused by entrepreneurs, now the Bayern Munich soccer star entered and announced a new Token named JR10 Token
Reporting from the news : James Rodriguez will launch cryptocurrency on June 12, 2018 later. despite the World Cup competency is in sight, the JR10 Token focus will also not be reduced to launch.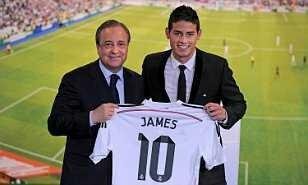 James also stated: I am currently coming to a new field by publishing its own brand crypto coin. and to compensate for the crypto craze I intend to be digital. not only active in social networking but he wants to create a new kind of relationship with all his fans.
and his chosen company is SelfSell because he thinks Token-based tokens tokens will be able to become a counterweight and make the crypto partnerships grow, including his career.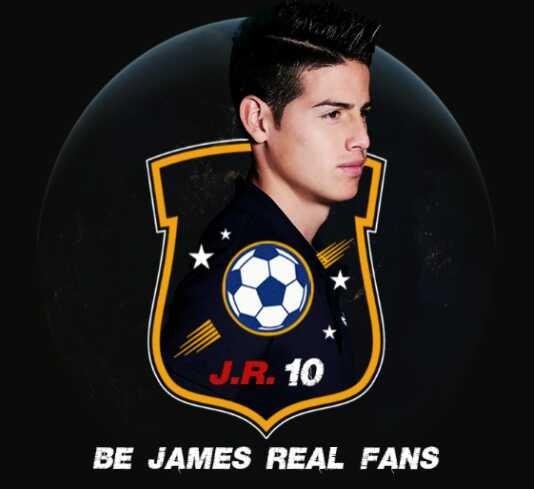 The new Crypto, which was first launched by Football Players is so popular today that it sold out in just 12 seconds after it was available on May 27, 2018 ago.
Want to join and find out what is JR10 Token.
JOIN HERE
Best Regards
@mrm-aceh