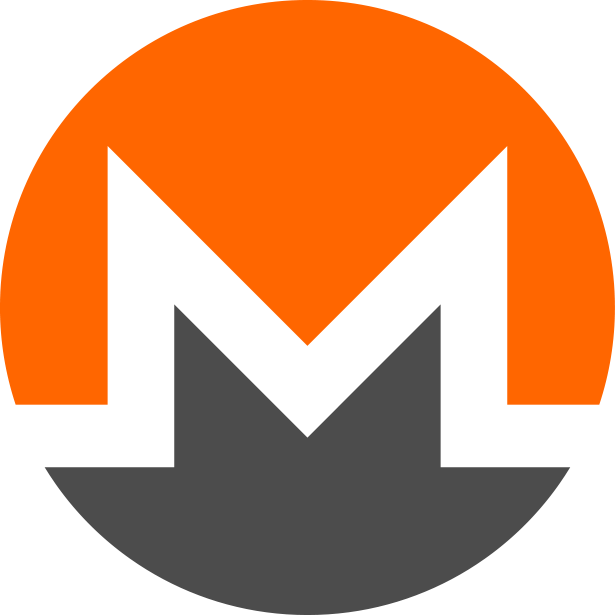 Last thursday Monero made a huge leap and implemented the much anticipated bulletproofs protocol update.
It all started at the end of 2017 when University College of London's Jonathan Bootle and Stanford's Benedikt Bunz announced the new invention and Monero was quick to adopt this new tech, and started testing it a month later. Now the update is finally live on mainnet.
What is bulletproofs?
Basically bulletproofs is a technology that offers blockchains both privacy and scalability (lower fees!). It's based on confidential transactions but it's significantly more efficient.
Confidential transactions hide the amounts transacted, and in order to keep it private and also verify the transaction it takes an algorithm that takes most of the size of the transaction. Bulletproofs is a more efficient algorithm that reduces the size it takes and therefore more transactions can fit in a block and thus fees are cheaper.
Monero, a coin that aims to be both usable and private proved that it's ahead and is probably the best private coin out there, with transaction fees now ranging $0.005-$0.01
Note that the fee for a typical Monero transaction is currently approximately $0.005-$0.01! 🎉

Monero || #xmr (@monero) October 18, 2018
Sending 0.01 #XMR (1.05 usd) for 0.00004646 XMR fee. Bulletproofs activated #Monero #monero @monero @MoneroGermany pic.twitter.com/xWrT3jJSGx

Duck Blockschild (@duckblo) October 18, 2018
Now after Monero's success, what coin will be next to implement bulletproofs?
I tried to create a simple understandable overview, if you want to delve in the technical details check out https://getmonero.org/2017/12/07/Monero-Compatible-Bulletproofs.html