100+ Prices GiveAway Every week!
WavesSHARK Gives Out Over 100+ Prizes a Week On Discord!
Come Join Us To Start Collecting Free Coins Or Become A WavesSHARK Holder And Earn Even More!
Holders Receive Waves Airdrop Every 2Week Directly To There Waves Wallet !
Plus Bonus Airdrop Of Tokens Holders Vote On!
Holders Get X2 Prize Reward on Daily Discord GiveAways!
Also Join Us One Telegram We Have Free Waves / Waves Tokens Tip Bot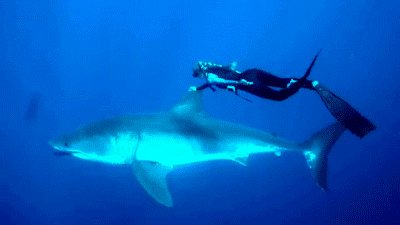 #waves #wavesplatform #WavesSHARK #btc #crypto #blockchain #giveaways #cryptocurrency