Nine cryptocurrency which in my opinion will succeed in the long term.
Cryptocurrency - an affordable way to venture capital investment. So, Ethereum collected money in 2014 and shot - allowing ETH team move with unprecedented speed. The money they spend on development, as well as other startups.in US law prohibits unaccredited investors to buy a stake in private, not publicly traded, companies. It is sad that the state has drastically limits the scope of - the necessary status is given only at 200 thousand dollars year-old income. Investment in cryptocurrency today is not regulated by the agency for the management of securities, as well as other agencies - so everyone can buy them.Any investment can both grow a hundredfold, and turn into a pumpkin. Your choice - follow advice or ignore it. The list is not the bulk cryptocurrency - disguised pyramid schemes; as there is no applicable projects without innovation in the real world.
Nine rates
Ethereum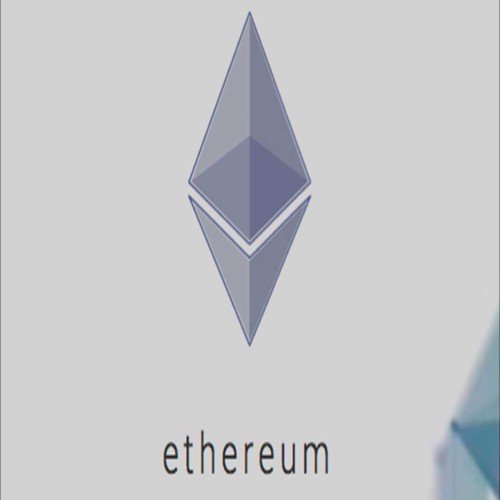 "Ether". It grew 40 times in two years. You can create full Blockchain applications without intermediaries. From what can be washed down: mathematically honest casinos and bookmakers, exchange currencies, crowdfunding, easy notarization, production and storage of the shares of the company. Projects operate without the mediation of men that robs owners the opportunity to take the whole jackpot of the project and fall down.A very promising project, productive team (a look, than they are now engaged in Acne Buterin). "Ether" - second market capitalization after Bitcoin, while it is still 10 times less - that is, even with a conservative outlook that no currency is greater than Bitcoin, it can grow to 10 times. However, 10x - high enough indicator for long-term investment.
Monero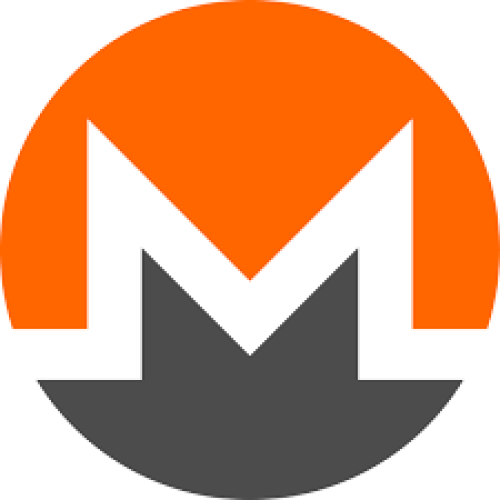 Anonymous Bitcoin. "Did not anonymous Bitcoin?" - You ask; and the answer is - "Unfortunately, there are no". Highlights purse addresses in BTC will allow anyone who wants to see all incoming and outgoing transactions for the entire period.First appeared in Bitcoin services, mixing together black and white cash (mixers), allowing on the wallet fell "from nowhere" who had taken the money. Simply put, you were sending to the site Bitcoin, it interfered with other Bitcoin and forwarded to the destination address is one of the foreign Bitcoins.This site has become popular among the black market: sellers of drugs and weapons. However, implementation on the basis of Bitcoin relies on the fact that you trust the owner of the service mix - and that he will not give you to the police.What is unacceptable, when in the balance life and freedom. The Monero is mixing embedded - usually mixed transactions with each other, and keep track of them, in many cases not possible. This increases the potential for the currency black market - so she got her first growth.It also seems to me that the anonymity of the transaction, it is banking secrecy, - the need for the adoption of any cryptocurrency as a popular means of payment. Monero market capitalization now - 1/100 of Bitcoin, then there is great potential for growth. Monero - a project where I invested most money.
Factom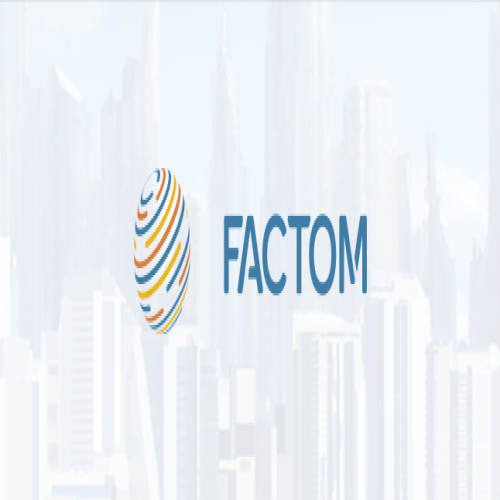 Blockchain based system that is optimized for storing large amounts of data in real time. It works on top of Bitcoin.
Counterparty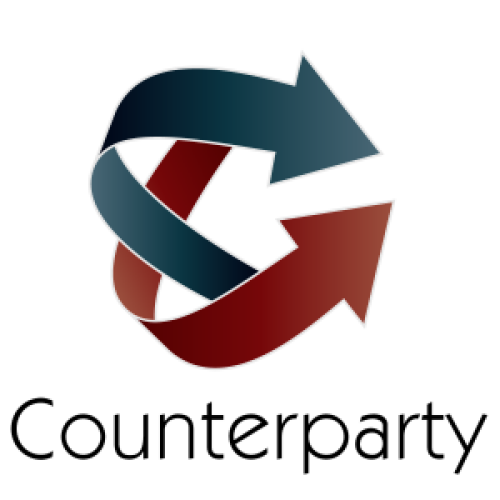 Competitor Ethereum on Blockchain Bitcoins.
Siacoin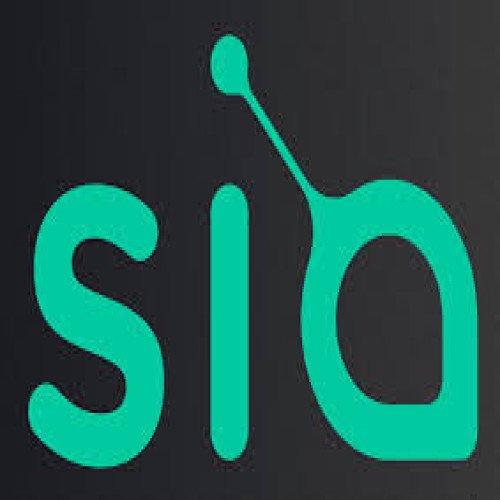 Distributed data storage. Alternative Box, Google Drive, which in the hands of large corporations will not have access to your data.
Lisk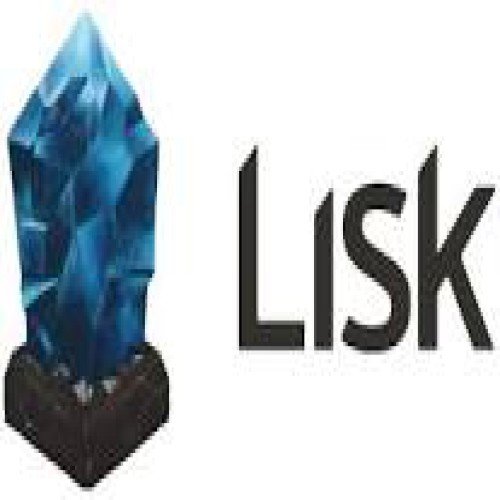 Competitor Ethereum with a focus on ease of development and scanning applications. Using JavaScript - and has good prospects as the infrastructure for the "Internet of things» (Internet of Things).
Ripple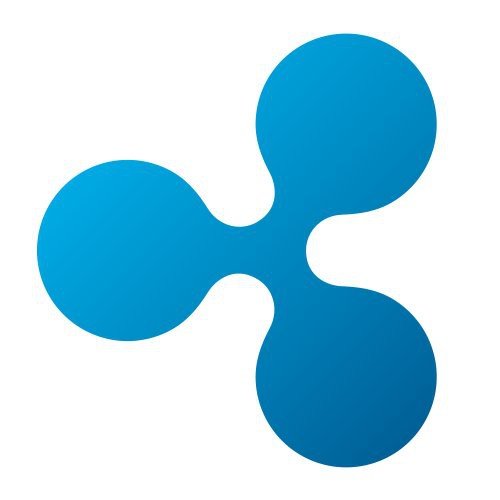 Protocol that allows dramatically reduce charges for financial transactions - up to a few cents.It is recognized in the industry - few venture capital funds have invested money in it; as already used in several large banks.The very currency is different from the others: it is centralized and premined.
STEEM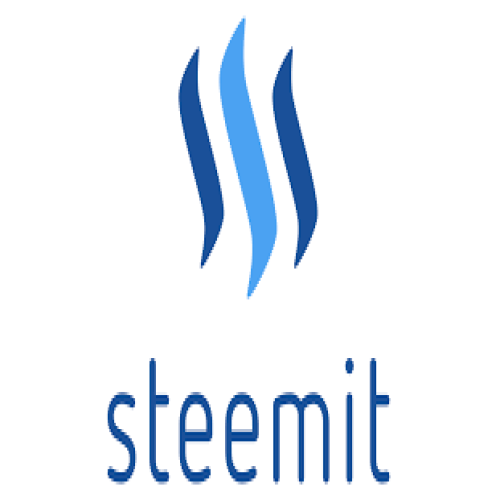 Septic platform that enables content authors to donate money.
ZCash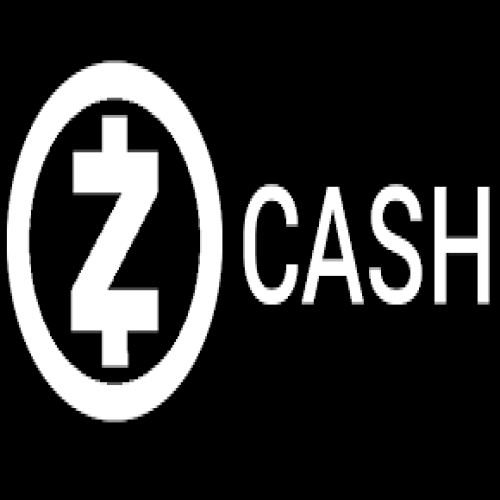 While still in the development project, the crucial problem of the privacy of transactions is similar Monero. An interesting development team, some venture funds have invested.I, however, it seems that too much risk - currently the most common "back door» (backdoor), left in the code of one of the developers - for example, on the order of intelligence agencies, could permanently compromise a system in the future.Nevertheless, the currency makes sense as a medium-term investment - I'm also going invest into it a little bit of cash upon release.investment processA simple way - to buy Bitcoin with real money on any exchange, and then buy him one of cryptocurrency. I cranked shopping on Poloniex, where everything currency from the list.After investments in any significant amount, it is better to send all on separate purse - otherwise you risk losing your savings in case of burglary Exchange. Make sure that your store does not have access to the Internet - so safe.