The Token of the 23/07: Bytom
We started the week highlighting the Bytom Cryptocurrency, which offers an interesting investment opportunity in the short and medium term.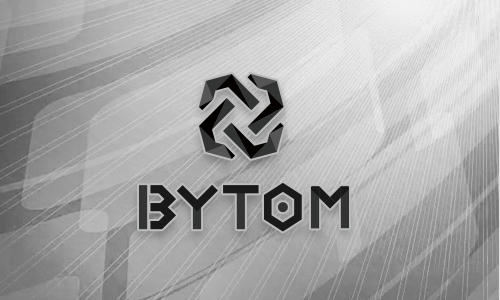 Cryptocurrency Bytom
Bytom is a blockchain venture that has its inceptions in China. Bytom was helped to establish by Chang Jia and Duan Xingxingin 2017, with the sponsorship of experienced engineers and software engineers.
This is Bytom using the words of Chang Jia :
"Offline assets can be registered and exchanged in the blockchain. Bytom connects the digital world to the atomic world, creating a bridge between online space and offline space. "
Bytom is the infrastructure of Internet assets. All peer-to-peer financial applications and the applications of assets of institutions and individuals could be built in the Bytom chain, they sentence on its website.
From CryptoTendence we see the Bytom cryptocurrency interesting, however, it would be prudent to invest in this digital asset in the short and medium term, until the project becomes established over time.
Rather, it would be a purchase of opportunity, since, despite the fall of the crypto market, the Token BTM is trading above the key support of US $ 0.30, more precisely at the US $ 0.36.

The objective of maximum to medium term (3 months) is at the US $ 0.57, while the projection for 2019 is located at 1 dollar, as long as the digital asset market resumes its upward trend.
Bytom is ranked 40 in the cryptocurrency ranking, with a market capitalization of US $ 361 million.
The Token can be traded in several exchanges, among which we highlight Huobi and OKEx, although they are not the ones that offer more liquidity for the BMT, they have great prestige in the world of exchanges.