Hello Steemians ... God bless you!
Thank you so much friends. I appreciate your wonderful help...
Some months ago, I lost my everything?
I lost my laptop with my crypto wallets.
And also I lost access of my wallets which I have invested my hard working money.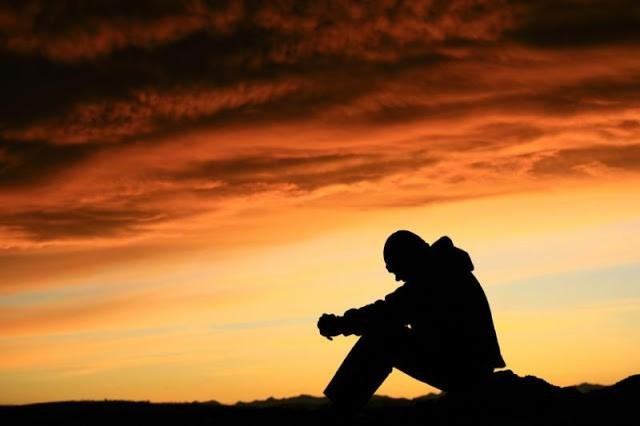 When I was sleeping in the train 🚄 I have lost my laptop with my all wallet access. I don't know who is he or she. Somebody taked my laptop and go away..
After some weeks by your blessings and with my efforts, again I have bought new laptop.
Now I have everything and I have stored my all password in two places. In pen drive and external hard disk with my daily wallet backups. And I'm also requesting you. Please keep your password in safe place with your wallets backup. After every transactions you have need re-bacackup of your wallets for your found recovery. If you forget new backup than you also have lost your new found.
Please use crypto wallets, be carefully.
I hope this post makes a secured cryptocurrency experience for whole crypto life

Thank You so much for reading and following me.
Follow me @mlmtraffic