The easier it is to get cryptocurrency the less one receives. It is a truth that wavesdrop.com represents well. It cannot get easier, but the payout is unbelievably small. Still, there's a clear benefit with this service.

This is how Wavesdrop works

Via wavesdrop.com you can get cryptocurrencies that are based on the Waves blockchain. You can request tokens once an hour and it doesn't take many seconds to do that.
Get yourself a Waveswallet (e.g. on io)
Copy your public address
This address remains the same for all the cryptocurrencies that are based on this blockchain.
Go to https://wavesdrop.com/
In the top part of the page you can go to the coin you would like to get. Click on it. In the example below I have chosen Redfishcoin (a small personal favorite):

Paste your address
Fill-in the reCaptcha
Click on CLAIM
And, just like that, you get the chosen cryptocurrency. You can do it once an hour.

Earnings – How to maximize them?

The size of your earnings depends on your choice of the cryptocurrency. In case of Redfishcoin I get 0.001 coin every time. If I do this ten times a day and keep doing it for a hundred days in a row, then I will have one whole coin – which today is worth USD $0.20.
When I choose Turtlecoin, I get 1 coin every time, worth USD $0.000028. So it would require claiming it ten times a day and a thousand days in a row for me to get USD $0.20.
Choosing Wintoken gets me 1 token every time, worth USD $0.005. Ten times a day in ten days will get me USD $0.50. So there are big differences between potential earnings.
Increasing the earnings
Take ten cryptocurrencies at once
Since you leave the same address, no matter what cryptocurrency it is, it is extremely easy to request many different currencies very quickly. As soon as you got a currency, click on the next one on top of the page. It's because the time interval between requests is for individual currencies – not for the entire service. So you can request at least a dozen currencies before you're required to wait an hour.

Have a wallet and an address on exchange
I've got a wallet (for simple transfers) and an account on wavesplatform (an exchange). Thus I have two different addresses and can use this service twice as much.

Is it worth it?

No. It's not worth doing it ten times a day for a hundred days just for few dollars. BUT: I still see a big upside. When I open my open waveswallet I just wanted to see how it worked. So I used this service to "fill up" my wallet a little bit. Besides, sometimes it's fun to have some funny coins.
Do you have any experiences with this service?
These are my current favourites for getting easy cryptocurrencies:
Kryptonia – simple, fun and with many different functions. Good earnings in relation to time.
Electroneum – the absolute easiest even if it's just a few dollars a month.
SwiftDemand – my favourite among the UBI.
(Steemit wasn't allowed to be on this list – otherwise I would have obviously added it as Number 1)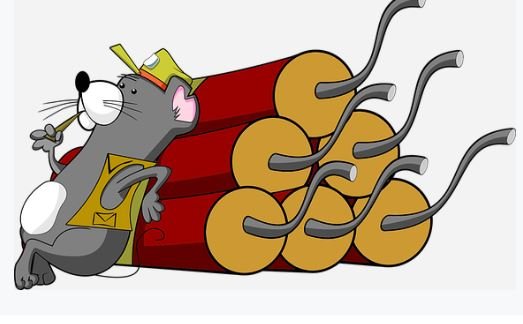 Graphics source: Pixabay
---
---
MONDAY- mining or free crypto
WEDNESDAY- contest
FRIDAY- Giveaway