Electroneum: MINING ON A COMPUTER VIA APP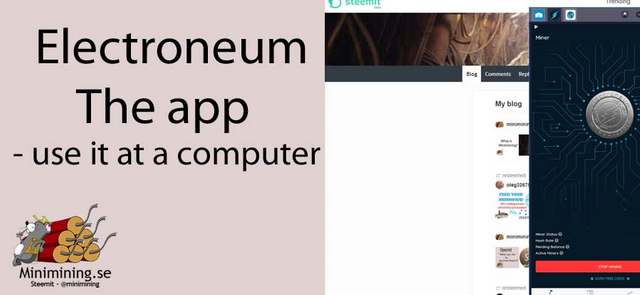 To maximize your earnings from the Electroneum app, you should:
Stay connected to the Internet 24/7
Have an account for each family member
But what if you only have one smartphone and/or don't have a constant or stable internet connection on your phone, as you move from place to place throughout the day? The solution is to run the app on your Windows PC.
(Graphics source: Pixabay.com)

Run the Electroneum app via BlueStacks

BlueStack is a program that you can download for free from Bluestacks.com. After you have downloaded and installed the program, log in with your Google account. Then click on SEARCH and search for Electroneum. Download the app.
BlueStack will now emulate an Android OS runtime environment on your computer, basically working as smartphone on your PC. Thus you can download and run the majority of apps for Android on your computer.
Now you need to register a new account with Electroneum, just like you do when you download this app on your smartphone.
Once you have registered, start the app and get the mining going.
This is how the running app looks like (I have my Steemit page in the background). Of course, you can minimize the program and let it mine in the background. It barely consumes any computer resources at all.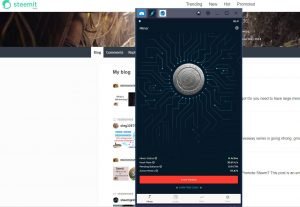 This is a solution to two problems:

1. You have Internet connection at home, but not at work

If you computer is running 24/7, then you can be earning ETN 24/7. IF you have Internet connection at home, of course. To have you computer running just to mine Electroneum can, however, not be profitable, if you consider the cost of electricity that powers your computer.

2. Create an account without smartphone

Maybe you have a smartphone with the Electroneum app on it. But does your partner or your kids have it? With the app running on a computer they can have their accounts without having to have a smartphone. Another option is to run two accounts on the same smartphone (which is possible via an app like Dualspace, for example).
Remember to optimize your earnings by following the tips that I shared earlier here.
If you are going to register to mine Electroneum, please use my code after you have registered – you will then get a 1% bonus. My code is 53775B.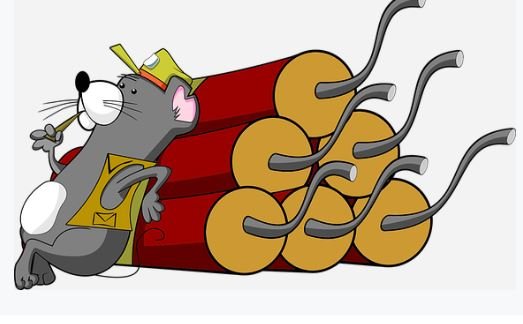 ---